The AM Province OPDIC Committee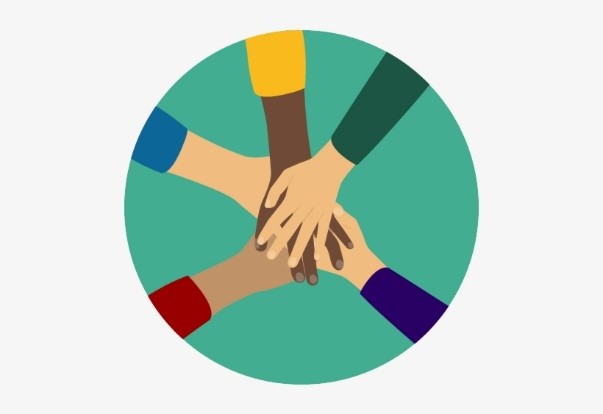 The Provincial Council called several sisters to facilitate for the province the outlined commitments from You Are Sent (YAS C119). In 2018 the Council established the AM OPDIC Committee (the Ongoing Personal Development Committee) for the province.
Present members of this Committee are:
Sisters Virginia Brune, Claire Czerwiec, Carol Dwyer, Sharon Kanis, Mary Heather MacKinnon, Sharon Wall, and Donna Bilek (AM Associate). Lee Triolo provides support to the committee through her position as AM Digital Manager.