Reflecting and Praying with our Values for Ministry: Engagement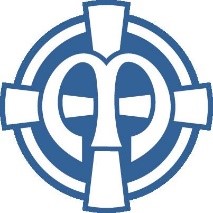 Building relationships; engaging with others to get the work done; engaging opportunities and challenges; engaging SSND topics as relevant to my work; suggesting improvements; dialogue; engaging internationality and interculturality; creating a culture of engagement.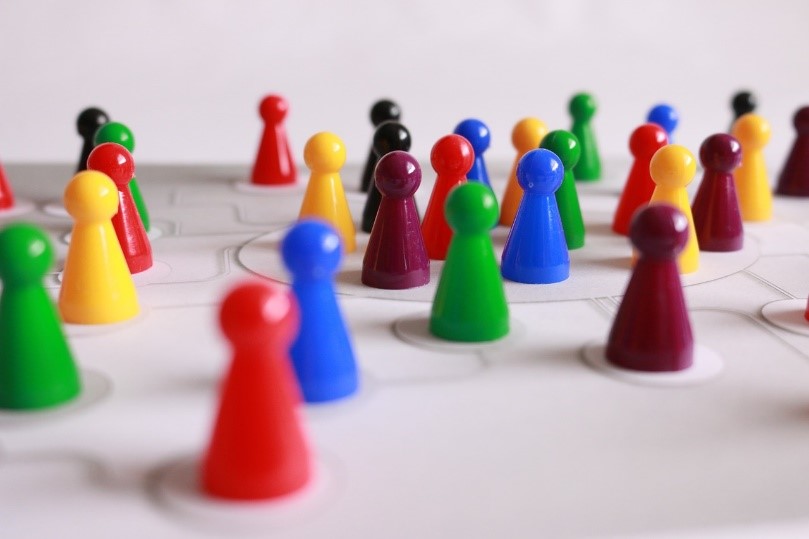 "St. Bernard says, 'It is not of trifling importance when one uses every opportunity to conquer oneself in small things also.'  When several small brooks flow together, they grow into a great river." (Bl. Theresa, Letter 3467).
 
"What matters is that in all you serve God not as much as you want but as much as is possible for you." (Bl. Theresa, Letter 2).
"Let us engage ourselves fully in renewal of self, of this city and of the entire world." 
– Pope Francis
The SSND bear an international presence and a global responsibility, which provides the opportunity to engage employees in advancing the mission in many different ways.  Our interaction with our colleagues in ministry invites us to build relationships and strengthen partnerships. We are called to foster a culture of engagement, one that embraces openness, dialogue, and collaboration. Each person serving in the larger SSND network has particular gifts and talents that can contribute to this mission. Engaging others is a means of affirming those gift and talents and bringing forth my own. Engagement seeks oneness and unity no matter the differences of opinion, approaches, nationality and culture. Furthermore, it strengthens processes and organizational capacity to live the mission in my day-to-day work.  
Reflection
Why is it important for me to engage others in my workplace? How can my colleagues tell I am engaged in my work?
How am I sensitive to the internationality and interculturality of my ministry?
How can I help foster a culture of engagement in my ministry?  
Prayer
God of Love, you invite me into this SSND mission of fostering oneness and unity in the world. Help me to reach out to colleagues and those I serve, developing and strengthening relationships and directing the gifts and talents of my co-workers towards one common purpose. Inspire me to… (complete the prayer in your own words)
Action
Consider leading a reflection/prayer with your colleagues on how you engage one another on a day-to-day basis, how you engage with the people you serve, and how that may transform the world.