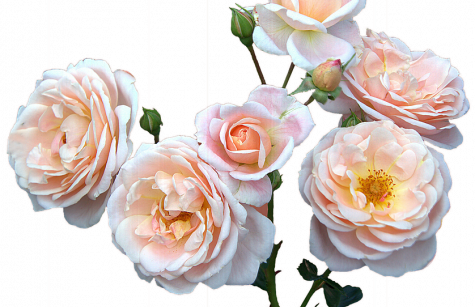 On this Mothers Day, immigrant moms are being separated from their families, detained and deported
We share these prayers for Immigrant Moms:
That migrant families, especially the mothers, may be supported and comforted in their difficulties (Pope Francis)

For our lawmakers, that they recognize the love between a mother and child, and establish laws to protect the rights and dignity of all, especially vulnerable immigrant families separated by detention, deportation and unjust laws.

For immigrant mothers and their children, young and old, separated by human-made borders and unjust laws, that they will one day be reunited.

For God's forgiveness for those citizens who have not been welcoming and tolerant of the immigrant in this country, that they may come to realize God's call to welcome Christ in immigrants, especially immigrant mothers.