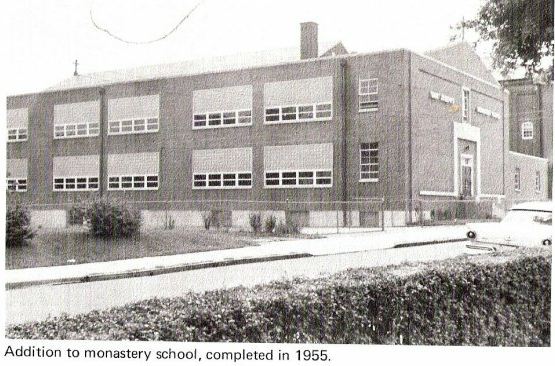 I started first grade in 1956 – unafraid, because I had cried my way out of kindergarten the year before and was sure this year would be no different. At the door of the little green-roofed, white wooden building at Saint Joseph's Monastery School, a clean-smelling "older" person of authority told my mother, "He will be fine" in a way that discouraged tears or any form of protest. I had just met Sister Mary Clarence.
I was petrified. A week or two later, we were exiting the classroom by rows. When I returned, there stood Sister Clarence at the back of my row - what do I do? I was only in first grade but knew better than to not follow the prescribed route back to my seat. In a stroke of desperate genius, I decided to make myself impossibly thin and slip, unnoticed, silently back into my seat. As I began my passing maneuver Sister Clarence inquired, "Mr. Yoe, don't you know how to say excuse me?" From that day on my manners have been impeccable. I say "excuse me" when I pass myself in a mirror!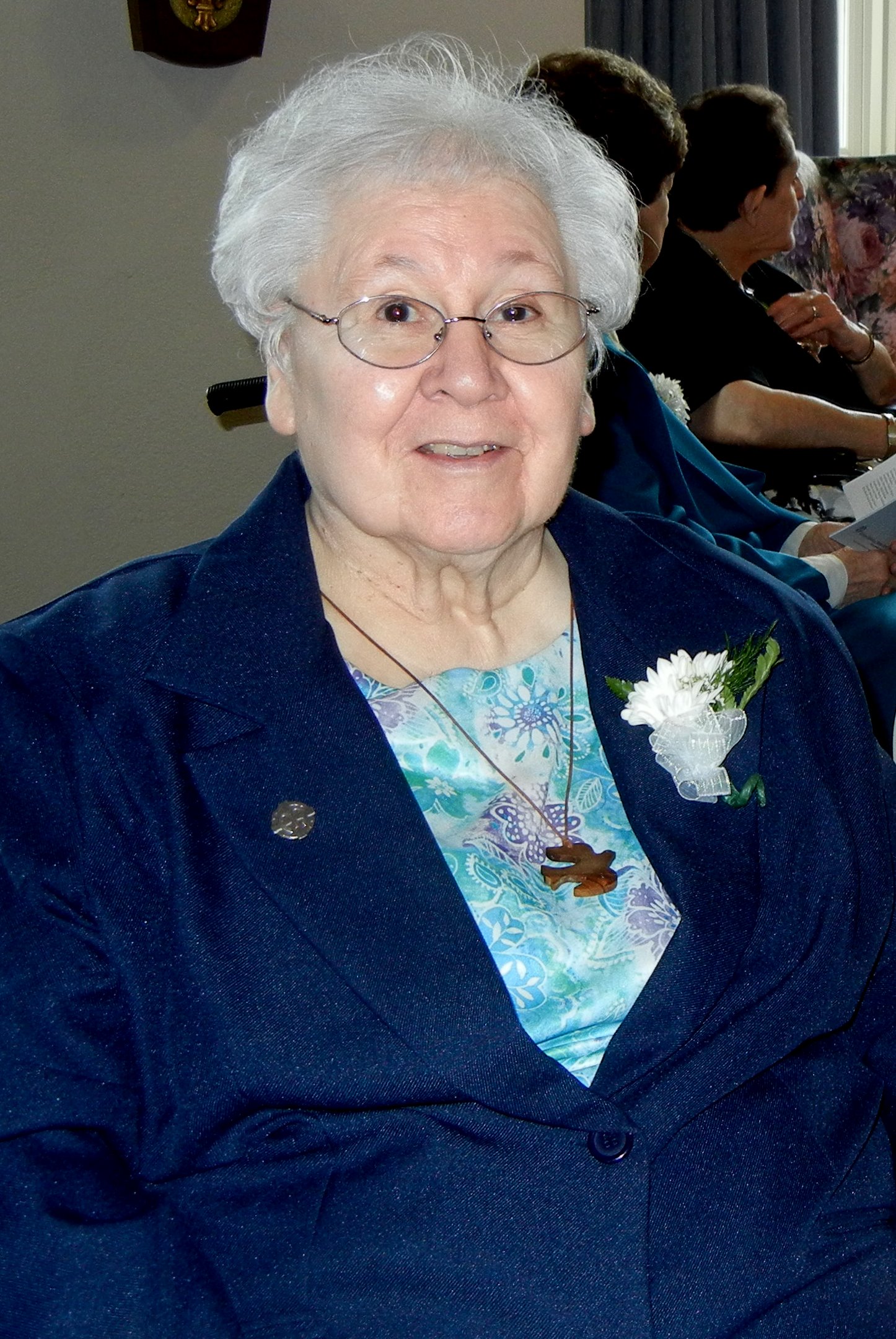 Sister Mary Clarence taught me manners. She also taught me to read. Thanks to her I could read about David, Ann and Spot all on my own, and that made all the difference in my life. She made that possible. I told this story in a faculty and staff assembly at Notre Dame of Maryland University a few years ago and learned afterward that Sister Mary Clarence was now known as Sister Marian Agnes Jerzak and was living up on Charles Street!
More than 50 years after she taught me to read, my first grade teacher and I reunited. On one of my visits, I gathered some fellow first graders, and we all went to see her. I learned that who I had once thought as an "old crone" was only in her early 20s when we met in 1956! I think it meant a lot to both of us to have those visits. Thank you, Sister, for teaching me to read and to count. I have used both skills well and I am eternally grateful. (Sister Marian Agnes passed away on November 15, 2017. You can read more about her here.)
As I returned to seventh grade at St. Joseph's Monastery School, a new nun was our teacher, Sister Mary Delia Spitznagle. She was young and pretty, and I was smitten. One of our first assignments was to write a book report on a book we read over the summer. I had read The Gallic Wars by Julius Caesar (didn't everyone?) and wrote about it. A few days later, Sister Delia called me to her desk and asked me if I had really read it. I was humiliated enough that I still remember it - how could I grow up and marry her if she did not believe me?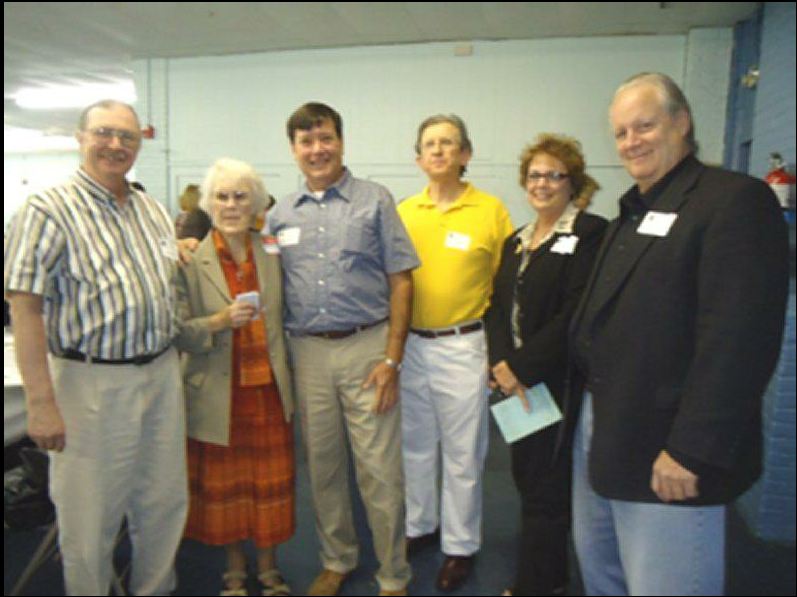 We survived that bumpy start, and Sister Delia became the best math teacher I ever had. She opened my eyes to the world of math in ways I had not experienced before. More than 50 years later, Sister Delia attended an event marking the closing of my elementary school. I was able to reconnect with her and thank her. She asked me if I would take a picture of our old classroom and send it to her, which I did. We shared laughter, and she told the story of her vocation to my freshmen students. She gave me the gift of math; I continue to use it, and I continue to remember her and what she did for me and for so many others.