We are teachers, administrators and counselors; we are librarians, lawyers and accountants. We are nurses, facilitators and therapists; we are ministers, volunteers and women of prayer. Regardless of where we come from or how we serve, we are all proud members of the Atlantic-Midwest Province.
Our Mission is to proclaim the good news as School Sisters of Notre Dame, directing our entire lives toward that oneness for which Jesus Christ was sent. As He was sent to show the Father's love to the world, we are sent to make Christ visible by our very being, by sharing our love, faith, and hope.
-YOU ARE SENT, CONSTITUTION OF THE SCHOOL SISTERS OF NOTRE DAME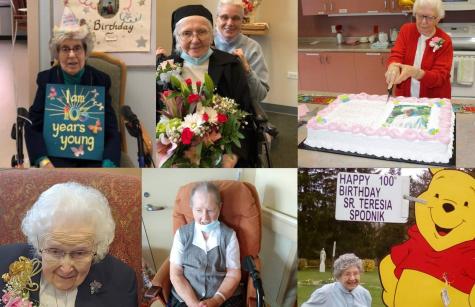 We are fortunate to have a "100 Club " in our province. Sister Margaret Bauer is the eldest, at 103. Sister Mary Teresia Spodnik is 102. Sister Cabrini Ganz is 101. Sister Marie Anna Moltz is 100, as is Sister Katharine Reiter. Sister Marguerite Mary Bunter is the newest club member - she turned...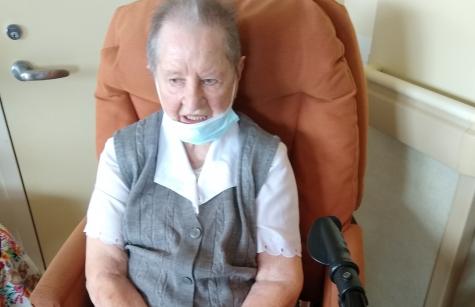 Sunday, May 15, 2022 marked the end of a type of trilogy: Three Sisters celebrated 100 years of birth in May in Ozanam Hall in Queens, NY. In May 2000, Sister Rosalita McNamee celebrated her 100th birthday. In May 2001 Sister Aveline Smith achieved 100 years. This year, Sister Marguerite Bunter...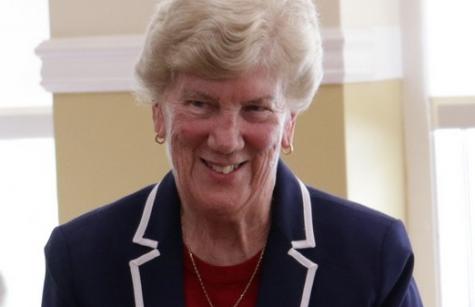 There was a retirement celebration for Sister Sharon Shear at Notre Dame of Maryland University on May 11. Sister Kathleen Feeley shared her reflection on the contributions Sister Sharon made during her 34 years at "the College."