"Prayer is true heavenly food and nourishment for the soul, which will starve without it. It is a remedy for the sick who desire to recover again, joy for the afflicted, strength for the weak, medicine for sinners, delight for the just, mutual support for the entire church."
-BLESSED THERESA GERHARDINGER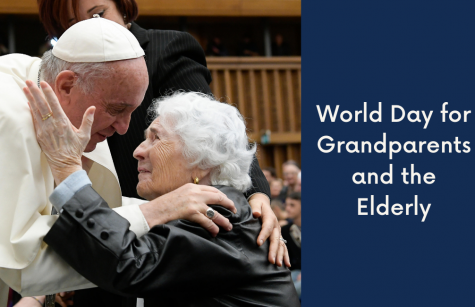 "I am well aware that this Message comes to you at a difficult time: the pandemic swept down on us like an unexpected and furious storm; it has been a time of trial for everyone, but especially for us elderly persons. Many of us fell ill, others died or experienced the death of spouses or loved...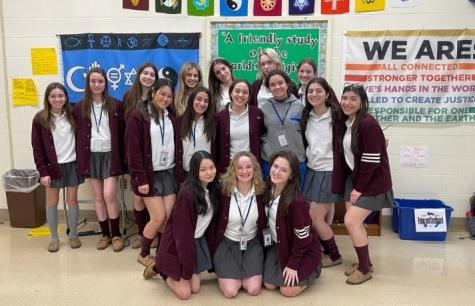 World Day of Prayer for Vocations will be observed this Sunday, May 8, 2022. It is also known as "Good Shepherd Sunday." The purpose of this day is to publicly fulfill the Lord's instruction to, "Pray the Lord of the harvest to send laborers into his harvest" (Mt 9:38; Lk 10:2).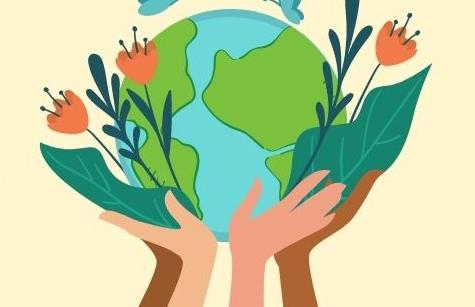 April 22 is Earth Day.   Print this Prayer Service
 As we deepen our awareness of Earth's fragility, and our complicity in her suffering, we are reminded of Pope Francis' soul-searing...