"Prayer is true heavenly food and nourishment for the soul, which will starve without it. It is a remedy for the sick who desire to recover again, joy for the afflicted, strength for the weak, medicine for sinners, delight for the just, mutual support for the entire church."
-BLESSED THERESA GERHARDINGER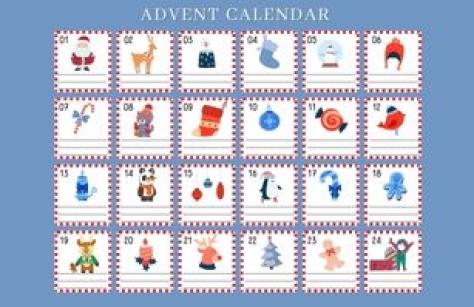 The Generalate Community prays daily during Advent for a particular province, group, or global concern. Each member of the Generalate Community composes a prayer for an intention and prays it on the specified day during the Eucharistic celebration.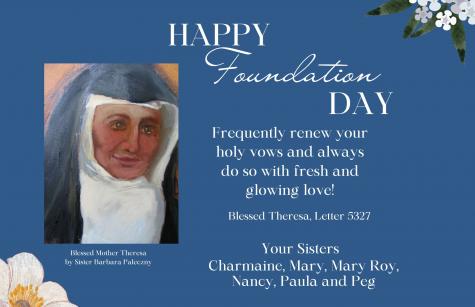 To help celebrate Foundation Day tomorrow, Ministry Services, in collaboration with Sister Harriet Schnurr, SSND, prepared this year's prayer. May our prayer in communion with the entire congregation increase the Circulation of Love.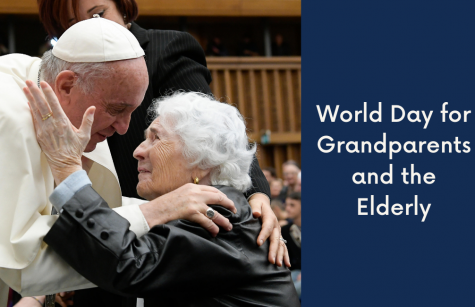 "I am well aware that this Message comes to you at a difficult time: the pandemic swept down on us like an unexpected and furious storm; it has been a time of trial for everyone, but especially for us elderly persons. Many of us fell ill, others died or experienced the death of spouses or loved...