"Prayer is true heavenly food and nourishment for the soul, which will starve without it. It is a remedy for the sick who desire to recover again, joy for the afflicted, strength for the weak, medicine for sinners, delight for the just, mutual support for the entire church."
-BLESSED THERESA GERHARDINGER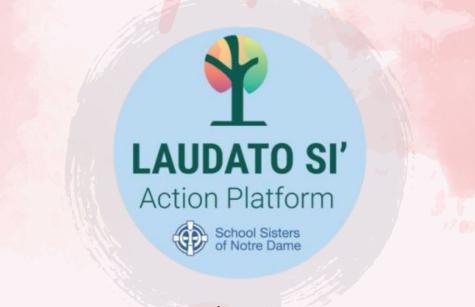 Sister Kathy Schmittgens and Sister Lucille Coughlin wrote a beautiful Lenten reflection as part of the Central Pacific Province's Laudato Si' Action Platform Implementation Team. They connect Laudato Si' quotes with readings of the Gospel. Follow along each week with a different reflection!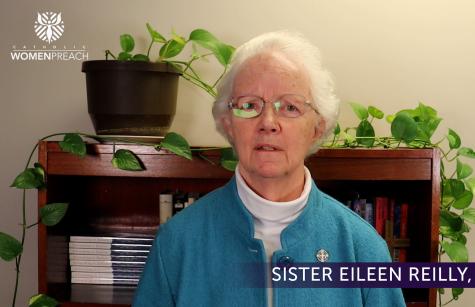 Preaching on Catholic Women Preach, for the Seventh Sunday in Ordinary Time, Sister Eileen Reilly, SSND offers a reflection on the gospel's call to "be perfect" through the lens of her ministry with people who have lost loved ones to violence and murder.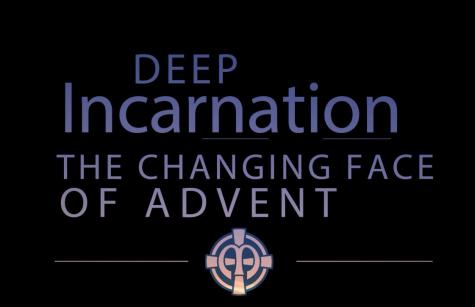 This Advent Season, revisit the Integral Vision video - Deep Incarnation - The Evolutionary Journey of Advent.