"What matters is that you serve God not as much as you want, but as much as is possible for you."
Blessed Mary Theresa of Jesus Gerhardinger Foundress, School Sisters of Notre Dame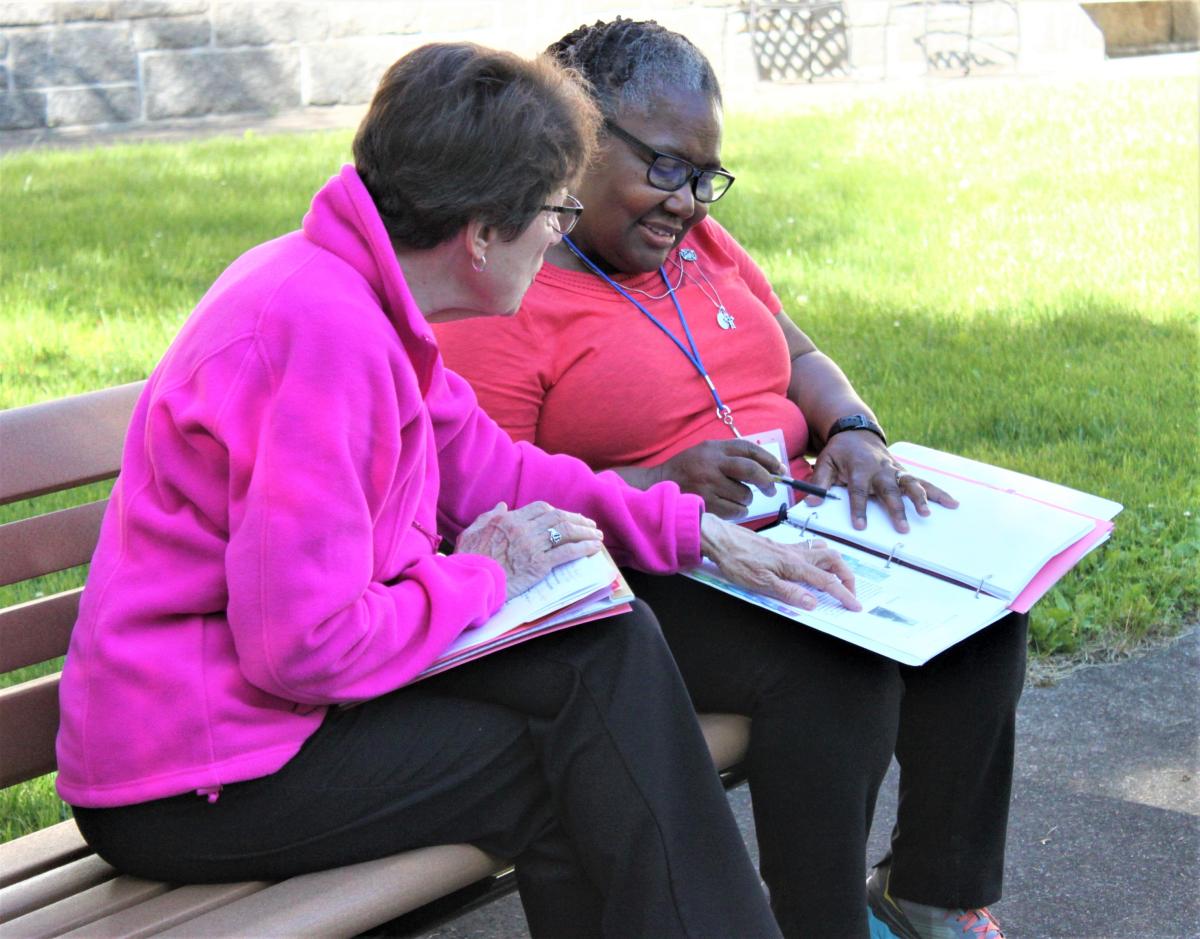 In a spirit of joy, hope and reconciliation, Sisters and Associates together make Christ visible.
We invite you to join us. As an Associate, you join with the School Sisters of Notre Dame in carrying out the mission of Jesus Christ in the spirit of Blessed Theresa of Jesus Gerhardinger, our foundress, to bring all into oneness with God and assist others to grow into the fullness of their potential.
For more information please send email to associateinfo@amssnd.org
Learn about Becoming an Associate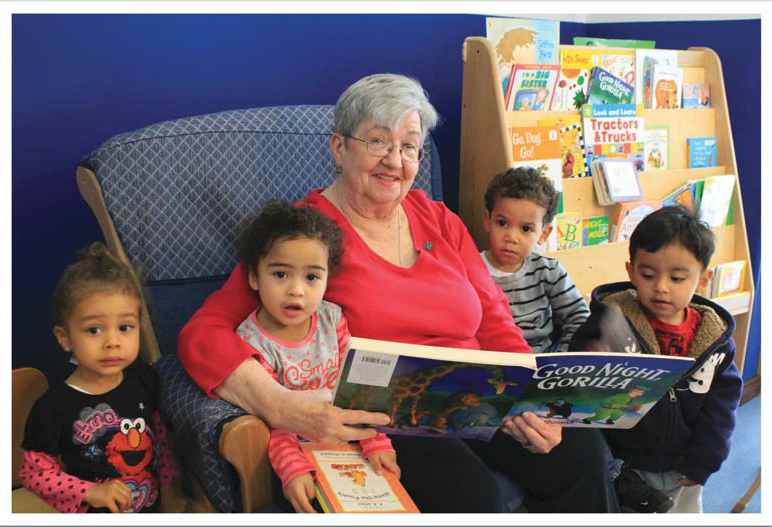 Associates are women and men 21 years of age and older who feel called to live Gospel values in the spirit and vision of Blessed Theresa of Jesus, foundress of the School Sisters of Notre Dame, within their own lifestyle. 
To be an Associate, your personal faith tradition and spirit must be in harmony with the SSND charism:   to struggle for unity, the oneness of God, and to make community wherever we are and with whomever we find ourselves. 
Associates and Sisters enrich and challenge each another to share their gifts, their faith lives and a commitment to risk in faith as people of peace, hope, justice and love.
As an SSND Associate you will become part of a group of women and men who are connected to the spirit and vision of Blessed Theresa of Jesus as embodied in the living community of School Sisters of Notre Dame in the world today. 
Together, Sisters and Associates strive to live out the values of the Gospel of Jesus Christ within the lifestyle to which each is called and to support and enrich each other with their unique gifts.
An Associate enters into a formal relationship with the SSND community in the form of a covenant:  an exchange of promises between the Associate and the community that is renewable annually by mutual agreement.

The Associate promises:
to deepen personal and communal prayer
to participate in appropriate local and regional activities (prayer days, extended faith communities, social justice actions, province and
associate gatherings)
to live the spirit of SSND in her/his respective lifestyle
to extend the spirit of the Gospel of Jesus Christ into service for God's people.
The community promises to share SSND heritage, spirituality, mission and ministry, and lived experience with the associate.
In practice, as their time and preferences permit, Associates gather with other Associates and Sisters, attend appropriate province events, work with SSNDs in various ministries, engage in social justice activities with SSNDs and other associates and volunteer their time at SSND care facilities or outreach ministries.
If you are interested in becoming an SSND Associate, you may begin by expressing your interest to Suzanne Blackburn, our Directors of Associates, or to any SSND or SSND Associate.

You will receive a letter with additional information, including the names of those who coordinate the SSND Associate gatherings in your geographic area and an explanation of the application and preparation process.

Once you have read this information, you may contact a coordinator in your area with additional questions or to begin the application process.
Everyone begins as a Pre-Associate and spends a period of time working with an SSND or SSND Associate to deepen her/his own prayer and spirituality and to learn about the charism, spirituality, heritage, mission and ministry of the School Sisters of Notre Dame.  Pre-associates are also invited to attend Associate gatherings in their area. 

During this time the Pre-Associate and Sisters have the opportunity to develop a relationship which will help them to discern together if the Pre-Associate is called to a covenant relationship as an SSND Associate.
Associate and Pre-Associate Resources
Resources for Formation Leaders and Companions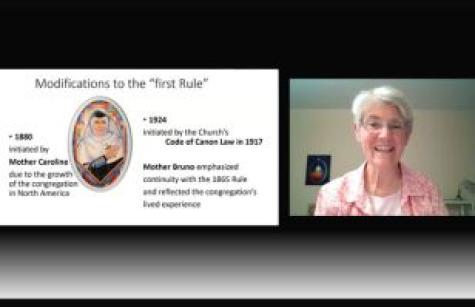 What does You Are Sent have to say to associates? "You Are Sent . . .for Mission" was Sister Rosemary Howarth's message to AMSSND associates who gathered by Zoom on June 13 and 14.  In the initial session, Sister Rosemary placed the current Constitution within the context of the evolution of the...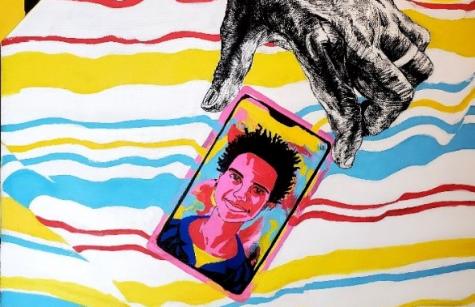 I have never given the choice of the color of my phone much significance... but if Jordan had gotten a black phone and pulled it out at the "wrong" moment, like in the presence of a police officer, he might very well have been shot. He imagined, as the images reflect along the top, that his death (...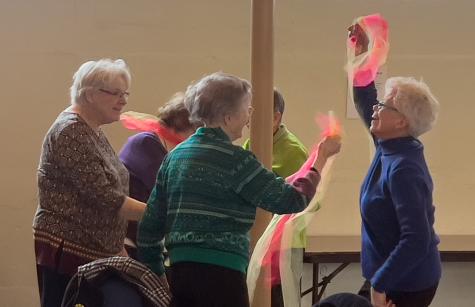 Sisters and Associates gathered on March 18, 2023, for their annual Lenten Retreat. This year's leader, Rev. Barbara Cathey, chose the theme "Prairie Fire: A Symbol of Lent." She explained that controlled prairie fires are used for the restoration of the prairie.