Submitted by amssnd on Wed, 07/12/2017 - 10:41am
Current Openings: Technology Coordinator
We have an excellent opportunity available for a Technology Coordinator at our Baltimore location. Please forward your resume or send questions for information to techhire@amssnd.org. Please review the following job description details on the position:
Position Description:
The Technology Coordinator is a member of the technology department of SSND's Atlantic-Midwest Province, which spans much of North America, with some users living in countries beyond. The Baltimore area Technology Coordinator will primarily work locally but will engage in enterprise-wide support projects with Technology staff members in other areas to set goals, provide a standard of service, provide remote help for those without local IT support, and maintain mutually shared resources.
The Technology Coordinator provides technical support at the primary work site as well as collaboratively support for the greater School Sisters of Notre Dame Atlantic-Midwest Province. S/he provides direct hands-on support of computers, networks, and peripheral devices for SSND sisters and lay staff.
Qualifications:
Excellent customer service skills: calm, tactful, supportive, and patient with a range of user abilities
Technically proficient in Microsoft operating systems, internetworking protocols, server and other file-sharing systems, office applications, tablets and smartphones, and data communications; experience in A-V systems and video-editing preferred
Experience troubleshooting network connectivity, wireless issues, audio-video performance, printing issues, and system freezes
Ability to work collaboratively with technology colleagues both on- and off-site
Ability to work with other departments to develop technology infrastructure for projects and to understand data retrieval and reporting in a range of programs
Ability to work without an onsite supervisor giving daily, direct assignments and to function effectively amidst interruptions and fluctuating workloads
Good organizational and communication skills; ability to maintain good documentation records and report workflow goals and performance to offsite director
Willingness to travel, both locally to care for computers in SSND homes, and occasionally across the US and Canada to attend meetings, conferences, and workshops (passport required)
Willingness to keep updated on current developments in technology, particularly those involving security, operating systems, healthcare applications, emerging file-sharing technologies, audio-visual systems, video-editing, and mobile systems
Experience supporting technology in a health-care or senior field a plus
Bachelor's degree in a related field, or industry certification, or five years prior experience in supporting users, networks, and computer systems
Job Type and Accountability:
This is a full-time position with an annual review by the Technology Director. Work hours are generally standard office hours, with flexible overlap scheduling with other staff members to ensure coverage for times of peak user need. Some weekend and evening hours are occasionally required during special events or to provide support for critical systems.
Responsibilities:
Perform duties in a manner that is consistent with the mission, values, and policies of the School Sisters of Notre Dame
Work with the Province Technology staff and user community to design, implement, and maintain technology infrastructure including network servers, email services, computers, local network, wireless access, and Internet & VPN access.
Provide technical assistance to users and guests in the local office and as requested, and in conjunction with other AM tech staff members, provide remote support of AM sisters in their homes or in their travels elsewhere
In conjunction with the rest of the AM technology staff, provide A-V support for Assembly live-streaming three weekends a year, and other special province streaming events as needed
Oversee the installation and maintenance of software applications in a way that assures availability to users when needed and follows departmental standards and protocols
Ensure ongoing system maintenance tasks, including the backup of mission-critical systems in accordance with departmental guidelines and best practices
Cross-train with other technology staff members and volunteers to ensure that all mission-critical systems have a mesh of support staff able to address problems
Serve as liaison with outside service providers and professional service agents for repairs at the local site and for major transitions in services
Maintain appropriate and adequate data communications within and between offices, serving as liaison with outside service providers
Research and implement emerging communication technologies as requested
Attend staff meetings, both in person and via video conference
Maintain records and documentation
Work with director to estimate local budgetary expenses and track and code expense actuals
Oversee process to recycle or dispose of unneeded hardware and software in accordance with departmental standards and applicable government regulations
Perform other duties as requested to facilitate the smooth functioning of the office
Job Type: Full-time
---
Team Openings: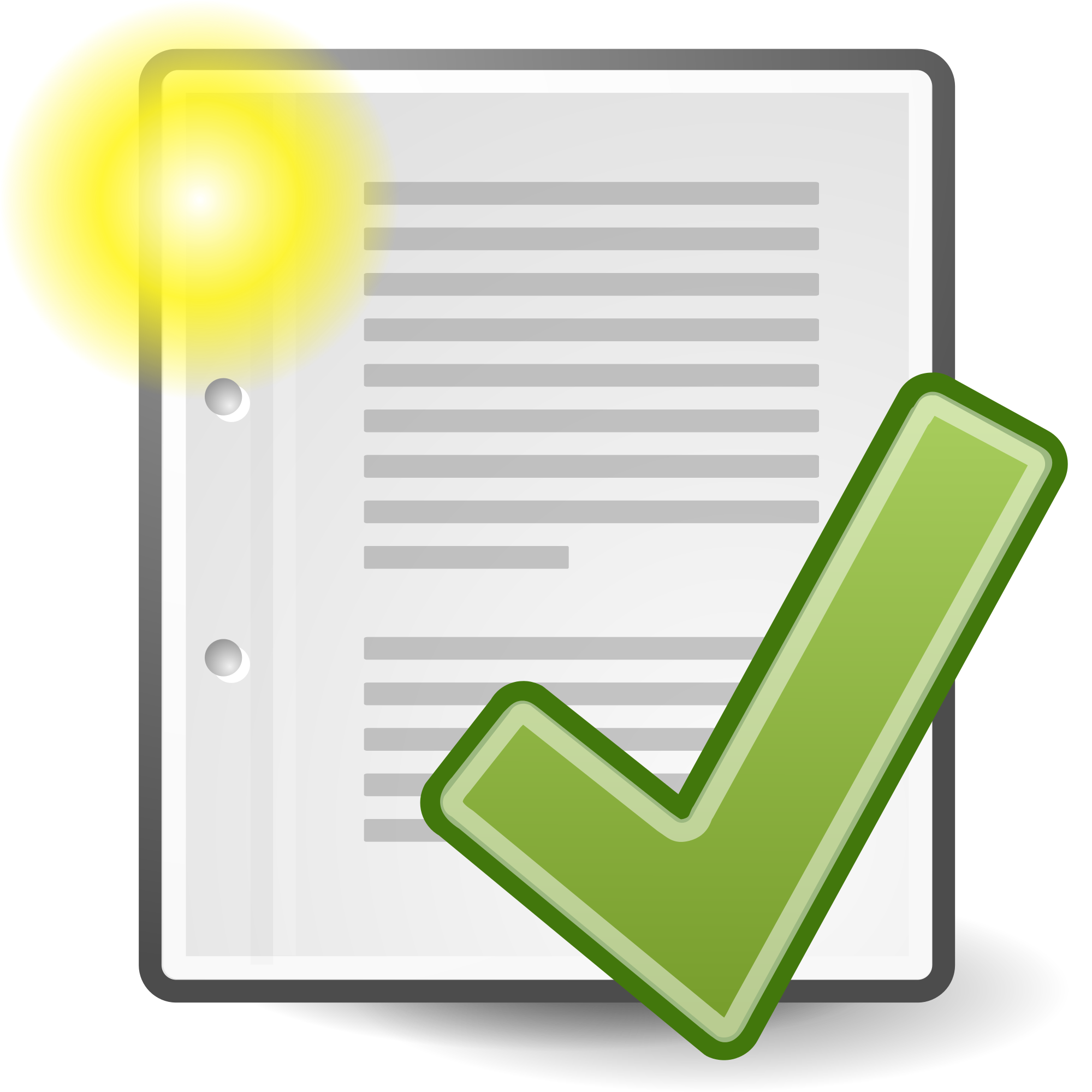 The Maria Health Care Center, a long-term care facility for the School Sisters of Notre Dame, has immediate openings for Relief RN/LPN's:
Hours:
3p - 11pm Saturday and Sunday
11p - 7a Saturday and Sunday
Must have a prior long term care experience and be familiar with COMAR regulations.
We are a 5 Star, 32-bed facility. 
We offer Free Parking and a pleasant work environment.
Interested Applicants, please return this form (also available to download below) to Lklein@SSNDBA.org
If you are interested in getting involved with SSND, please look at our Join Us in Mission Page