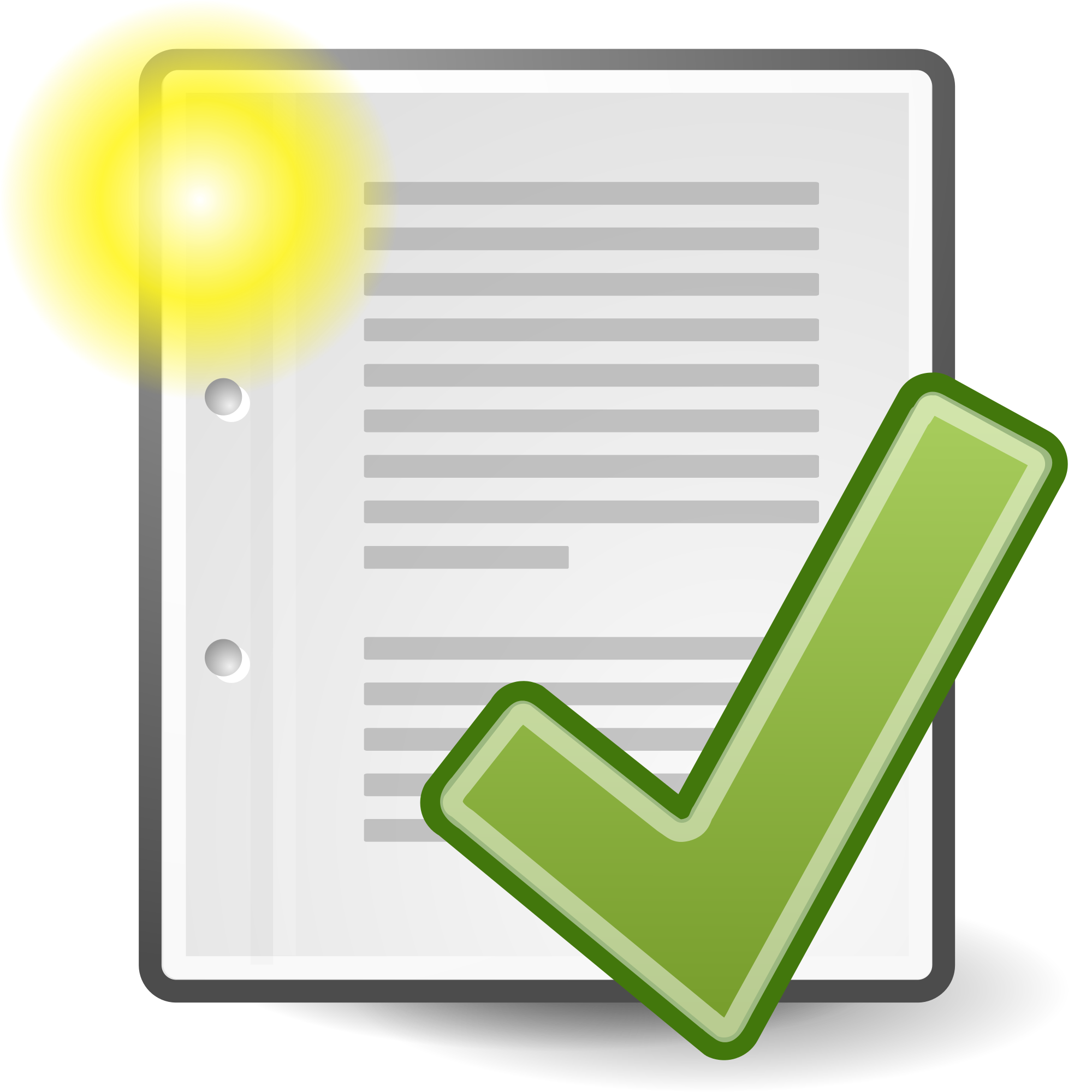 Associate Director of Ministry Services, Baltimore, MD or Wilton, CT
The department of Ministry Services of the School Sisters of Notre Dame, Atlantic-Midwest Province, has an opening for a full-time Associate Director. Ministry Services provides support and education for individuals serving with the School Sisters of Notre Dame within the Atlantic-Midwest Province. This position supports the director in the overall function of the department especially in the formation for new lay leaders (CEO's and selected other categories of sponsored ministries, province staff, administrators of Continuum of Care Centers) and the orientation of new employees in the province.
The position will remain open until an appropriate candidate has been identified.
For a detailed position description, click here. Applications should be sent to Liz Klein, HR Director for the Atlantic-Midwest Province.
Donor Relations Coordinator – Wilton, CT
The Atlantic-Midwest Province of the School Sisters of Notre Dame is seeking an experienced Donor Relations Coordinator for its Wilton, Connecticut office. Please send cover letter, resume, and salary requirements to balves@ssndwilton.org    
The Donor Relations Coordinator will be part of a dynamic development team with offices in Baltimore, Wilton, and Chicago.  The Coordinator will be responsible for fundraising activities and building meaningful relationships throughout the Wilton, CT region.   Under the supervision of the Director of Development, the Coordinator will conduct prospect research, manage events, perform donor relations tasks and oversee day-to-day development operations in the Wilton office.
Education:  Bachelor's Degree preferred; minimum two years Fundraising/Donor Relations experience preferred; knowledge or Blackbaud Raiser's Edge preferred
Competitive salary commensurate with experience plus benefits. Please view full job description here
Please send cover letter, resume, and salary requirements to balves@ssndwilton.org    
---
Collaborative Communications Manager (Baltimore, Milwaukee or St. Louis)
The School Sisters of Notre Dame are seeking a Collaborative Communications Manager to work with the Atlantic-Midwest and Central Pacific Provinces, as well as the Province of Africa. This full-time position can be based in Baltimore, Md., St. Louis, Mo., or Elm Grove (Milwaukee), Wis.
The Collaborative Communications Manager is responsible for collecting, organizing, producing, distributing and monitoring information for communications with internal and external audiences, including: writing and editing for print publications and online; developing and managing print and online content, including day-to-day implementation of website and social media activities; photography; designing and developing marketing materials.
For a complete job description and information on applying,
please click here
.
---
Our sponsored ministry, the Institute of Notre Dame (IND), is looking to fill multiple positions. Sisters, Associates and lay persons are all welcome to apply. Please see the job descriptions below:
---
Technology Coordinator
We have an excellent opportunity available for a Technology Coordinator at our Baltimore location.
The Technology Coordinator provides technical support at the primary work site, as well as collaborative support for the greater School Sisters of Notre Dame Atlantic-Midwest Province. S/he provides direct, hands-on support of computers, networks and peripheral devices for SSND sisters and lay staff.
Please forward your resume or send questions for information to techhire@amssnd.org. 
Click here to review the job description details
---
Maria Health Care
Team Openings:
The Maria Health Care Center, a long-term care facility for the School Sisters of Notre Dame, has immediate openings for Relief RN/LPN's
Click here for more information