Founded in 1833 with the belief that education of girls is the foundation for a healthy society, the School Sisters of Notre Dame in the Atlantic Midwest Province continues to sponsor young people's education.
Today, our mission to educate the whole person has led
School Sisters of Notre Dame out of the traditional
classroom and into a world in need.
What are Sponsored and Co-Sponsored Ministries?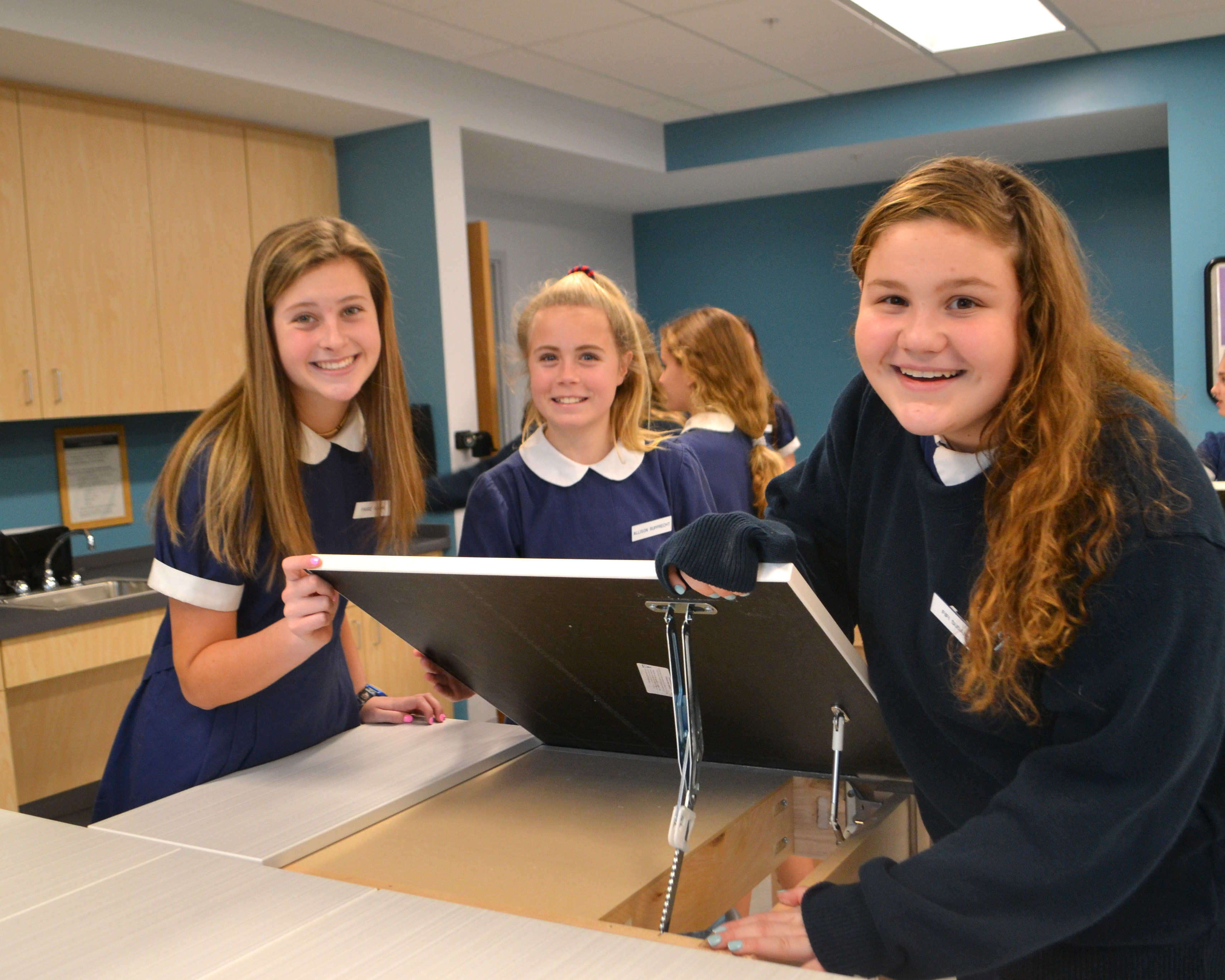 Sponsorship refers to the mutually beneficial and dynamic relationship between the congregation and an organization in which the SSND charism and educational vision (YAS # 22) are defining characteristics.
School Sisters of Notre Dame holds the reserved powers in these organizations, either as members of the corporation in a two-tier board structure of governance, through the bylaws of the corporation, or a legally binding document. Through the reserved powers SSND remains the steward of the mission of the organization.
School Sisters of Notre Dame sponsored organizations are defined by:
As a response to the call of Christ and with the conviction that the world can be changed through the transformation of persons, SSND sponsored organizations pursue a Christian vision of what the human person is called to be and what the world is destined to become. Thus SSND sponsored organizations, engaged in a diversity of ministries, are characterized by:
A conviction that educational excellence empowers those served to reach their full potential as individuals and enables them to direct their giftedness toward transforming the world;
A sense of responsibility for the world, especially the needs of women, youth, and other persons who are marginalized;
A commitment to work for unity in a divided world, unity that is evidenced by inclusivity, internationality, and community building at all levels;
Openness to radical transformation, responding to issues of justice, peace, and integrity of creation, as well as to working for systemic change, as appropriate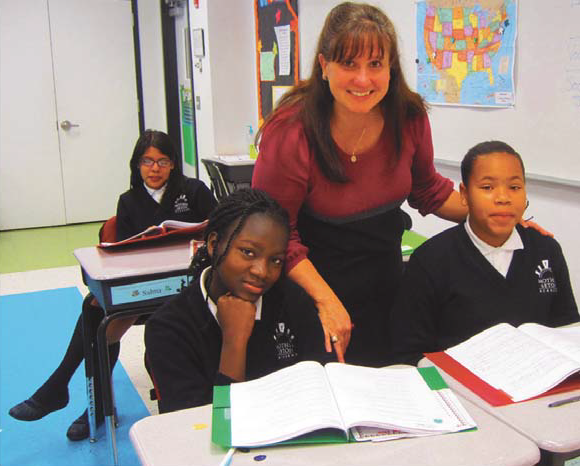 For SSND this means to enable others to reach the fullness of their potential, to educate with the conviction that the world can be changed through the transformation of persons and to be especially sensitive to youth and women. A particular concern is the establishment of a more just and sustainable world, thus SSND gives preference for those youth and women living in poverty.
To give a child a seat at school is the finest gift you can give.