In the spirit of our SSND Laudato Si' Action Platform commitment, please join us in asking the U.S. House of Representatives and President Biden to take action to help address the climate crisis by supporting passage of the Inflation Reduction Act of 2022.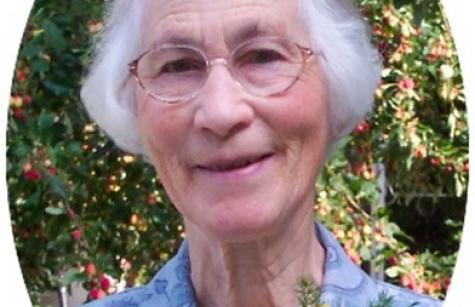 After 30 years as an elementary school teacher, Sister Zita continued using her teaching skills with catechetical classes for children attending public school in Kitchener, Ontario and as parish coordinator of weekly religion classes in Cloverdale, British Columbia. In Wilkie and Unity, Saskatchewan, she lead Bible study groups and visited the elderly and those in nursing homes.
It has been eight years since the war in Yemen began. The current truce provides an opportunity for the warring parties to find a negotiated resolution to the conflict. As SSNDs are committed to a more just and peaceful world and take a clear stand against war and all forms of violence. Please join us in urging Congress to take action.
Our Commitments: Five Focus Areas