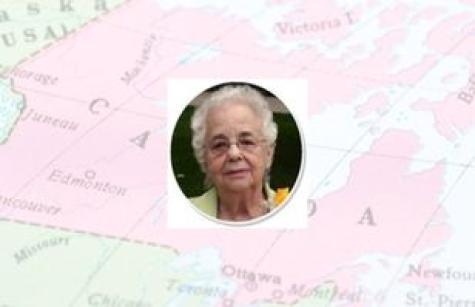 Sister Therese was a lifelong learner, she continued to grow in many different roles in schools and parishes throughout Canada. Sister was well-known for her skill in tatting, crocheting and knitting, In 1872, Mother Caroline herself gave wooden knitting needles to Sister Therese's grandmother! Sister Therese was a deeply spiritual religious and showed an interest in each person she met.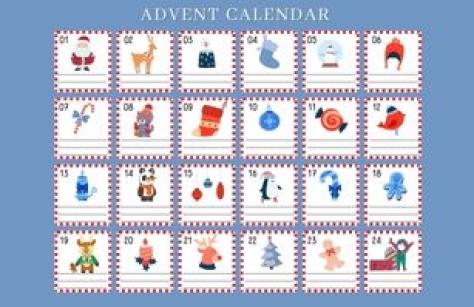 The Generalate Community prays daily during Advent for a particular province, group, or global concern. Each member of the Generalate Community composes a prayer for an intention and prays it on the specified day during the Eucharistic celebration.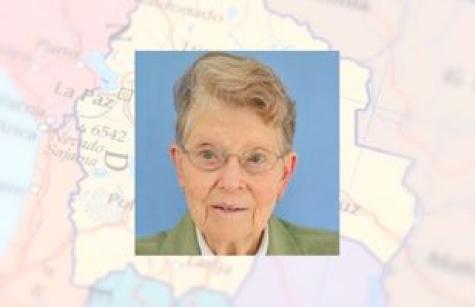 Initially, sent to Puerto Rico in 1953 to teach, she spent a few years at St. Peter's School in Philadelphia before going to Bolivia in 1964. There she was a classroom teacher in La Paz. Mary Ann's many years of ministry there spread to adult education and evangelization.  On her return to Baltimore in 1991, Mary Ann was employed by the Johns Hopkins Health Systems as a Spanish Language Specialist and Interpreter. She said about her years of work "I tried to live the gospel to its fullest among God's people."
Our Commitments: Five Focus Areas