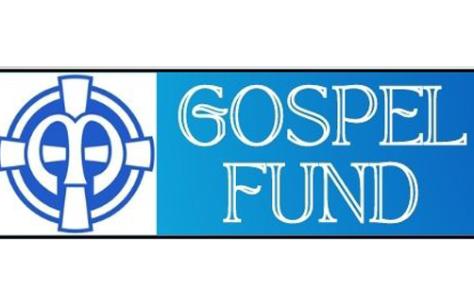 Congratulations to all of our grantee organizations that have received Gospel Fund grants to support their missions!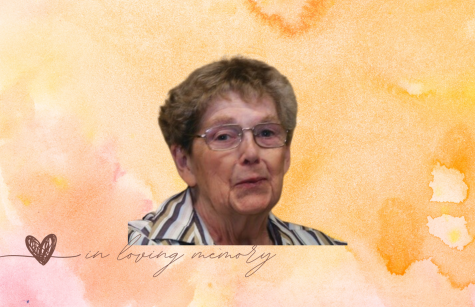 Sister Arthur Mary's life is a quintessential SSND story—completely devoted to elementary school teaching and administration. In 1978 she began 16 years of service as Principal at St. Philip Neri School in Rochester, and 18 years as Principal at St. Boniface, Rochester, a foundation of the congregation in 1866 and her own grade school, of which she was the last principal.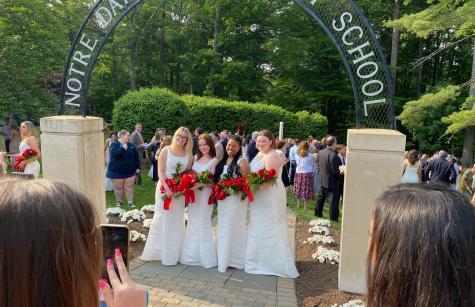 Notre Dame Preparatory School's beloved Class of Pink and Orange—the Class of 2023—graduated on Wednesday, May 24. 
Our Commitments: Five Focus Areas