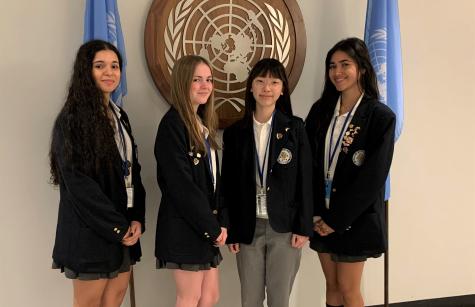 It's empowering to have a seat at the table, especially when you're among the distinguished guests at the 67th United Nations Commission on the Status of Women. AHA's student representatives were guests of Sister Beatriz Martinez-Garcia, SSND, director of the SSND UN-NGO Office.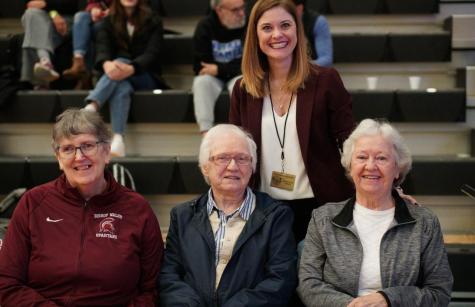 Catholic Sisters Week was celebrated in a special way at the Alhambra Catholic Invitational Basketball Tournament. At halftime during the Bishop Walsh Catholic High game, they paid tribute to the Sister Kathleen Jancuk, Sister Francita Hobbs, and Sister Phyllis McNally, who have collectively taught young people in the area for over 181 years!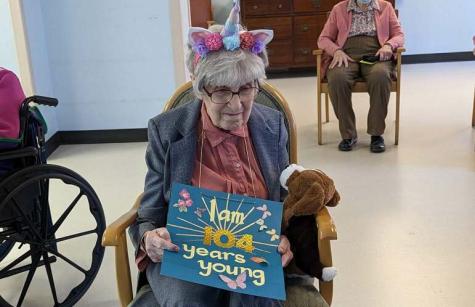 Celebrating our oldest Sister in the Province, Sister Margaret Bauer, on her 104th birthday! When asked what she wanted for her 104th birthday party, Sr. Margaret Bauer replied, "unicorns, hamburgers and French fries." A typical unexpected answer from her!
Our Commitments: Five Focus Areas