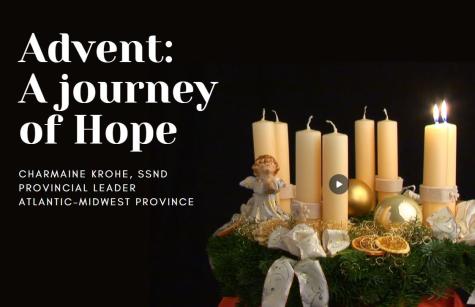 On December 3, we celebrate the first Sunday of Advent. Living in this time of global crisis, in a world fractured by the COVID pandemic, the violence of racism and war, the urgency of the climate crisis, the polarization of our politics and the stalled immigration reform, calls for a prophetic response from all of us. What can we offer amid this suffering?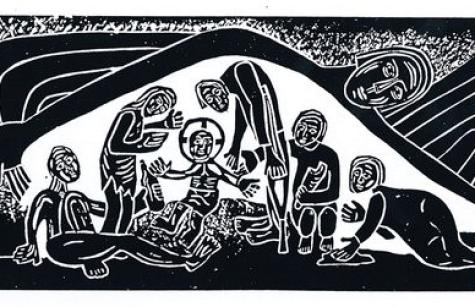 The Generalate Community prays daily during Advent for a particular province, group, or global concern. Let us together pray with the Generalate community for each of the daily intentions during our Advent season.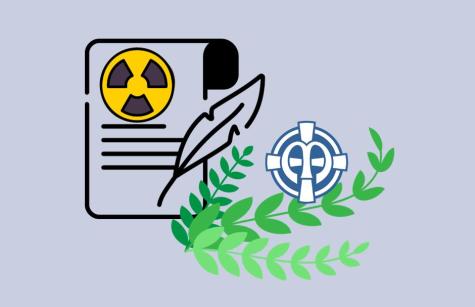 Sister Roxanne Schares, our General Superior, sent us the joint interfaith statement to the Second Meeting of States Parties to the Treaty on the Prohibition of Nuclear Weapons that we, along with 115 other organizations, endorsed.
Our Commitments: Five Focus Areas