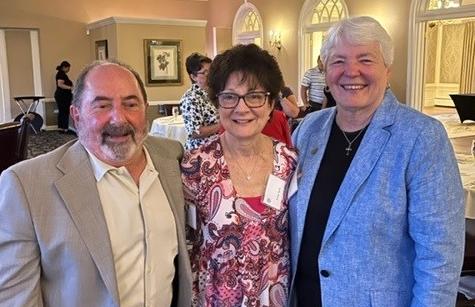 It was with great pleasure that the School Sisters of Notre Dame hosted their first in-person donor reception since the pandemic began in March 2020. On September 18, 2022, Sr. Charmaine Krohe, Provincial Leader, welcomed guests from around the northern NJ and NY area for an evening of memories, laughter, and comradery.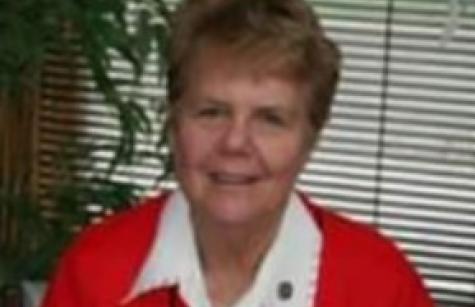 Sister Sally was an amazing woman who spent all of her life helping others. She was committed to service with skill and zeal, as she strove to be present in the hills of Kentucky.  Her strength and wisdom were an inspiration to many, especially at Sarah's Place, where she made a such huge difference in so many lives.  Kind and loving, she truly made the world a better place.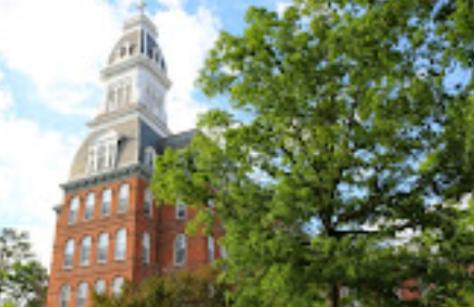 The SSND corporate members support the decision from NDMU to become fully co-educational. By expanding its mission, the University is creating new opportunities to educate women and men together to bring their gifts to a world in need.
Our Commitments: Five Focus Areas