The School Sisters of Notre Dame look to generosity of the greater community. When you make a financial contribution, participate in our social justice work or volunteer your time and talent, you join the sisters who teach in inner city schools, offer help and hope to those recently released from prison, coordinate and staff a food pantry for those in need, or minister to the sick and lonely in area hospitals.
Thank you for all you do and are for the School Sisters of Notre Dame. Together, with God's help, we transform the world through education.
Learn about our Associates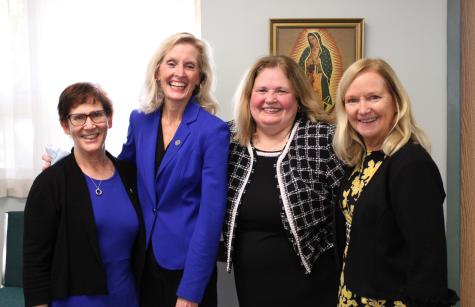 "For all that has been—Thanks! To all that will be—Yes!" Dag Hammarskjöld's famous quotation was the theme of the morning of reflection on November 5, as Baltimore Associates met in person at Villa Assumpta to celebrate first covenants and covenant renewals.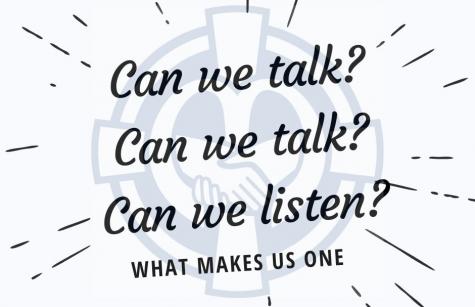 Can we move through our visceral reactions and talk across an apparent gulf? Do we have enough openness and curiosity to listen? In the next session of What Makes Us One, we will explore these questions.  On October 22, 9:30-12:00, via Zoom, join us for a morning of virtual learning, reflection,...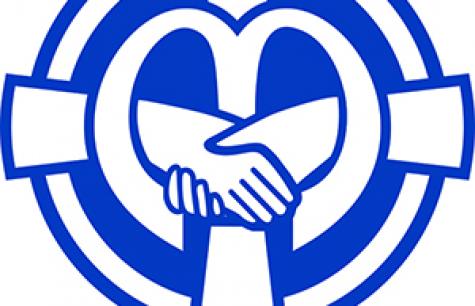 Associates from across the province gathered via Zoom on June 13 and 14 to ponder and celebrate their transformative journey.
Take a walk down memory lane, through the halls of the schools you attended and sign up for Alumni Updates!