We are teachers, administrators and counselors; we are librarians, lawyers and accountants. We are nurses, facilitators and therapists; we are ministers, volunteers and women of prayer. Regardless of where we come from or how we serve, we are all proud members of the Atlantic-Midwest Province.
Our Mission is to proclaim the good news as School Sisters of Notre Dame, directing our entire lives toward that oneness for which Jesus Christ was sent. As He was sent to show the Father's love to the world, we are sent to make Christ visible by our very being, by sharing our love, faith, and hope.
-YOU ARE SENT, CONSTITUTION OF THE SCHOOL SISTERS OF NOTRE DAME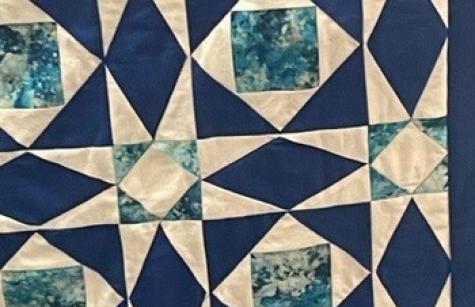 Kate Dannals, the councilor at Our Lady of Hope/St. Luke's School in Dundalk, MD, wanted to show her appreciation for the school's principal, Sister Irene Pryle, SSND. A talented quilter, Kate decided to craft something that honored Sister Irene's SSND roots and her love of the school.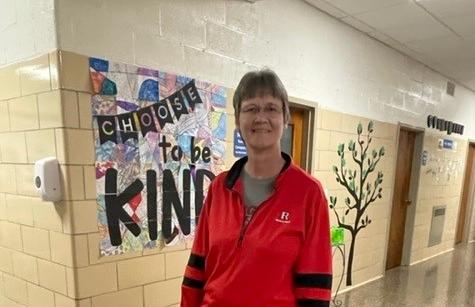 Sister Joan is a middle school teacher, and she used the NCAA Tournament as an entry point for a lesson. "I like to get the kids looking at universities," she said. "So we randomly pick a team for everyone in the class to follow throughout the tournament. I got Rutgers, of course. That wasn't...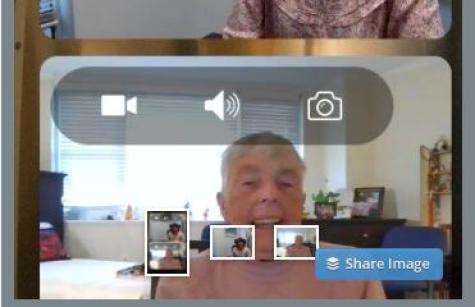 Jane Johnson interviewed her aunt, Sister Marie Jeanette Blatz, SSND about her life and experiences as a School Sisters of Notre Dame as part of the national StoryCorps Archive. Sister Jeanette is currently living at The Watermark in Bridgeport, CT.