The gift of a good education is one of God's greatest gifts. Our foundress, Mother Theresa of Jesus Gerhardinger, recognized God's call to found a religious community to respond to the needs of the times through education. She believed wholeheartedly that the transformation of one's life came through the power of education – education in all forms, inside and outside of a classroom.  
The classroom setting may have changed in 190 years but the mission of SSND has not. Thank you for partnering with us in our continued mission to transform the world through education.
Learn about our Associates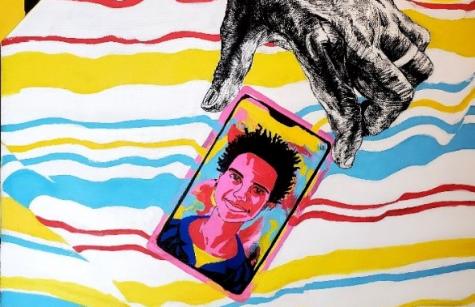 I have never given the choice of the color of my phone much significance... but if Jordan had gotten a black phone and pulled it out at the "wrong" moment, like in the presence of a police officer, he might very well have been shot. He imagined, as the images reflect along the top, that his death (...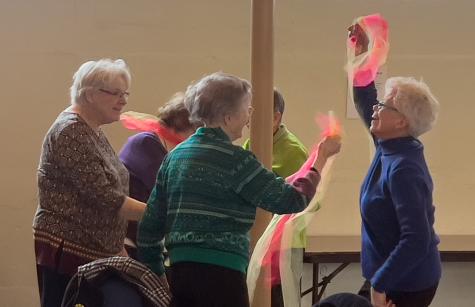 Sisters and Associates gathered on March 18, 2023, for their annual Lenten Retreat. This year's leader, Rev. Barbara Cathey, chose the theme "Prairie Fire: A Symbol of Lent." She explained that controlled prairie fires are used for the restoration of the prairie.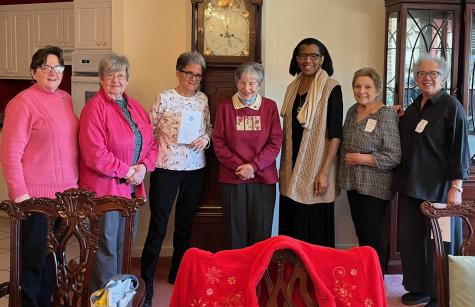 Associates and companions met for a prayer service. Sr. Maureen Flemming led the SSND Commitment as a Laudato Si' Community and discussed what that meant. We enjoyed lunch, and then had a brief covenant renewal ceremony.
Take a walk down memory lane, through the halls of the schools you attended and sign up for Alumni Updates!