The School Sisters of Notre Dame look to generosity of the greater community. When you make a financial contribution, participate in our social justice work or volunteer your time and talent, you join the sisters who teach in inner city schools, offer help and hope to those recently released from prison, coordinate and staff a food pantry for those in need, or minister to the sick and lonely in area hospitals.
Thank you for all you do and are for the School Sisters of Notre Dame. Together, with God's help, we transform the world through education.
Learn about our Associates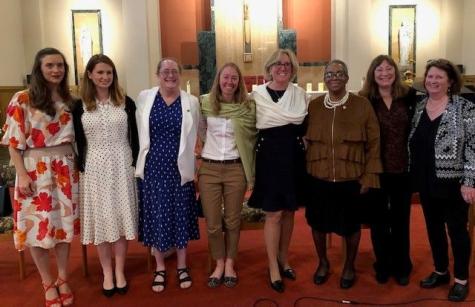 On the afternoon of Oct. 24th, the pre-associates, their companions and guests gathered in person in the chapel at Villa Assumpta, with the other associates watching via livestream.  The pre-associates shared individual reflections on passages from You Are Sent.  Sister Sharon Kanis, on behalf of...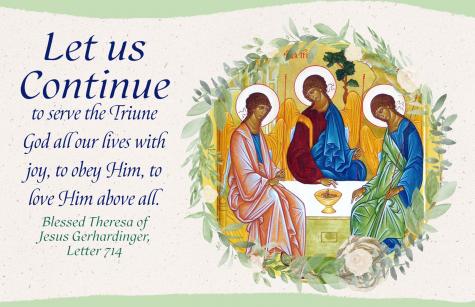 On Saturday morning, October 16, 14 SSND Associates in Southern Ontario renewed their covenant with the School Sisters of Notre Dame in a virtual celebration on Zoom. Also present were Sisters at Notre Dame Convent (NDC) in Waterdown, several others from Southern Ontario and one from Baltimore.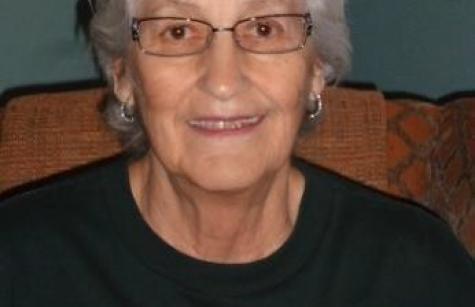 My life has been deeply touched and formed by the School Sisters of Notre Dame who have crossed my path and there are too many for me name. God bless them all. I am most grateful and blessed to continue to be an associate of the School Sisters of Notre Dame.
Take a walk down memory lane, through the halls of the schools you attended and sign up for Alumni Updates!