By Jennifer Crusco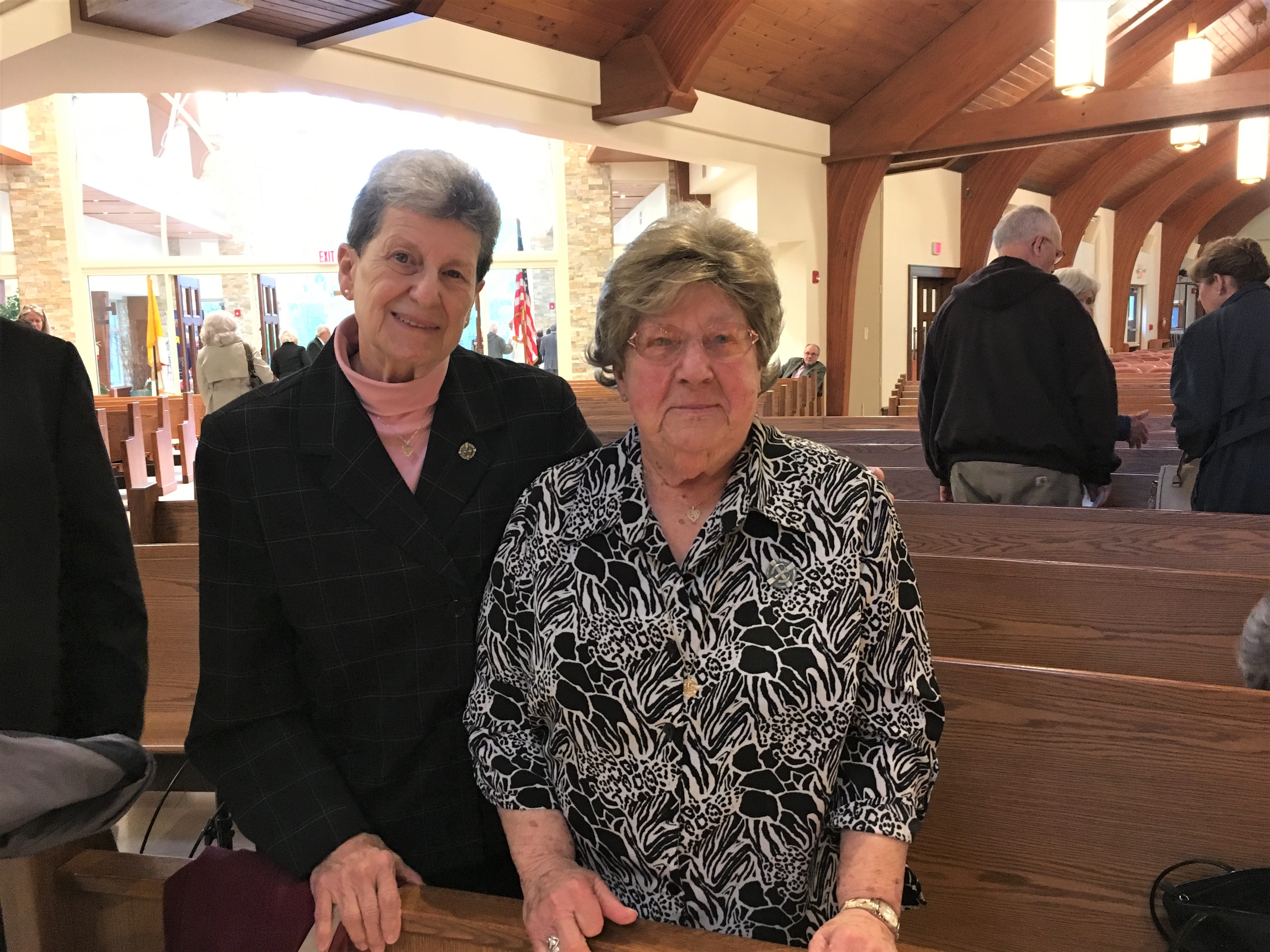 Seventy-five years have passed since Mary Henrice Eckert took her vows as a School Sister of Notre Dame. This month, the former Holy Angels staff member celebrated her Gold, Ruby & Diamond Jubilee in Wilton, Connecticut, with all of the Atlantic-Midwest Province SSNDs who had milestones anniversaries this year.
Sister Henrice was also recognized at the Church of the Presentation in Upper Saddle River, NJ, where she is a parishioner. Father J.C. Marino invited those present to bless Sister Henrice on her anniversary, after which she received a warm round of congratulatory applause.
Born Catherine Eckert at Saint Catherine's Hospital in New York, Sister Henrice was raised in Queens, NY. God called her through a family friend who entered the aspiranture in Fort Lee, NJ, where girls aspired to prepare for religious life. Inspired by her friend, the 14-year-old future School Sister decided to go to the Holy Angels aspiranture in Fort Lee to experience it for herself. She continued on the path toward religious life, even though her friend left after two months.
A 1941 graduate of the Academy of the Holy Angels (Fort Lee campus), S. Henrice studied at St. John's University and Seton Hall University. She earned a Bachelor's Degree in education with a concentration in science, and a Master's Degree in guidance and counseling.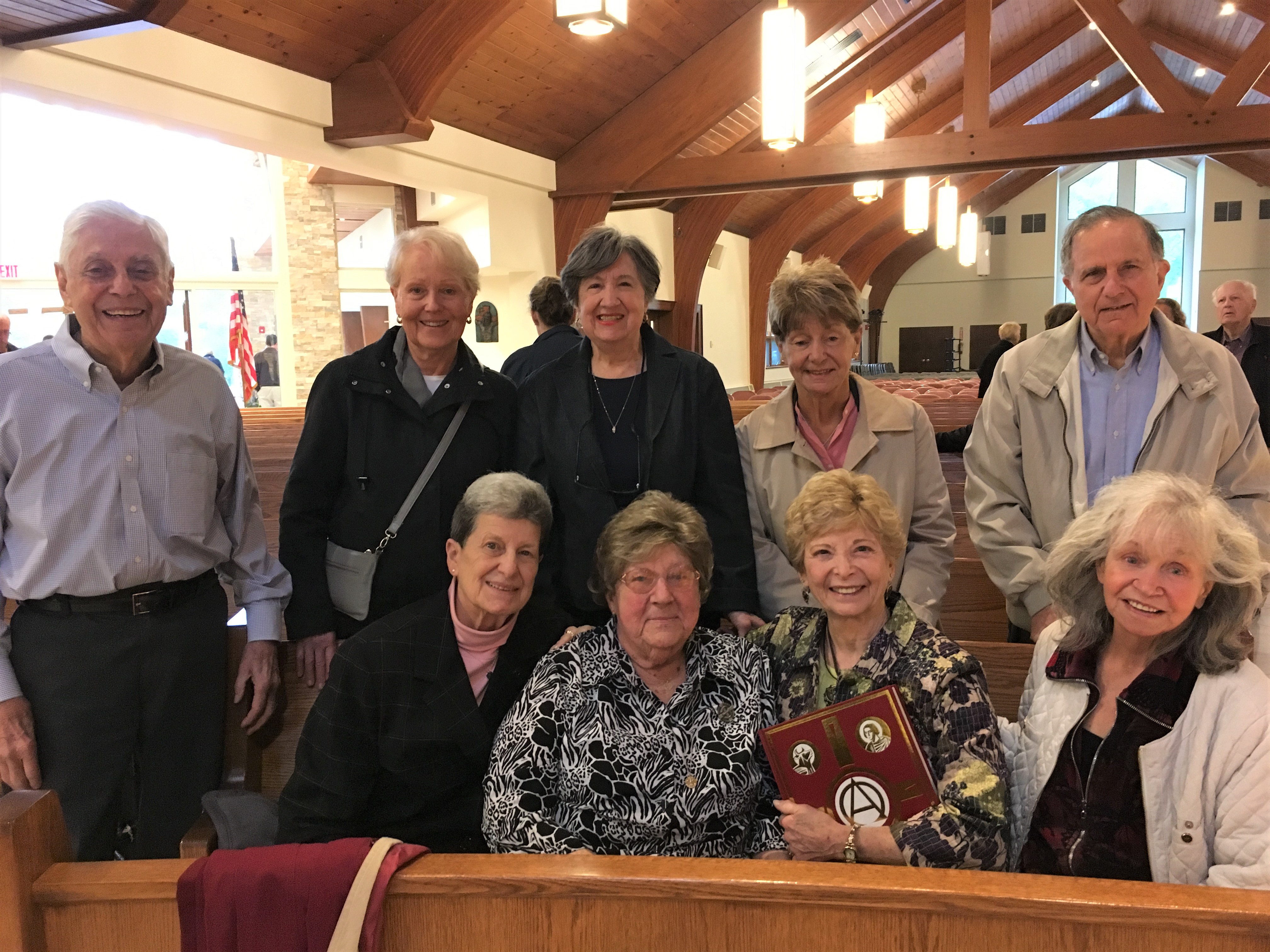 She began teaching at Holy Family School in Rochester, New York, and later returned to her alma mater as a college counselor. She helped move Holy Angels to its current location in Demarest in 1965 and logged nearly 30 years of guiding AHA students toward their ideal colleges and universities. Sister Henrice then worked for Holy Family School in Norwood, from which she retired at the age of 88.
Sister Henrice is a well-loved woman who is known for her compassion, wisdom, and dedication. She has found joy and fulfillment wherever she has served.