By Kim-Trong Nguyen, SSND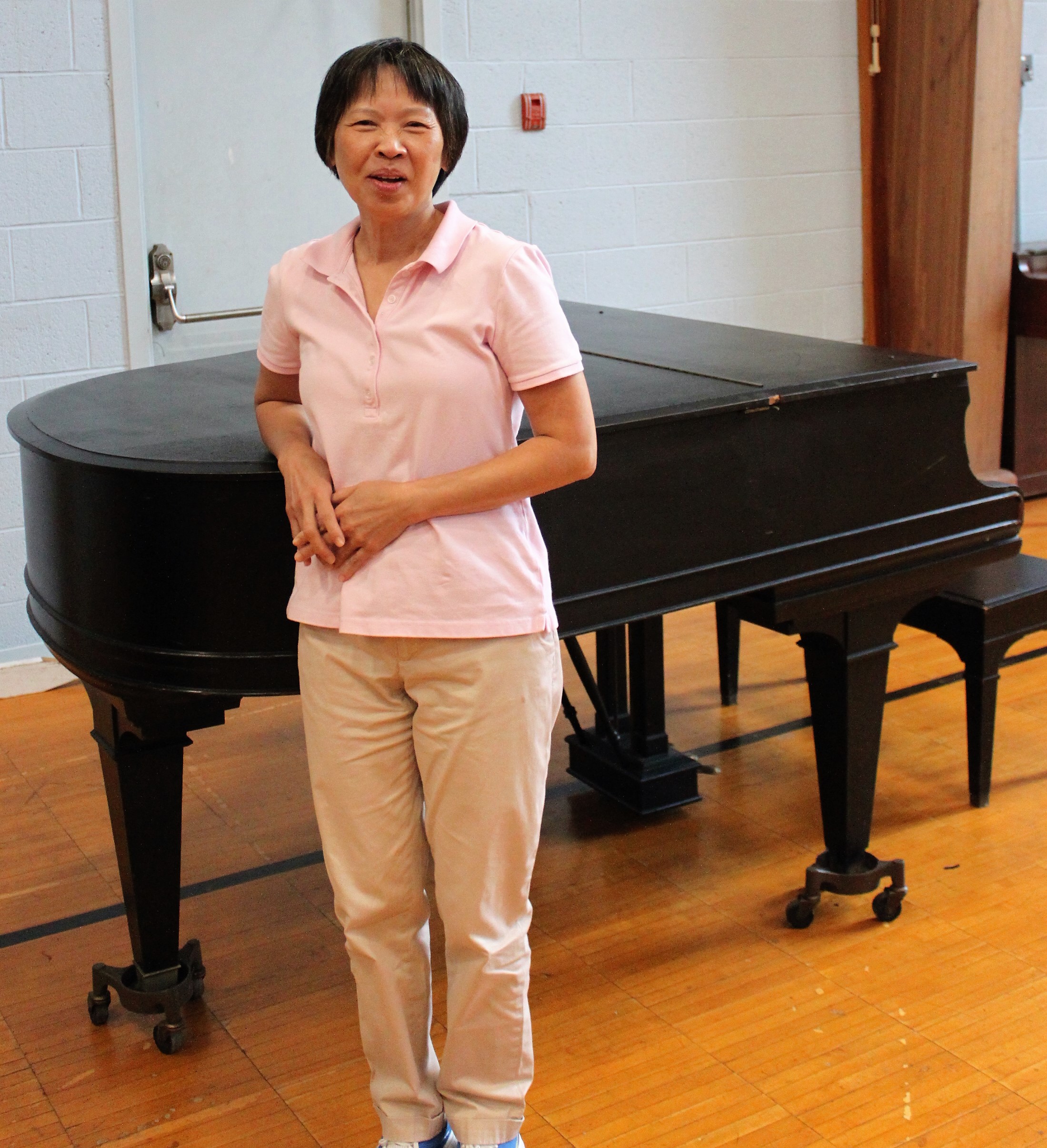 When I studied the Book of Psalms in theology school, I reflected on Psalm 23 as a meditative theme on my journey to the land of freedom. I always consider my departure from Vietnam on a boat in 1975 as a sign of God's love and care for me.
However, the world began to pay a lot of attention to the Vietnamese refugees when massive waves of the boat people from Vietnam in the late 1970s and early 1980s. Believe it or not, almost all of my friends belonged to this group, and they repeatedly told me about their tragic and difficult escapes on the oceans. As I could recall, they escaped from this country by tiny boats in order to search for freedom of speech, freedom of religion, and freedom of education.
On the ocean during their trips, many boats were attacked by the sea pirates. These inhuman pirates did bad things to the boat people, including brutal rapes to most of the women and girls. Truly, we suffered a lot on our way to seek freedom. However, despite these unbearable pains and horrible experiences, God still protects us, keeps us safe, and brings us into a new land of living.
As I put myself deeper into the spirit of Psalm 23, I could imagine that, like the shepherd tends the sheep and leads them into the restful place with plenty of still water and green pastures, God, the Rescuer, is always at the Pacific Ocean. Any boat that enters this vast area is guarded by this Powerful Being, who always opens both hands and a loving heart and shows people the way to a temporary country, where they can take time for resting, relaxing, and recuperating, while waiting for permanent resettlement in a third country.
This is the revised version of Psalm 23 I wrote and have used as a source for meditation and my journey of faith and of life:
The Lord is my Rescuer
Whom should I fear?
Freedom, hope, bright future, and joy are the promises
That he made to encourage me to stand firm.
Near restful refugee camp he leads me,
To revive my faltering body, drooping spirit, and shattering life.
He protects all people on the Pacific Ocean and
Guides my boat along the right directions,
He is true to his name.
If I should encounter the strong storm or the attacks of the sea pirates
No horror, terror, or misery would I fear.
You are there with your outstretched arms and open heart,
With these you give me peace and consolation
You have prepared a third country for me
To resettle and leave behind all the misfortunes and nightmares.
My life you have filled with grace;
My future is energizing and brightening with your light.
Surely goodness, peace, freedom shall follow me
All the days of my life;
In the Lord, my Rescuer, my boat person, shall I lean on, trust,
and praise for ever and ever.  
Sister Kim-Trong is currently Administrator/Manager of the LTT Retreat & Education Center in Waller, TX, in the Archidiocese of Houston. The photo of her was taken during a recent visit back to the Province to attend the Assembly meeting in Wilton on October 12.