This Advent season discover spaces in your advent journey to ponder the life and blessings of Miryam of Nazareth .
by Gen Cassani, SSND
From wherever you are, and in the way that works best for you, pray into the images and words that you may be lead into a deeper relationship with Mary/Miryam, Mother of God.
Please click here to open the entire document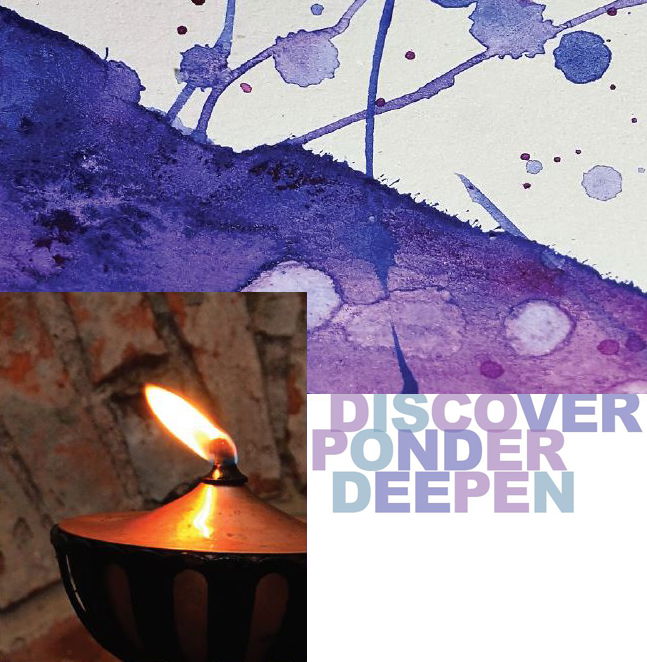 Who is Miryam of Nazareth?
Her Hebrew name was Miryam of Nazareth - she is central to the Advent mystery
Miryam of Nazareth is the light in Advent's darkness. She is the central figure in the Advent Mystery, the arrival of the Christ of God in and through her body and in and through her generous YES.
She is known by many names and many images and has appeared in different ages to people across the world, in exactly the shapes and images we would most easily understand, be able to embrace her and be embraced by her.
The Black Madonna, Our Lady of Guadalupe, Our Lady of Lourdes, The Virgin of the Andes, are some of her thousand names and skin tones, frequently clothed in colorful dresses and often holding her child, Jesus. Muslims hold Mary in esteem as the only woman named in the Qur'an. There is an entire chapter titled, Mary(am). The Islamic sacred text refers to her fifteen times and she is identified as the greatest of all women, with reference to the angelic salutation during the Annunciation.
Play Abwoon D'Bashmaya - The Lords Prayer in Aramaic the language of Miryam and Jesus by IndiaJiva.
to the wild and wonderous of us . . .
Clarissa Pinkola Estes writes
"no where is there a feminine force of more compassion and understanding about the oddities and
lovability of the wild and wondrous variations to to be found in human beings" than Cosmic Mary, --Mother of the Cosmic Christ.
These are challenging times.
Now, perhaps more than ever,
we need the powerful and tender
aspect of the divine feminine
to come fully into our world.
Some Sources Used:
"Truly Our Sister Elizabeth Johnson, CSJ
"When Mary Becomes Cosmic" by David Richo
"Birthing the Holy: Wisdom of Mary and the Sacred
Feminine -online Advent retreat 2017- Abbey of the Arts
"Untie The Strong Woman" by Clarissa Pinkola Estes
Please return as Advent continues next week with Seat of Wisdom, Star of the Sea, Mystical Rose, and God Bearer-- Our Lady of Refugees