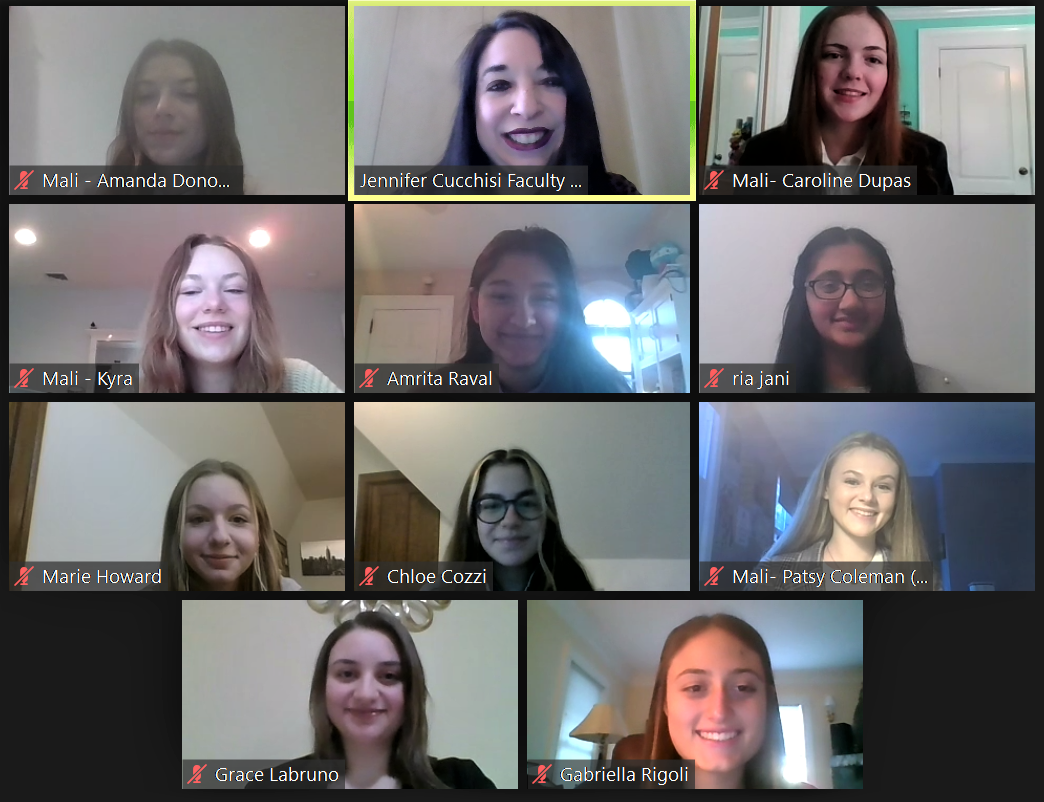 Patricia "Patsy" Coleman and Marie Howard distinguished themselves by earning Diplomatic Commendations at this year's virtual Harvard Model United Nations Conference. These members of the Class of 2022 represented Mali with most of their teammates from the Academy of the Holy Angels.
Led by Co-presidents/Head Delegates Ria Jani and Grace LaBruno, AHA's team includes Amanda Donohue, Gabriella Rigoli, Caroline Dupas, Amrita Raval, Kyra Sapontzis, and Chloe Abraham. Abraham took a different path than the others: She stepped into the role of Olga Zubova and served on a crisis committee about Catherine the Great's advisers.
"Any awards at Harvard are very hard to come by! It was not easy," Model UN Moderator and social studies teacher Jennifer Cucchisi said. "The virtual format made it very difficult for the smaller groups to speak, so the fact that Marie and Patsy were able to accomplish this is huge. I am so proud of all my students who attended for their hard work and perseverance. It was a long weekend, and they balanced school, homework, and the conference."
Each year, HMUN draws thousands of students from across the globe. This year's all-virtual event was no exception. As they worked together from January 28-31, participants gained an enhanced understanding of the world.
 
"(At) every conference, we represent a new country and have to research and speak about a different topic," Coleman said. "This year, as we were representing Mali, my eyes really opened to the humanitarian issues the Mali people have to face. It is also so amazing meeting new people from all over the world. I still keep in touch with friends I made last year at Harvard, and have met so many amazing people this year, too." AHA's team worked with students from Chad, Pakistan, Brazil, Australia, and other nations.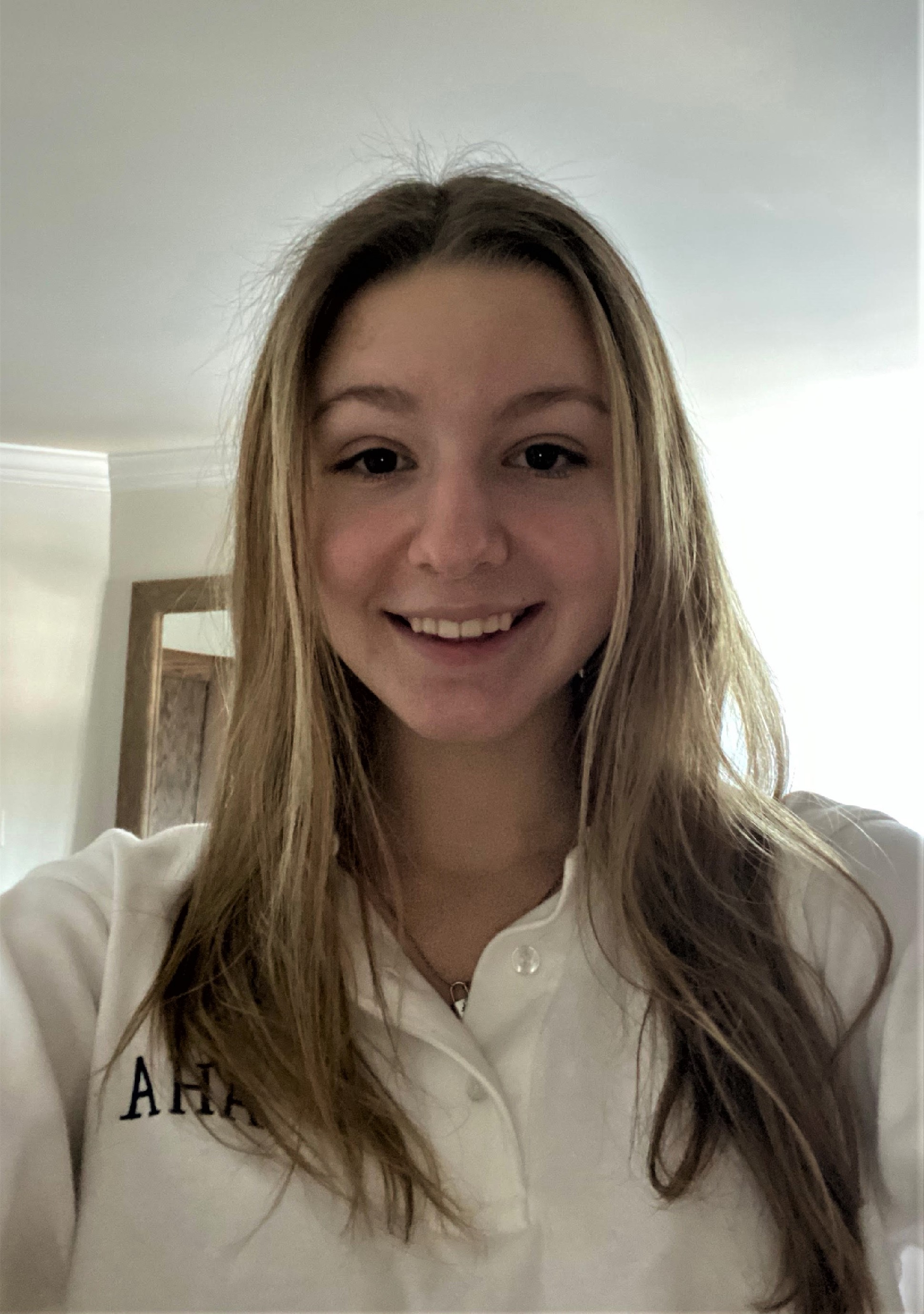 "This year's virtual experience was so unlike any conference I had been to before," Howard said. "While it had its challenges, it was very rewarding and an overall great experience." Elaborating on the logistics of this year's event, Howard reported, "For starters, it was on Zoom, which had its hurdles with connectivity, microphones, and cameras. The time spent in the conference was also shorter, since they tried to manage different time zones and school hours. It was also harder to connect with people through a screen instead of face-to-face. That being said, people's competitiveness and friendliness were the same as before. Despite the differences, people's spirits were always up to the challenges the conference had."
Coleman added, "The idea of meeting new people and working together over a screen seemed strange to me, but the minute the first committee session started, it felt just like normal, as if we were all in a banquet hall together in person."
She said the committee chairs allowed delegates to engage by talking about topics such as their countries' experiences with COVID-19. As a member of the World Conference on Women, Coleman said she developed great connections with many of the participants. She hopes to remain in touch via social media.
"I was thinking of all the work I had put in during, and leading up to, the four days, and how grateful I was to be recognized," Howard said of the moment she earned her award. "This means a lot to me because it shows that everything I had worked for paid off. It honestly means more to me to get a Diplomatic Commendation than an Honorable or Best Delegate Award, because it shows what Model UN is all about: working with other delegates in unity toward a common goal."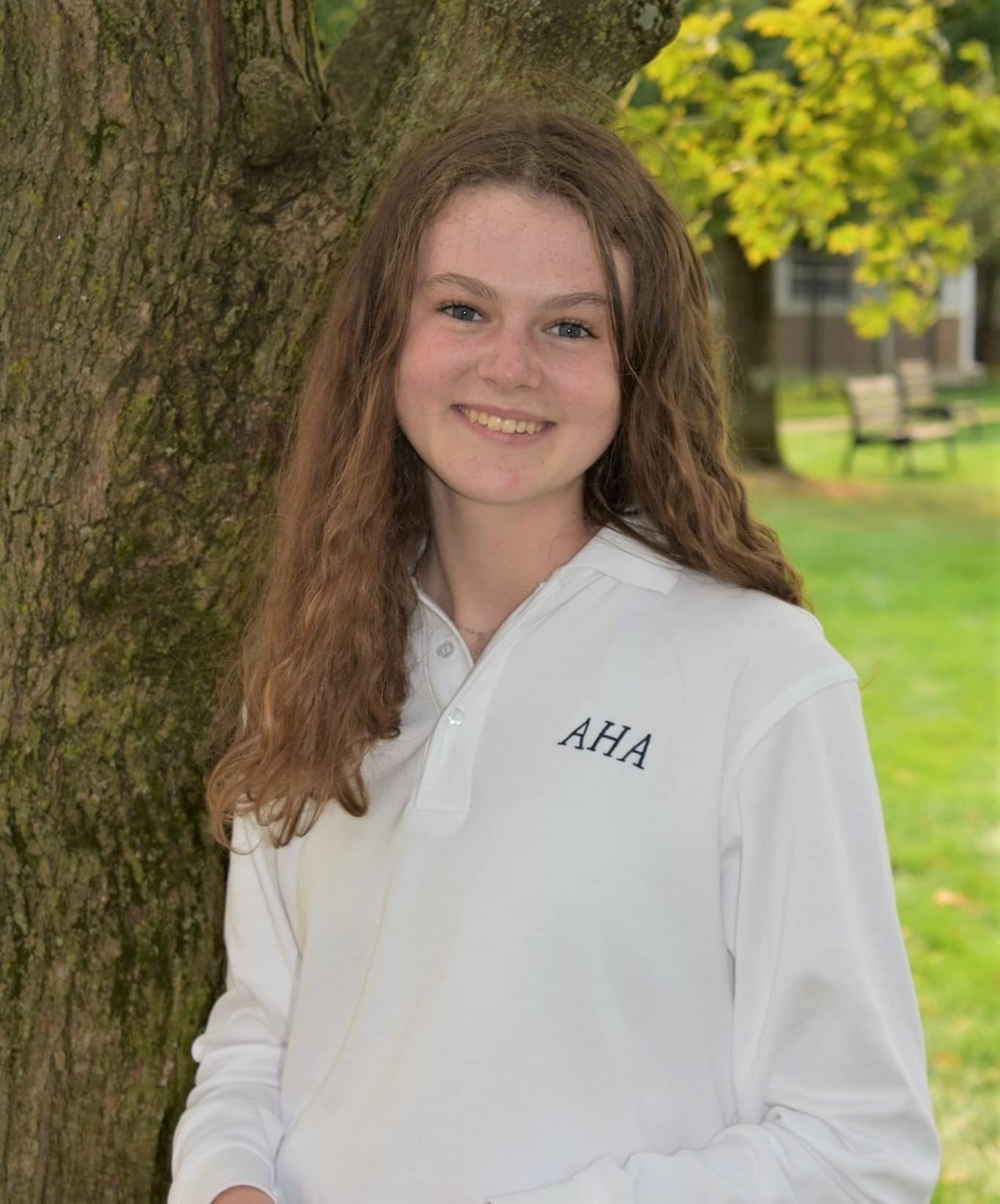 Coleman's win fulfilled her aim to earn recognition at the Harvard MUN by her senior year. "My dad and brother were in my room listening to the closing ceremonies, and we were all super excited to see the delegation of Mali from Academy of the Holy Angels pop up on the screen for Diplomatic Commendation. It truly made my night," Coleman said. She enjoys global affairs and working to resolve world issues, and envisions a potential career in this area.
"I am a performer, and I get the same amount of adrenaline rush when speaking about global issues in front of a large group of people that I do when I take a final bow on stage," she shared.