Goal #7
by Sisters Mary Fitzgerald and Jane Moran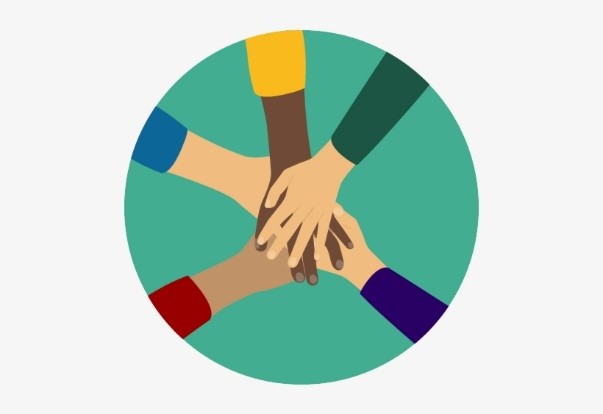 Emphasis on Community involvement and participatory action to care for creation at the local, regional, national, and international levels; to promote advocacy and people's campaign; to encourage rootedness in local territories and neighborhood ecosystems, etc.
Please Read:
https://www.catholiccharitiesusa.org/story/washington-archdiocese-offers-practical-steps-for-caring-for-creation/
https://catholicclimatecovenant.org/news/catholic-groups-launch-national-campaign-encourage-care-creation-climate-conference
https://ignatiansolidarity.net/wp-content/uploads/2020/08/Season-of-Creation-Habit-Guide.pdf
https://adriandominicans.org/News/Tag/care-of-creation
https://adriandominicans.org/News/father-james-hug-sj-motherhouse-chaplain-creates-materials-for-2021-season-of-creation
Reflection: As mentioned in the article above by Catholic Charities of the Archdiocese of Washington, actions can be taken to achieve goal #7. Being informed is important; but taking action shows respect for creation and care for our brothers and sisters in the global family. In the pdf from Ignatian Spirituality, easily achievable actions are identified to assist us in becoming involved.
See Chapter Two of Journey Towards Care for Our Common Home - Five Years After Laudato Si.pdf: "Community Involvement and Participatory Action"
Community Involvement and Participatory Action - Communication 
God of communion, enable us to become communities of participatory action and advocacy, for the Earth and the poor. May we form networks of open and respectful dialogue and use all the communication avenues available to us for the good of all.
*Laudato Sí Action Platform Seven Goals (https://www.laudatosi.org/laudato-si/laudato-si-goals/)