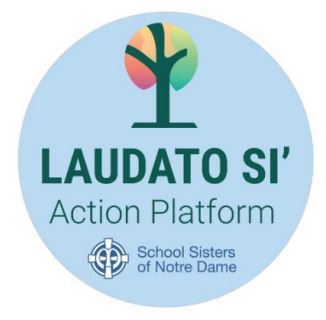 82. Yet it would also be mistaken to view other living beings as mere objects subjected to arbitrary human domination. When nature is viewed solely as a source of profit and gain, this has serious consequences for society. This vision of "might is right" has engendered immense inequality, injustice and acts of violence against the majority of humanity, since resources end up in the hands of the first comer or the most powerful: the winner takes all. Completely at odds with this model are the ideals of harmony, justice, fraternity and peace as proposed by Jesus. As he said of the powers of his own age: "You know that the rulers of the Gentiles lord it over them, and their great men exercise authority over them. It shall not be so among you; but whoever would be great among you must be your servant" (Mt 20:25-26).
Reflection: The UN Development Program reports that the richest 20 percent of the world's population consumes 86 percent of the world's resources while the poorest 80 percent consume just 14 percent. Pope Francis reminds us that this "winner takes all" position is "completely at odds" with the values of Jesus. How aware of you of your own consumption of food, energy, single use plastics, disposable packaging? In what ways do you understand your own personal consumption as part of the larger problem of natural resources and care for creation?
Action: With increased awareness comes increased responsibility. Keep track this week of single use plastics and disposable packaging in your life and work, and make a commitment to reduce your use. Share your thoughts, feelings, and questions with others.