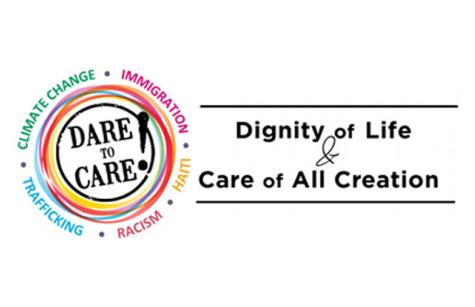 Ending Human Trafficking: Trafficking of Indigenous Women and Girls in Canada 
Indigenous women are disproportionately affected by racialized violence in Canada. Canada's colonial legacy has forced Indigenous women and girls into dangerous and precarious social and economic conditions, which in turn have made them more vulnerable to different kinds of violence including exploitation and human trafficking.
Click here to read more about this issue 
Addressing Climate Change: Plastic-free July
Plastic Free July® is a global movement to encourage people to be part of the solution to plastic pollution. What can we do to kick our efforts up a notch? Click here for ideas.