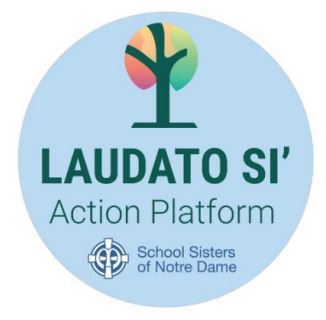 95. The natural environment is a collective good, the patrimony of all humanity and the responsibility of everyone. If we make something our own, it is only to administer it for the good of all. If we do not, we burden our consciences with the weight of having denied the existence of others. That is why the New Zealand bishops asked what the commandment "Thou shall not kill" means when "twenty percent of the world's population consumes resources at a rate that robs the poor nations and future generations of what they need to survive". 
 
Reflection: What does "Thou shall not kill" mean to you? How far does such nonviolence go in your mind and practices? Do you consider your use and/or waste of natural resources a way in which you ensure the lack of survival for future generations? Journal your prayer and reflection. 
Action: Be aware this week of the natural environment as a "collective good." Be aware of the water you use, the food you eat or waste, the packaging you dispose of (even if it is recycled). Are you acting in ways consistent with the natural environment as the "patrimony of all humanity"? If not, what one concrete action can you make?