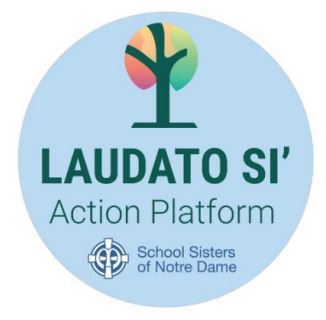 91. A sense of deep communion with the rest of nature cannot be real if our hearts lack tenderness, compassion and concern for our fellow human beings. It is clearly inconsistent to combat trafficking in endangered species while remaining completely indifferent to human trafficking, unconcerned about the poor, or undertaking to destroy another human being deemed unwanted. This compromises the very meaning of our struggle for the sake of the environment. It is no coincidence that, in the canticle in which Saint Francis praises God for his creatures, he goes on to say: "Praised be you my Lord, through those who give pardon for your love". Everything is connected. Concern for the environment thus needs to be joined to a sincere love for our fellow human beings and an unwavering commitment to resolving the problems of society.
 
Reflection: "Everything is connected." Everything. No exceptions. How does your heart hold tenderness, compassion, and concern for others? How is your commitment to justice connected to the cry of the poor and the cry of the earth? Reflect in silence on these questions and journal with your prayer and reflection. 
Action: Take one concrete action this week to speak up for immigrants, many of whom flee their countries of origin for the sake of their lives. How is this action connected to your care for the environment? Share your action and reflection with others who may not have considered this.