Our Annual Christmas appeal will be in the mail soon!  Did you know there are creative ways to support AMSSND - ways in which AMSSND, you, and your loved ones all benefit at the same time?
Name AMSSND in your will or trust
Designate and donate stocks and investment accounts
Give through retirement plan assets:  IRA, Donor Advised Funds, 401K and 403B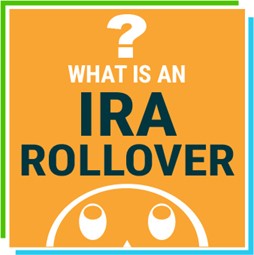 Tax Benefits of Charitable Giving Through Your IRA
QCDs: Qualified Charitable Distributions If you are 70½ or older, you can make a charitable gift directly to the School Sisters of Notre Dame Atlantic-Midwest Province without paying income tax on the withdrawal. And, the gift counts towards your annual required distribution! Here's how it works:     -The charitable distribution counts toward your minimum required distribution for  the year.     -The amount transferred is excluded from your adjusted gross income (AGI).     -QCD gifts can only be made from IRAs To Qualify:     -You must be 70½ or older at the time of the gift.     -Transfers must be made directly from a traditional IRA by your IRA administrator.
Please contact our Development office for more information: 203.761.9732, ext 3207 or visit here.
State laws about charitable deductions and how QCDs are handled vary. Always consult your financial advisor.