Immigration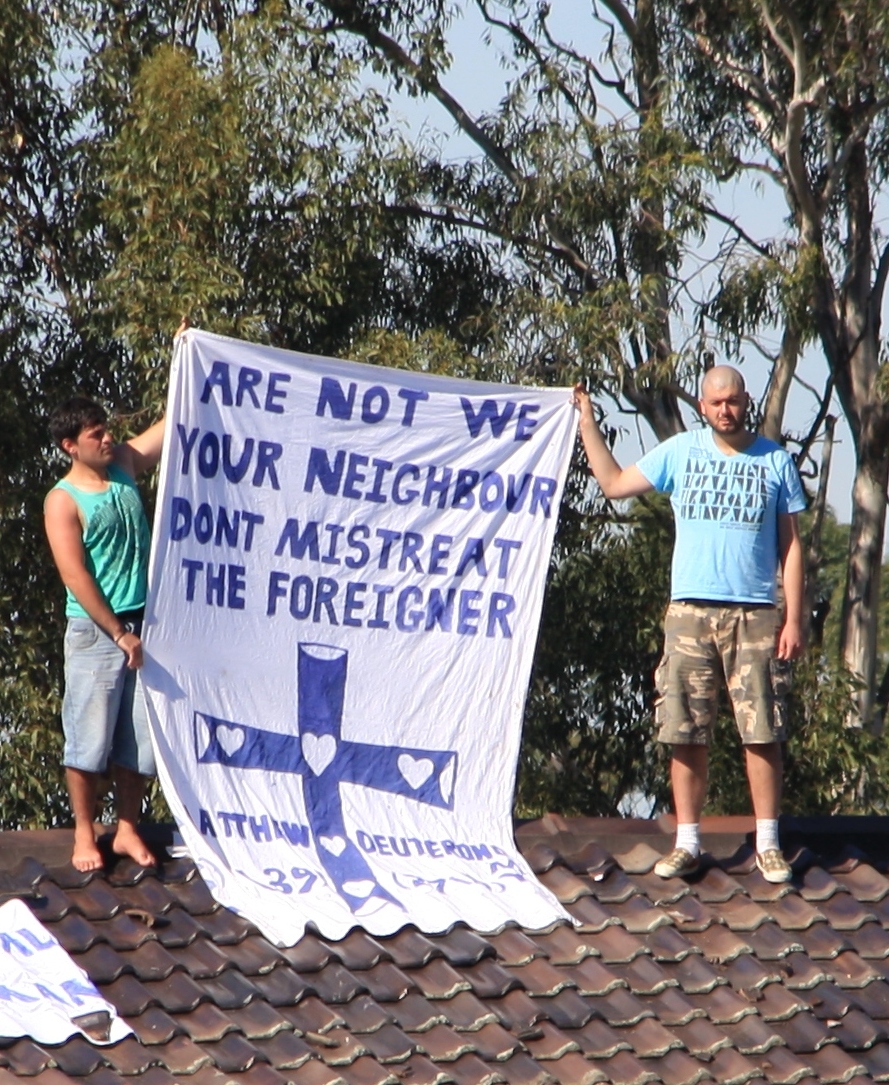 Please take action on these alerts from Justice for Immigrants and Network Lobby:
Urge Our Government to Resettle 30,000 Refugees in 2019!
In Fall 2018, the Administration issued a Presidential Determination (PD) setting the annual U.S. refugee admission level at 30,000 refugees, the all-time-lowest number in the history of resettlement. This record low comes when there are over 25 million refugees worldwide with 1.4 million needing resettlement. The average refugee admission goal over the nearly 40 years of the program has been 95,000.
March 31, 2019, this Sunday, is the midpoint of fiscal year 2019 (FY19) and so far, the U.S. has only admitted 11,425 refugees. At this rate, our country is on pace to admit less than 23,000 refugees by the end of the year, far short of the annual goal of 30,000.
Support the Dream and Promise Act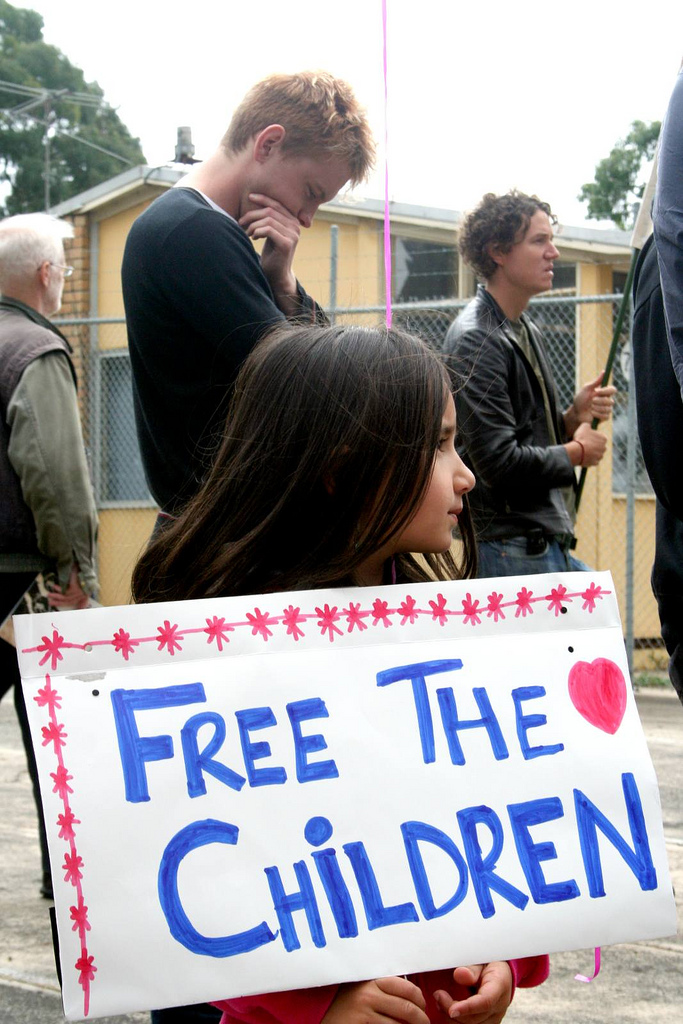 Tell Congress to Protect Dreamers and TPS Holders
The Dream and Promise Act would provide long-overdue, permanent relief and a pathway to citizenship for recipients of TPS (Temporary Protected Status) and DACA (Deferred Action for Childhood Arrivals). It would also go one step further than DACA by providing much-needed protections to all Dreamers, rather than the narrower subset of DACA recipients.
A Note from JPIC:
We have heard feedback that the amount of information included in the Get WITH It has been a bit overwhelming, so we will be trying to pare it down to one issue each week. We hope this better suits your needs!