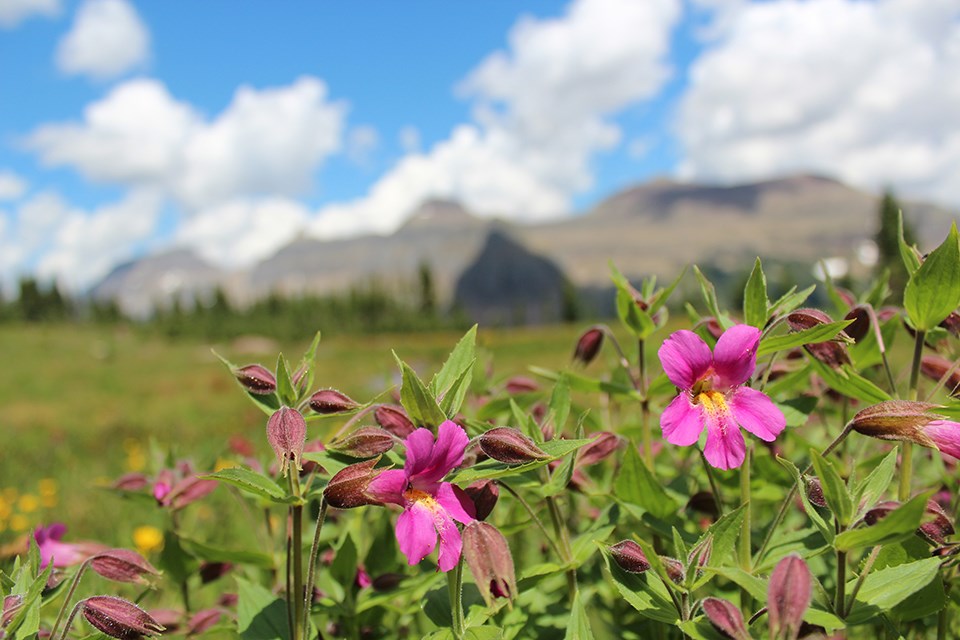 The Season of Creation – a time designated by Christians around the globe for living our faith through care of creation – begins on Sunday, September 1.
The AMSSND Water Committee invites you to use their reflection resource, composed by Sister Mary Heather Mackinnon, to become more attuned to God in all of creation.
Please also view the JPIC office's Just Act resource, "That They May Be One": Biological, Ethical and Spiritual Significance in the Web of Life"
Please find attached the Season of Creation calendar from the Central Pacific Care of Creation Committee.