Water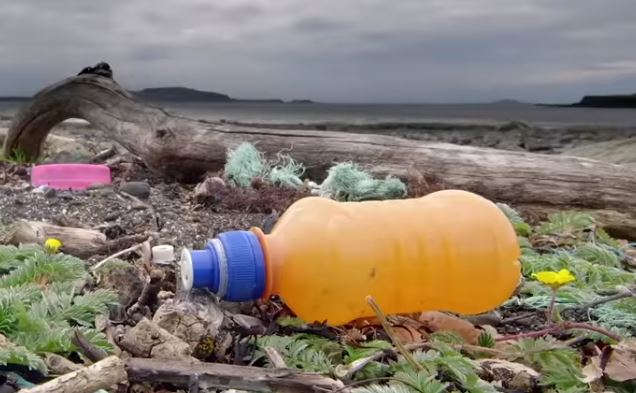 Watch the Story of Stuff's video, "The Plastic Bag Diet ," which raises awareness about the global problem of plastic. "It's not that plastic waste in our world is mismanaged; it's that there is so much plastic being produced that it's unmanageable." Prevention is the solution!  
Immigration
December 16 is the beginning of Las Posadas Navideñas, a nine-day Mexican religious tradition that commemorates Mary and Joseph's journey to Bethlehem, and on December 18, we celebrate International Migrants Day!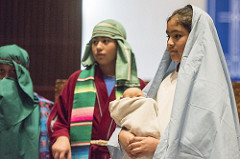 Join us this week in honoring migrant and refugee people!
Pray a novena for Las Posadas , prepared by the AMSSND Immigration Committee
Read "Encountering Christ: A Celebration of Migrants and Refugees," JPIC's latest Just Act social justice resource
Watch our video, "Encountering Christ: A Celebration of Migrants and Refugees"
Human Trafficking and Haiti
If you are still purchasing gifts for loved ones, consider purchasing from the following companies:
New Creation , an organization that employs survivors of human trafficking.
Market Haiti , a market place designed to empower & market Haitian artisans in their work.
Papillon , whose mission is "orphan prevention through job creation."