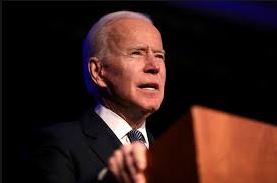 Politics
Since U.S. President Biden took office on January 21, he has taken a number of actions related to the focus areas of the AMSSND province. Here are some of the highlights (click here for a full list):
•    Climate—the U.S. has rejoined the Paris Climate Agreement!
•    Racism—Executive order to affirmatively advance equity, civil rights, racial justice, and equal opportunity 
•    Immigration—Muslim ban lifted, DACA preserved and fortified, border wall construction halted
Let us continue to pray for wisdom and courage for all our elected officials as they work to uphold the common good in a way that heeds "both the cry of the earth and the cry of the poor."
Human Trafficking
We invite you to view (or review) the webinar hosted by the AM and CP JPIC Offices, Human Trafficking and a Legacy of Racism - School Sisters of Notre Dame (ssnd.org). Feel free to pass it along to friends and family!
Read All About It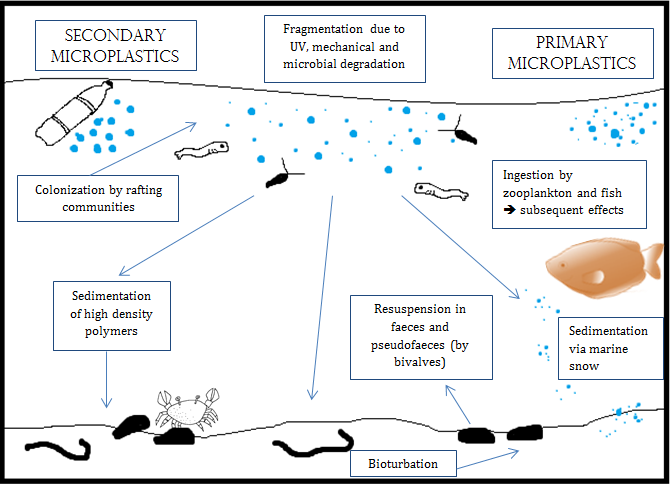 We invite you to read Kathleen Bonnette's latest articles: Microplastics are toxic to fetal development—a reminder that the environment is a pro-life issue, too. | America Magazine; and Restorative justice principles can help unify America after January 6.
In case you missed it…
Water
The Water Committee is working on a series of educational resources about water accessibility and sustainability. We invite you to reflect on the series: Spirituality of Water; Water and Vulnerable Communities; Water for Sale; and Climate Crisis and Water: Impact on Our World.
Race Matters
We invite you to watch and reflect on this interview with Fr. Brian Massingale, How to make spiritual sense of the attack on the Capitol | America Magazine