Water
Globally, at least 2 billion people use a drinking water source contaminated with feces.
By 2025, half of the world's population will be living in water-stressed area.
World Health Organization https://www.who.int/news-room/fact-sheets/detail/drinking-water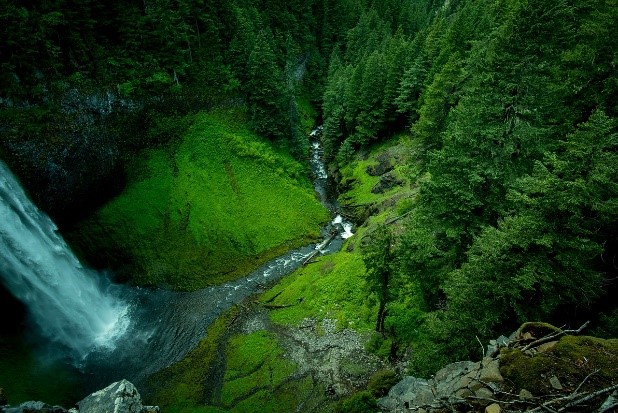 Water

What is the vitality and necessity
of clean water?
Ask the man who is ill, and who is lifting
his lips to the cup.

Ask the forest.
-- Mary Oliver 2009
Further Resources:

Video – The Story of Water
Read the May Progress Report on the Haiti Water Initiative