Water
Laudato Si' Animator Training – The Global Catholic Climate Movement is again holding free on-line training to become a Laudato Si' Animator. Laudato Si' Animators are champions of Catholic action on climate change. No expertise is needed. People from all backgrounds and walks of life have what it takes to share the message of creation care with their communities. Training will be held weekly between March 11 and March 25. Learn more here or Apply here.
Immigration
LCWR invites you to join in a National Call-in Day on Wednesday, March 6th to urge Congress to introduce and pass the Dream and Promise Act of 2019. On Wednesday, March 6th, the House Judiciary Committee will hold a hearing on the human impacts of terminating important programs like DACA, Temporary Protected Status (TPS) designations, and Liberian Deferred Enforced Departure (DED), which were a promise to protect people from deportation and family separation. Each day Congress does not act, over a million of our neighbors face the threat of the deportation.
To take action, call Congress: Please call the Capitol switchboard (202-24-3121) three times and ask to be connected to your 2 Senators and 1 Representative. Here is an example of what to say: "I'm your constituent, a person of faith and a Catholic sister from [CITY/TOWN], and I support dreamers, Temporary Protected Status holders and Liberian Deferred Enforced Departure (DED) holders. I am calling to ask you to take a stand against the unjust terminations of these protections. I urge you to do everything in your power to see that Congress passes legislation like the Dream and Promise Act of 2019 and to issue statements and make floor remarks supporting dreamers, and all TPS and DED holders.
I call on you to demonstrate bold leadership and vote to pass a permanent, legislative solution that protects all dreamers, TPS holders, and DED recipients from being separated from their families. My community welcomes immigrants, and I urge you to do the same."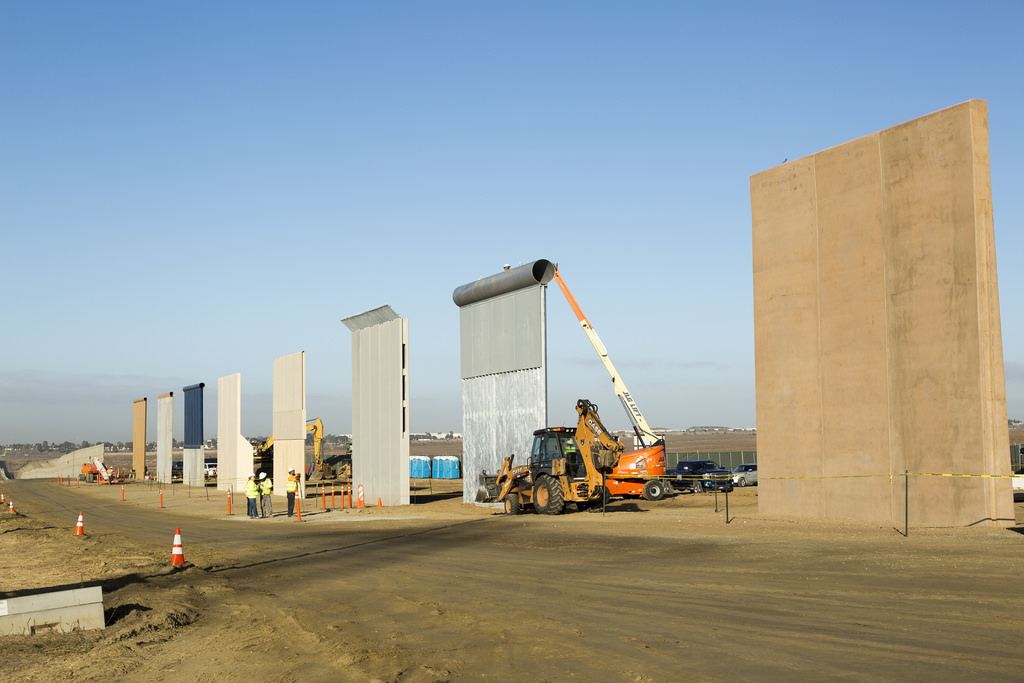 Please watch this Justice for Immigrants webinar about the Humanitarian Crisis at the US/Mexico border and the Catholic Response. Last week, President Trump declared a "national emergency" at the U.S. southern border in order to obtain funds to build a wall in "response" to the humanitarian crisis. In case you missed it, the JPIC Departments of AMSSND and CPSSND have issued a joint statement decrying the president's declaration, and claiming that to respond to the actual humanitarian emergency and to protect U.S. borders at the same time, there must be legislative immigration policy reform that makes space for those seeking refuge and streamlines the processing system. Read the full statement here.
(Human) Trafficking
Please remember to view the February issue of "Stop Trafficking."
Haiti
Please read this update from our partner, Beyond Borders, on the recent political unrest in Haiti.