Water
The Water Committee invites you to read and reflect on their latest resource, "Water in the Time of Covid-19," which contains facts, prayer, and action items focused on the relationship between the pandemic and water issues.
Corporate Social Responsibility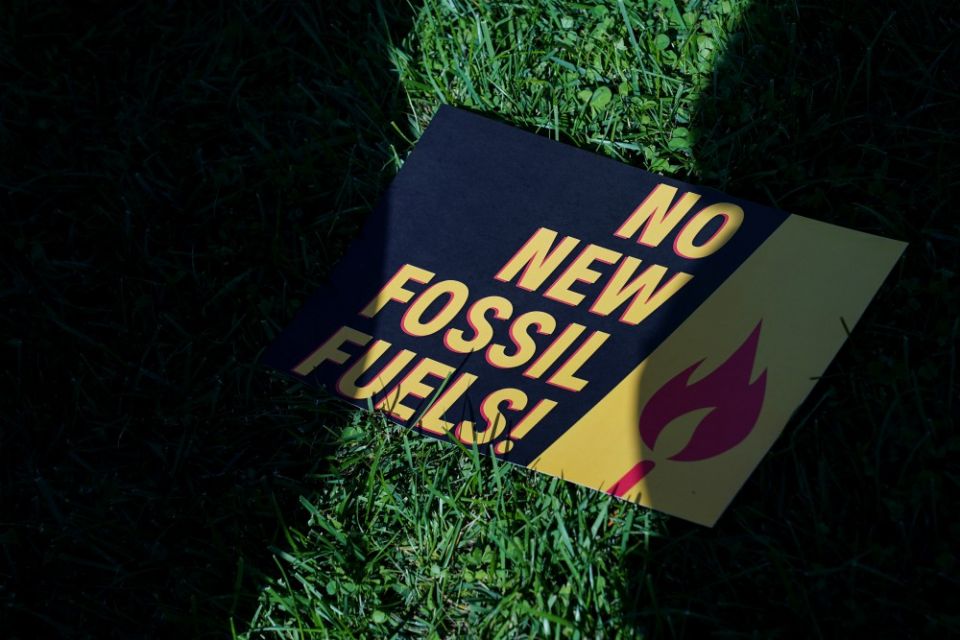 NO FOSSIL FOOLS:  During Laudato Si Week, 2020, it was announced that 42 Faith communities have divested from fossil fuel investments.  In 2017 SSNDs were among one of the first groups to divest.  Click here to read about this movement.
May 22nd is International Biodiversity Day
Watch this TedTalk video by Kim Preshoff that beautifully describes the interconnections between all life on earth.
Video is Here: https://youtu.be/GK_vRtHJZu4
There is also TedTalk educational lessons at TedEd here: https://ed.ted.com/search?qs=Biodiversity