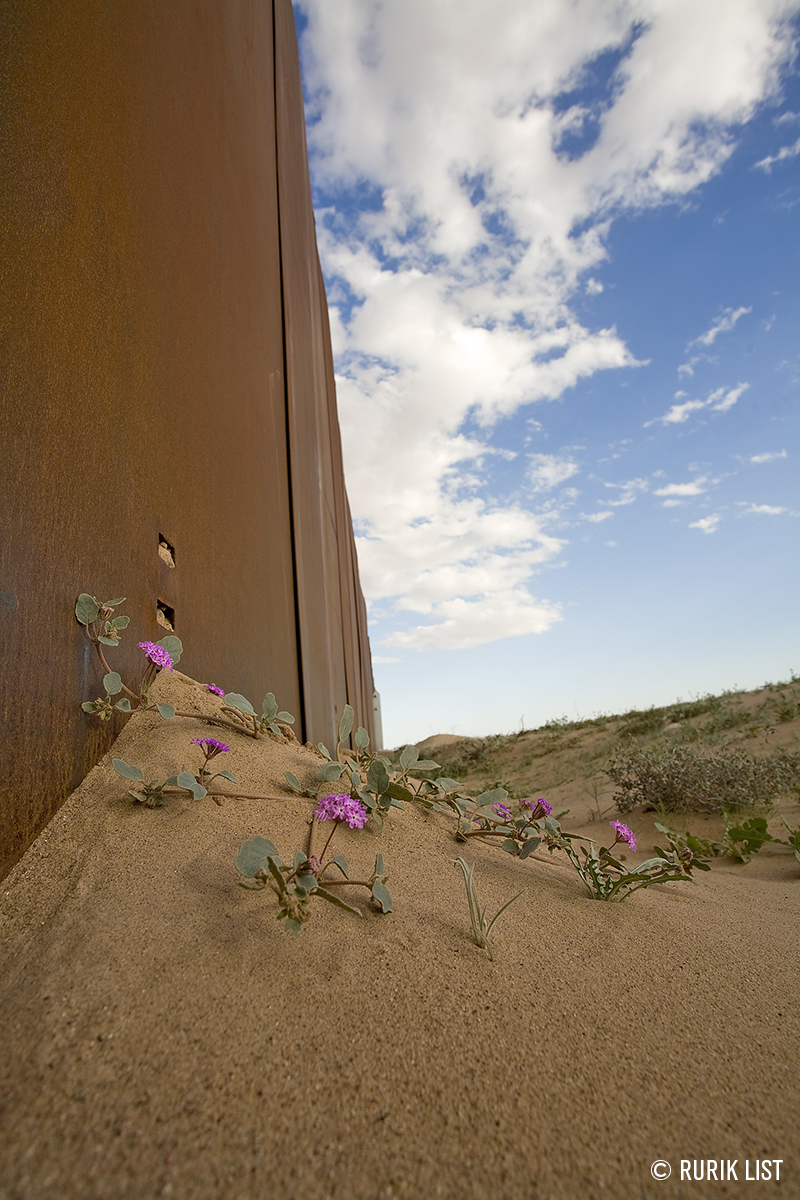 Immigration
World Environment Day is June 5. We invite you to make use of these resources prepared by the immigration committee and the JPIC office: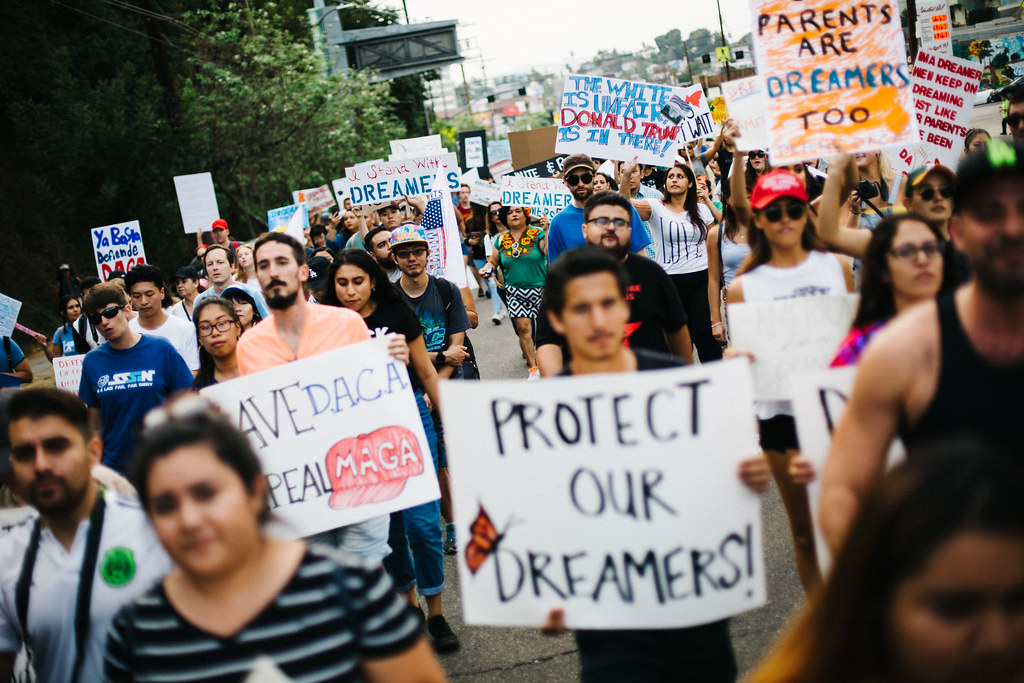 Please also view and share our latest video, "Lifting the Voices of Dreamers" – an interview with Heyssel, an NDMU student and Dreamer. Remember to urge your representatives to support H.R. 6 and a pathway to citizenship for Dreamers like Heysell!
Reflections on Cosmic Vision by Sister Kay O'Connell
I kiss my hand
To the stars, lovely-asunder
Starlight wafting him out of it, and
Glow, glory in thunder;
Kiss my hand to the dappled-with-damson west:
Since, tho' he is under the world's splendor and wonder, His mystery must be instressed, stressed;
For I greet him the days I meet him, and bless when I understand.
                                                                                           Gerard Manley Hopkins, SJ, The Wreck of the Deutschland
The poet is enamored of the beauty of our small planet spinning
in the Milky Way Galaxy. Now we know that there are more galaxies
than grains of salt in the world. The Big Bang, the first Flaring Forth,
is still going on, the universe is still expanding, and some think
may never end.
Can I greet the Risen Christ under this "splendor and wonder"
and "bless when I understand"?
Kay O'Connell