Immigration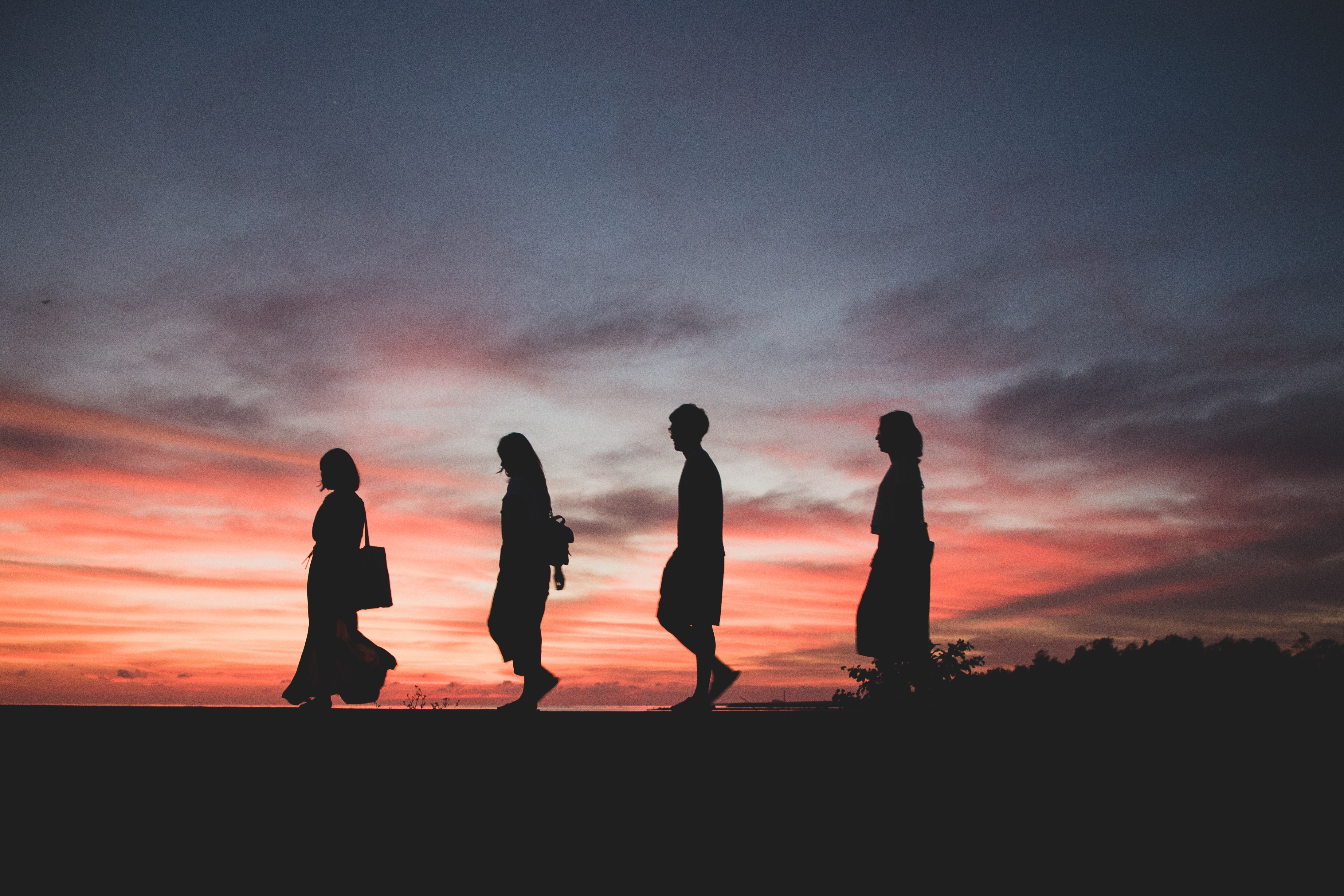 Thousands of migrants are fleeing violence and persecution in Central America, traveling toward the U.S. to seek asylum. President Trump has said that he will refuse admission to them, claiming that they must go through the legal process. In fact, according to international law, it is always legal to seek asylum in another country, and that country has the obligation to give due consideration to the claim, even if a person has crossed borders without documentation. There is no obligation to allow every person to stay, but there must be a genuine effort to ensure that those in danger can attain safety. As we continue to hear vitriolic rhetoric concerning these migrant human beings, we also would like to highlight some resources for learning more about immigrants in the United States so that you are able to counter the rhetoric with knowledge. Learn the facts about the legal obligations of asylum-seekers and countries to which they flee, and please use your Voter Voice to support these vulnerable people.
Click here for more national and state fact sheets and other information concerning immigrants, and read the report on immigrant family separation and reunification by the U.S. Conference of Catholic Bishops' Migration and Refugee Services (USCCB/MRS) and Lutheran Immigration and Refugee Service (LIRS), called "Serving Separated and Reunited Families: Lessons Learned and the Way Forward to Promote Family Unity," which examines the efforts of USCCB/MRS and LIRS to assist the reunited and released families, shares data collected, and provides recommendations to the Administration and Congress, among others.
Just Act Resources
Over the past few months, our office has been issuing social justice resources – "Just Act" reports and videos – on various topics related to our four commitments and other "hot-button" issues. These resources are intended for use in classroom settings and small group discussions, and we hope they will educate readers and facilitate engagement and advocacy.
Our newest resource, "Voting: Responsibility and Challenge," offers insight into voting according to Catholic social thought rather than political affiliation. It recommends a holistic "pro-life" vision that upholds the dignity of all human beings and creation.
Please click the links below to access the other resources.
Contact Kathleen Bonnette (kbonnette @ amssnd.org) with any comments, suggestions, or questions.