Water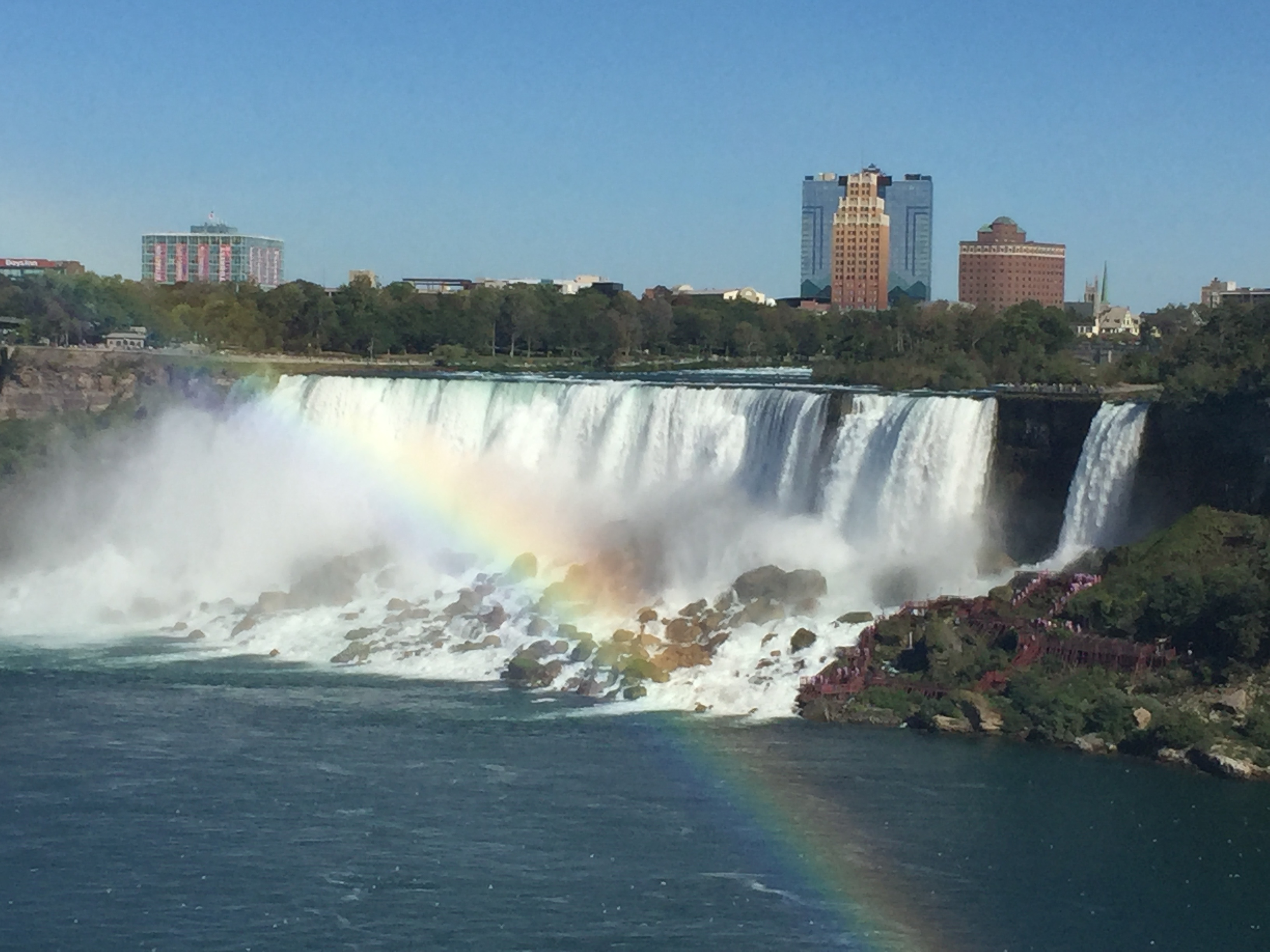 The Season of Creation is underway! September 1, 1989, was declared a day of prayer for creation for the Eastern Orthodox Church by Ecumenical Patriarch Dimitrios. Subsequently it was embraced by other major Christian European Churches in 2001, and then by Pope Francis in 2015. This day of prayer has grown into a season that is celebrated internationally from September 1st to October 4th (the Feast of St. Francis of Assisi). It is a global season of prayer and action to care for creation.
Download this calendar, developed by Sister Mary Heather MacKinnon, SSND, that will guide you in praying through the season and reflecting upon God's gift of creation and our place in it.
Read our latest report on the Haiti Water Initiative!
Consider making a personal commitment to begin to embody a more sustainable lifestyle. Click here for ideas and inspiration.
Lend your voice to our upcoming campaign to oppose the Affordable Clean Energy rule!
Immigration
Who Is My Neighbor In A Climate-Threatened World?

"Every October 4th, the Feast of St. Francis celebrates the saint who saw all created beings as his brother or sister. Inspired by this example, Catholic Climate Covenant produces a free educational program to help your faith community explore how it can better care for creation and the poor.  This year's program, "Who Is My Neighbor In A Climate-Threatened World?" focuses on the interconnections between immigration, refugees, and climate change." The program is 90 minutes and can be downloaded – free – by clicking the link above.
Trafficking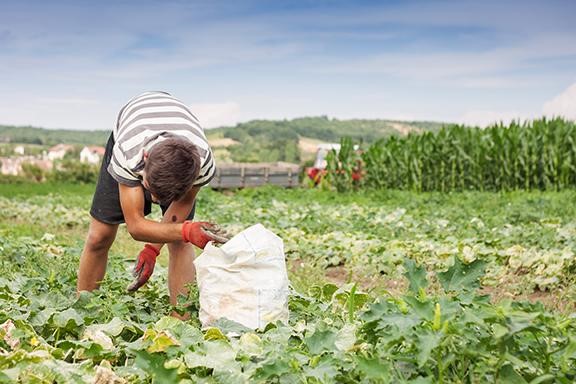 As many of us enjoyed a reprieve from our daily toil on Sept. 3, we remembered the more than 150 million children – one in ten, globally – who are engaged in some form of child labor. Please read our office's latest social justice resource, "Child Labor, Illiteracy, and Poverty: A Tragic Cycle," and watch the corresponding video to learn more about the systemic use of child labor and what you can do to prevent it!
Haiti

Please mark your calendars for a webinar on Friday, September 7th, at 7:30pm (EST)/6:30pm (CT)! Sister Catherine (Kitts) Sarther and Sister Limétèze Pierre-Gilles will be sharing their experiences of visiting the island of Lagonav, Haiti, and the efforts of the AMSSND/Beyond Borders partnership.
There will be group viewings at Marian Village Mater Christi, NDC, Villa Assumpta, and Villa Notre Dame.  Please note the viewing guidance information provided below. For more information about our work in Haiti, please read our latest report on the Haiti Water Initiative.
Information from the Technology Office
For those of you joining the Haiti Webinar on Sept 7th, 2018 at 7:30 PM ET, or 6:30 CT, the connection information is below.  You may join the webinar in one of three ways:  Join one of the groups at the main viewing centers, join the webinar from your computer or tablet, or join by telephone.  Please see the specific information below for each method.  The archived version of the presentation will be made available on the website.  Those directions will be available at a later date.
 
Haiti Webinar group viewing centers:
- Notre Dame Convent, Activity Room
- Marian Village, SSND Community Room (Room Size limits to a maximum of 20 people)
- Mater Christi   
- Villa Assumpta, Assembly Room
- Villa Notre Dame, Paschal Hall
 
There will be facilitated, tech-assisted live viewing sessions at Villa Assumpta, Notre Dame Convent and Marian Village/Mater Christi and Villa Notre Dame.  Those who are in residences in these locations or who have offices there should come to the main viewing area if they desire to watch. Do not try to watch it from your room or office at the same time in these locations or do any other bandwidth-intensive activity that might interfere with a good quality viewing experience for others. We ask you not to schedule Skype meetings (or any other video conferencing) at the same time or to watch movies or shows on your computer in those locations during this information session.
From your computer or tablet, please click on the link here: Join Zoom Meeting
-- For viewing the webinar you will need to have speakers connected to your computer or good audio from your laptop/tablet.
            -- Since this presentation is primarily a one-way webinar, having a microphone is optional. All microphones will be muted.
            -- A webcam/camera is good to have but since Zoom is primarily a one way webinar, a camera is optional.
            -- If this is your first time using Zoom, you will be prompted to downloaded Zoom. This does not take long, but it is best if it's done ahead of time.  
By telephone (with audio only) use one of the phone numbers below.  (Please note that you will not experience the images prepared for this presentation with audio only):     
US: +1 408-638-0968 or +1 646-876-9923 or +1 669-900-6833
After your call connects, you will be prompted to enter your Meeting ID:  692 687 604 then press the # key. You will then press just the # key when prompted for a participant ID.
If you are watching from your computer or tablet, we recommend that you practice connecting to the Zoom link prior to the Webinar, especially if you have not previously used zoom on your computer before.  That way, any issues you experience can be addressed by the tech team before the day of the webinar.  
If you are not at one of the following centers and have problems viewing during the webinar, please send an email to technology@amssnd.org.
 
Please contact anyone on the tech staff if you have any questions or need assistance with testing Zoom.
Henry Kornstedt: 203-761-2404 or 203-314-5214 - hkornstedt@amssnd.org
S. Robert Marie Moser: 203-762-4129 – rmoser@amssnd.org
Sharon Wall: 410-377-7774 – swall@amssnd.org
Stacey Hyatt: 905-689-6344 ext 145 – shyatt@amssnd.org
Justin Rolf: 410-377-7774 ext 1135 – jrolf@amssnd.org
Ray Ramos: 312-550-3339 – rramos@amssnd.org