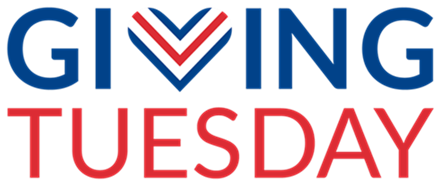 YOU DID IT! 
Because of your generosity we exceeded our Giving Tuesday goal! And because of the dollar-for-dollar match from an anonymous donor, 72 families will receive new water catchment systems in Lagonav, Haiti. Be proud that you have made a difference in so many lives.
THANK YOU!
The School Sisters of Notre Dame have partnered with Beyond Borders to help Haiti.
To help the people of Haiti, the two organizations are setting out to make important changes in helping a very impoverished area to live a better life! 
Did you know that in Lagonov, they have no direct water source nearby? 
The women and children must travel a long distance with buckets to gather water and bring it back to their homes. 
SSND and Beyond Borders are working to help build water catchment systems so that these amazing families can use this water for their families, their farm animals and to help grow gardens.
You can help by either buying a water catchment system for one home ($350) or by making a donation towards one.
Something that is so simple for you and I, is a daunting and tiresome task for these families.
Giving Tuesday may be over, but it's not to late to give to such a worthy cause. Simply fill out the form below. Thank you for your generosity!
Donate Here