By Mary Patricia Smith, alumna and volunteer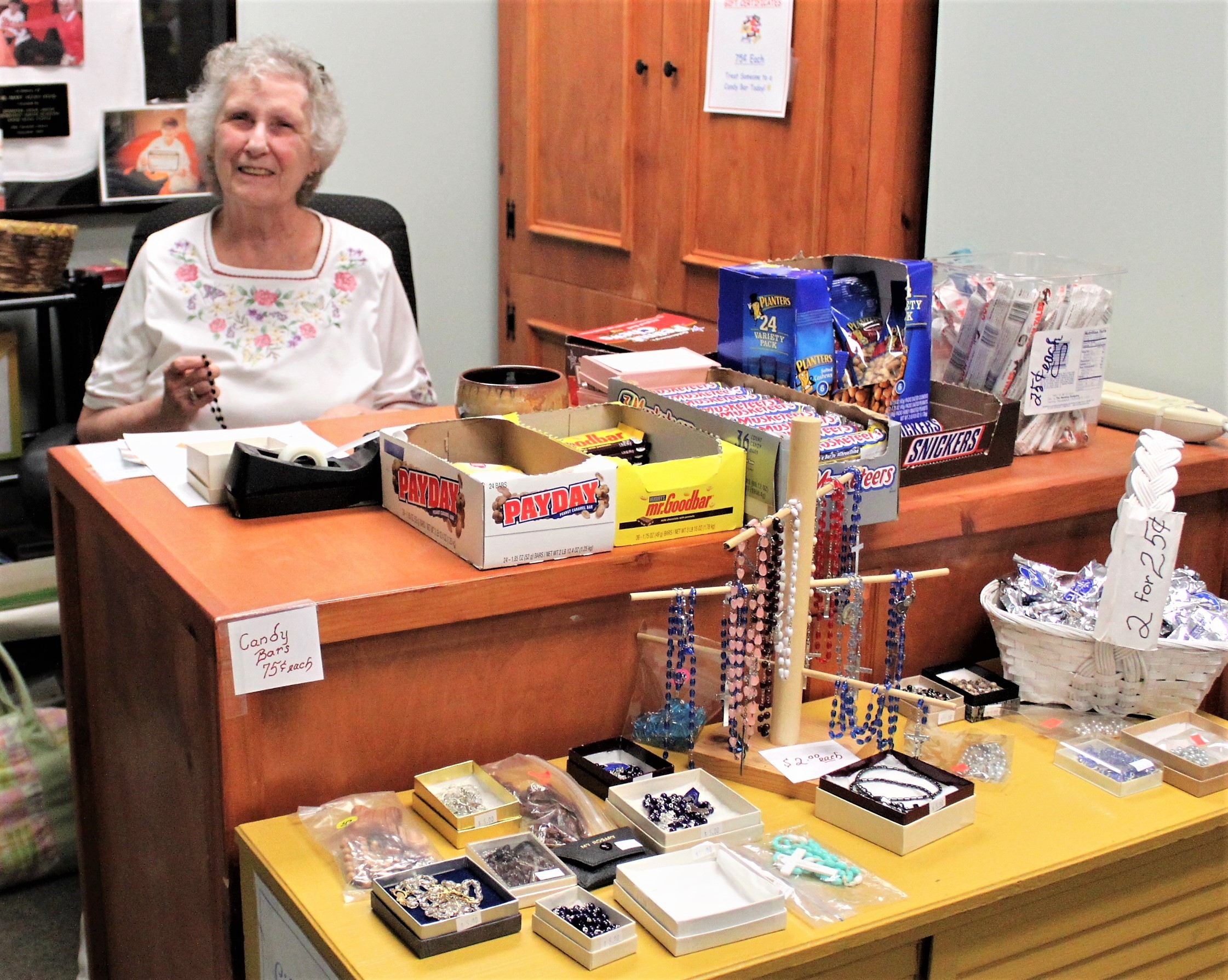 First grade at Notre Dame Preparatory School in 1938 was so exciting! We curtseyed to the Sisters, went swimming each week, and learned to follow directions.
The unending kindness and keen observation of the Sisters at old St. Mary's (Homeland Avenue) was so supportive to the children in the fourth and fifth grades. Sister Benarde told tales from the world-over, which helped us to understand maps!
We learned to focus and to be happy and productive in grades six - eight by helping the Sisters after school and on Saturday, as we scrubbed altar steps, washed flower vases and ran errands – what fun!
The Sisters were an extension of a terrific Mom as they helped us in high school to accept responsibility and think things through – there were more than two or three sides to many issues. This led to very interesting discussions at our dinner table at home.
Mary Patricia Smith has been connected with the School Sisters of Notre Dame for 7o years. She currently volunteers at the Villa Assumpta gift shop and enjoys reminiscing with sisters about her favorite grade school teachers. Following her graduation from the Institute of Notre Dame, she studied at the then College of Notre Dame of Maryland where she was invited by the sisters to teach the fifth grade at School of the Cathedral of Mary Our Queen. Later she moved to St. Pious X School where she taught for more than 30 years.