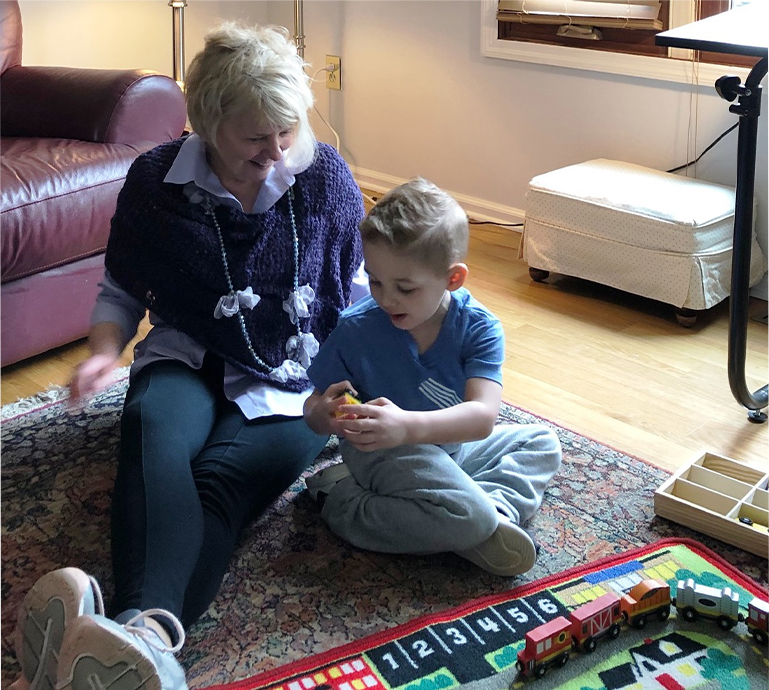 By Patricia Balassone, IND alumna, Class of 1965
I loved my years at the Institute of Notre Dame in the 1960s.  The sisters were smart, sophisticated and quick to figure out what was going on in the classroom and beyond.  They were of the colleges and universities where women had a place and purpose. 
The experience there taught me to walk through disorder and danger at times in Baltimore City to get to my goal—school and my future. I am forever grateful to all of them. They taught me how to speak, write, ask difficult questions and seek the truth.  
Sisters Jacquelyn, Cora Marie, Benedicta, Eleanora, and Aloysius are some of my favorite sisters. Sister Augusta worked in the school office. Elderly Sister Beatrice had our class in a study hall, where we tried to get out and take a walk to the nurses' office for a variety of feigned illnesses.  She told us that you cannot go complaining about every little ache and pain. I have never forgotten this. I carried their good example with me through my career as a nurse practitioner and university faculty member in three states.  
I can feel the sisters with me as I teach my grandson to pray.
Thanks for everything, School Sisters of Notre Dame!