Team Openings: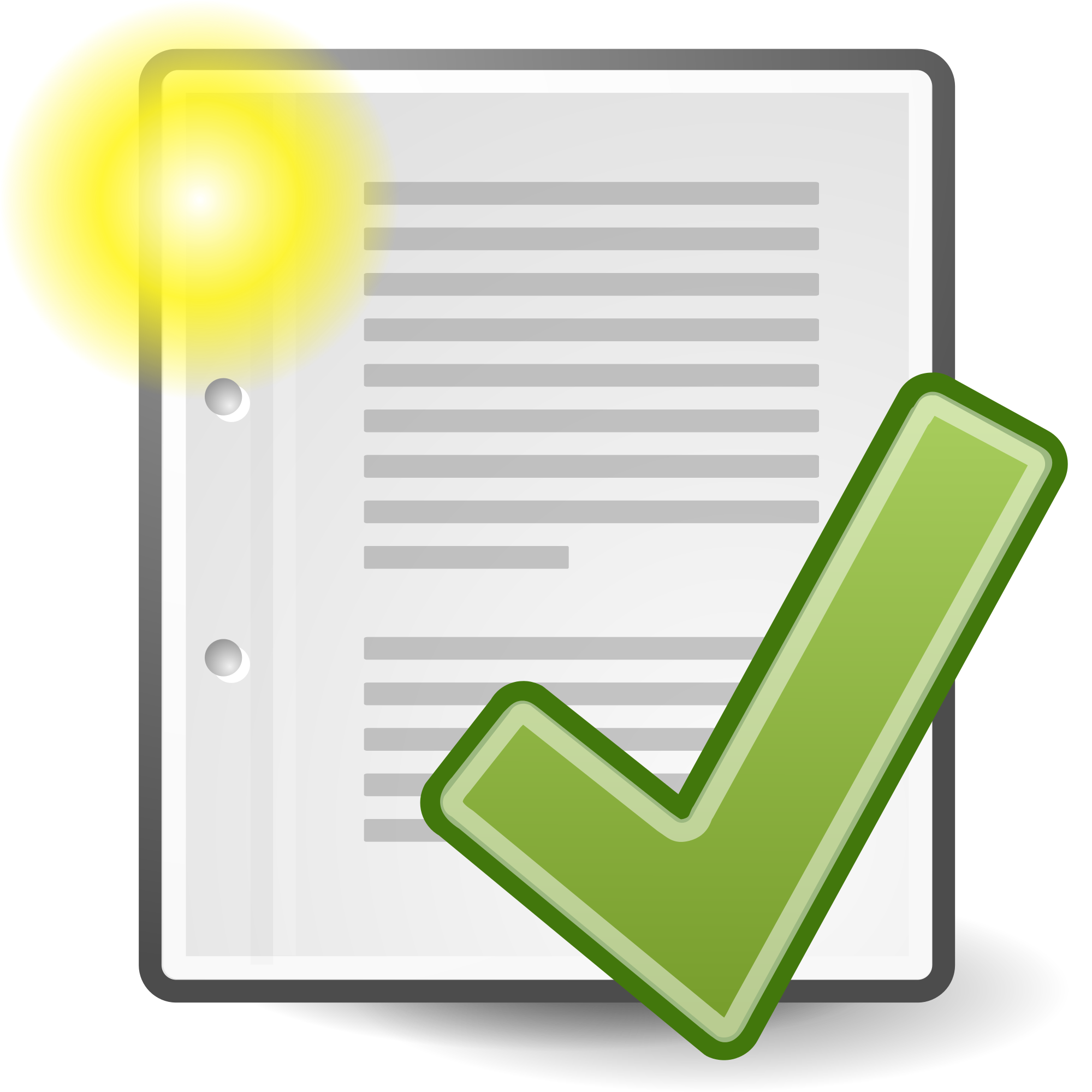 The Maria Health Care Center, a long-term care facility for the School Sisters of Notre Dame, has immediate openings for Relief RN/LPN's:
Hours:
3p - 11pm Saturday and Sunday
11p - 7a Saturday and Sunday
Must have a prior long term care experience and be familiar with COMAR regulations.
We are a 5 Star, 32-bed facility. 
We offer Free Parking and a pleasant work environment.
Interested Applicants, please return this form (also available to download below) to Lklein@SSNDBA.org
If you are interested in getting involved with SSND, please look at our Join Us in Mission Page