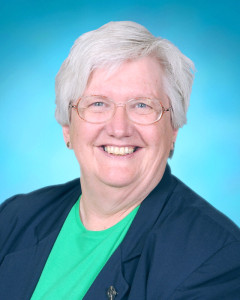 Sister Peggy Juskelis, SSND, President of Mother Seton Academy, one of our co-sponsored ministries, recently sent out the following in an email:
Mother Seton Academy's mission is to promote dignity and respect for each person. We hold that each person is uniquely blessed as a child of a loving God. As an independent Catholic School sponsored by six religious congregations, we draw guidance and inspiration from our founders.
Attached are some of the sources that have been made available by our founders and the local Bishops.
Let us pray that God's spirit will guide us through these troubling time, forgive our hardness of heart and lead us to the day when all will be one in God.
Click here to read the statement from the Maryland Catholic Conference
Click here to read the statements from Mother Seton Academy's sponsoring religious congregations