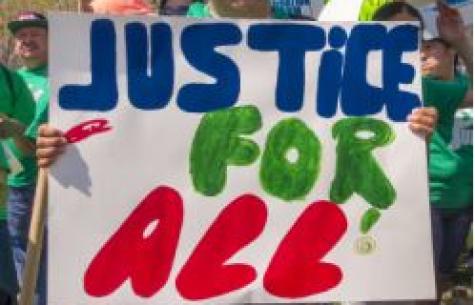 This Sunday (2/20) is the World Day of Social Justice. Social justice is an integral part of Church teaching and the foundation of what SSND refers to as Shalom and our efforts to "work actively toward enhancing just structures that foster fullness of life and toward changing unjust structures that inhibit it."
This weekend, the Shalom Office invites you to take some time to read and reflect on SSND's landmark Shalom Document.
What stirs within you when you read it? As a sister or associate, how can you more robustly reflect/live out this aspect of being SSND? 
Prayer for the day, and a rosary resource.