This story by Debra Bruno appeared in the December 23, 2018 edition of The Washington Post.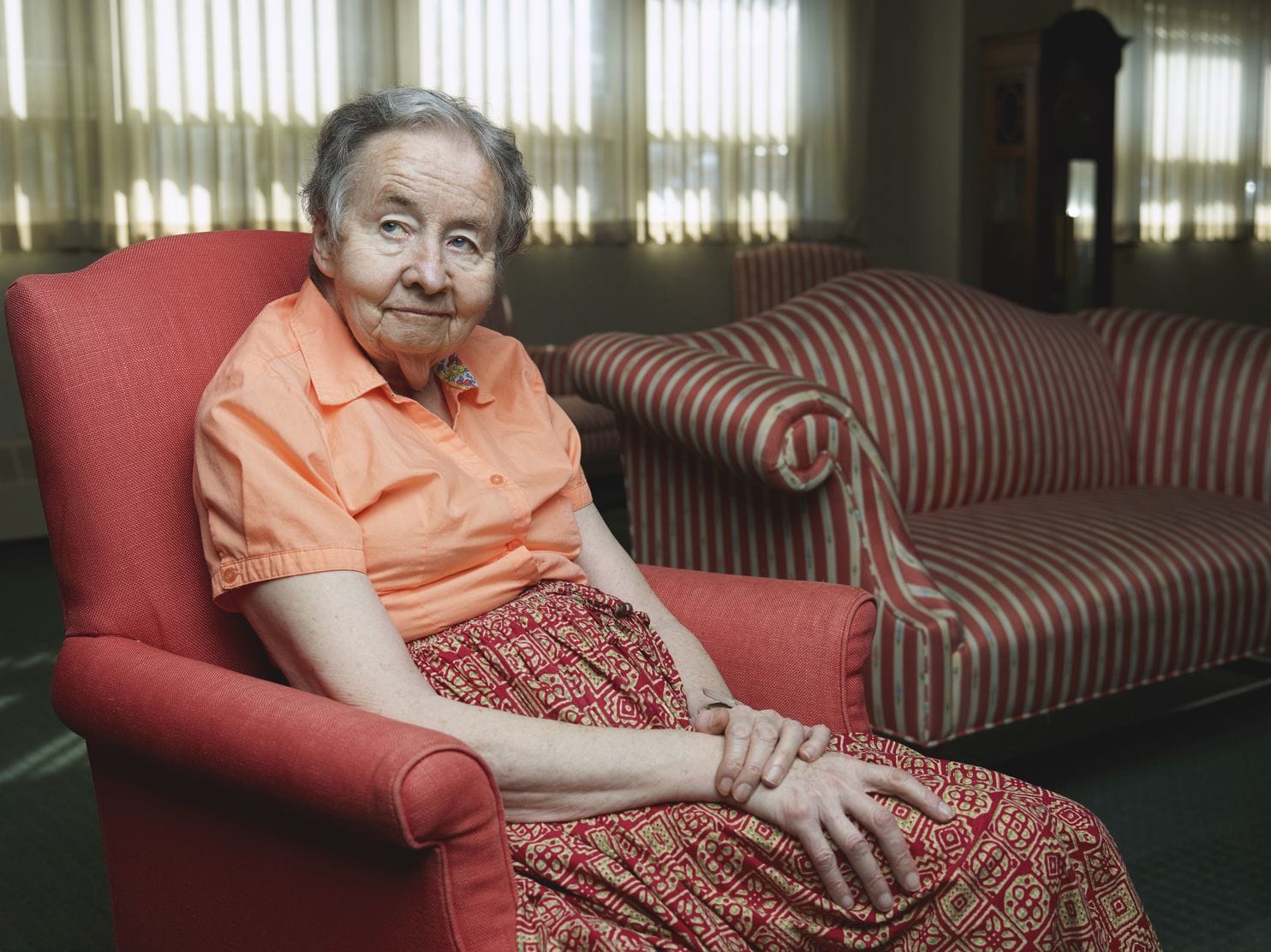 The growing interest in the topic of death is seen in death cafes, death doulas, the "death positive" movement, hospice work and even the End-of-Life University . There are special decks of cards that allow families to work through end-of-life decisions.
And increasingly, classes, seminars, and programs are available that try to help people understand how to comfort those in the last stages of life.
Sister Rose Mary Dougherty, SSND, 79, calls this companioning the dying and she decided to make it a focus when, years ago, she found herself sitting at the bedside of a dying priest who was a friend. Next to her sat another friend, also a priest.
She watched as the two priests sometimes prayed and sometimes were quiet, together, doing nothing at all. At one point, the priest sitting next to her turned and said: "I don't know what a priest should do anymore. I don't know what I'm to do here, but I can be here. Maybe that's my final vocation."
Read more about Sister Rose Mary's work in Sunday's Washington Post.