I was a student at St. Teresa Catholic School from 1956 to 1964. Five of the eight Belleville Catholic schools had SSNDs in residence.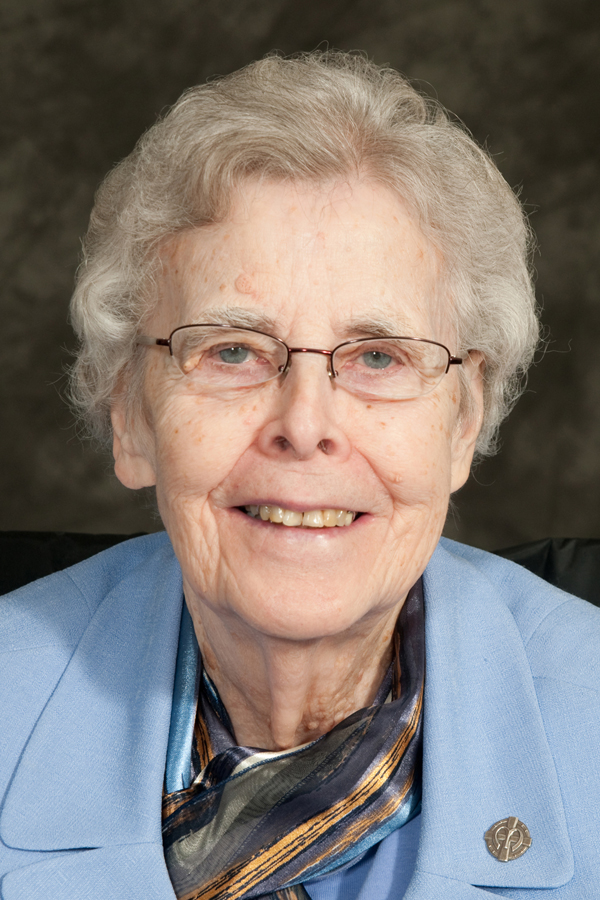 Our principal, Sister Carol Therese (now Sister Charlotte Gaughan) loved to teach us. Our band program (110 students) and choir (80 students) were very excellent in many ways.
Of the students in choir, only five were boys. As a reward for our efforts, we would sleep overnight at the convent, on the living room floor, in front of a roaring fire in a masonry fireplace. The next morning, we were treated to breakfast before we made our way to school. It was a grace-filled time for us.
During my high school years, my family would be invited to the convent during Christmas vacation, to spend a lovely evening with our six very wonderful SSNDs.
Sister Charlotte resides at Anna House in Bridgeton, MO, now. She is 92 years young.
Signed, a devoted student and friend,
Ronald J. Becherer