By Marsha Burkhardt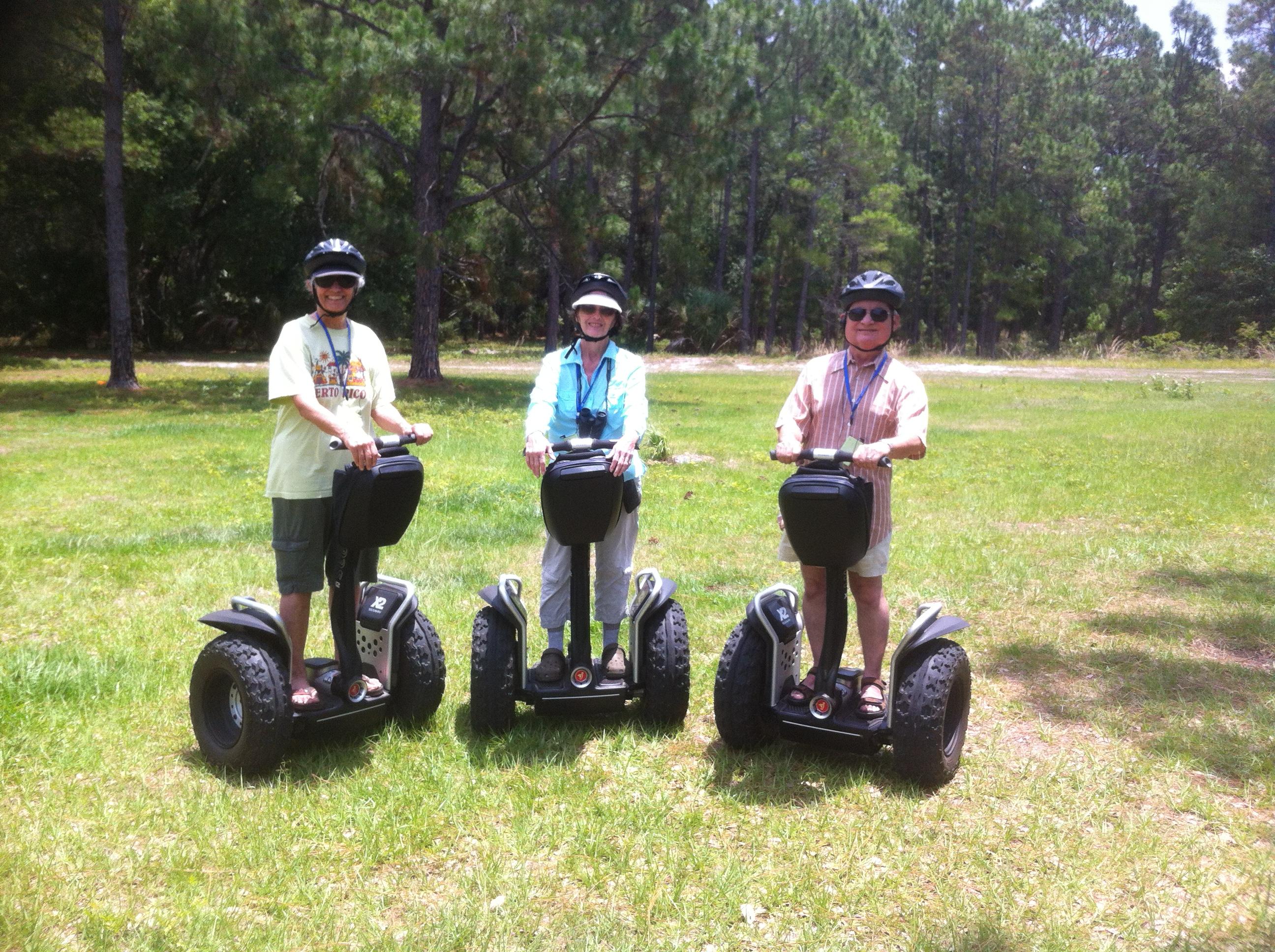 My journey with the School Sisters of Notre Dame began in 2001 when my husband, Mike, and I met Sister Mary Oliver Hudon and Sister Carleen Cekal. They had just joined our parish, St. Ann Catholic Church, in downtown West Palm Beach (Florida). They had been hired to head up Community Outreach for the parish. Mike and I were Liturgy Commissioners at the time and invited them both over for dinner to get to know them better.  Not being a "cradle Catholic," I had not had much exposure to religious orders and wasn't entirely sure what to expect.  
Mike and I married in 1968, and I became Catholic about five years later, a fact for which I will be eternally grateful. I had recently been searching for a way to deepen my spiritual life and had approached an associate of another order at a literacy center where I was volunteering. At this point I had not been contacted by anyone about it.  I mentioned it at dinner with the sisters and they said they, too, have an associate program. They talked about their charism and they had me at "unity." This has long been something I believe in very strongly.  Strange as it may seem, it stems from being a big Star Trek fan. Their philosophy of IDIC, Infinite Diversity in Infinite Combinations, their belief that the glory of creation is in its infinite diversity, has always appealed to me. The SSND charism seemed to be the perfect fit for me.
So, that was the beginning. Mike, too, was interested in the associate program. Our faith has always been an important part of our marriage. Sister Oliver and Sister Carleen became our sponsors, and in 2003 Mike and I went to Villa Assumpta in Baltimore for our initial Covenanting.  It was an amazing experience to feel the love and acceptance of the SSND community, to be a part of something so special.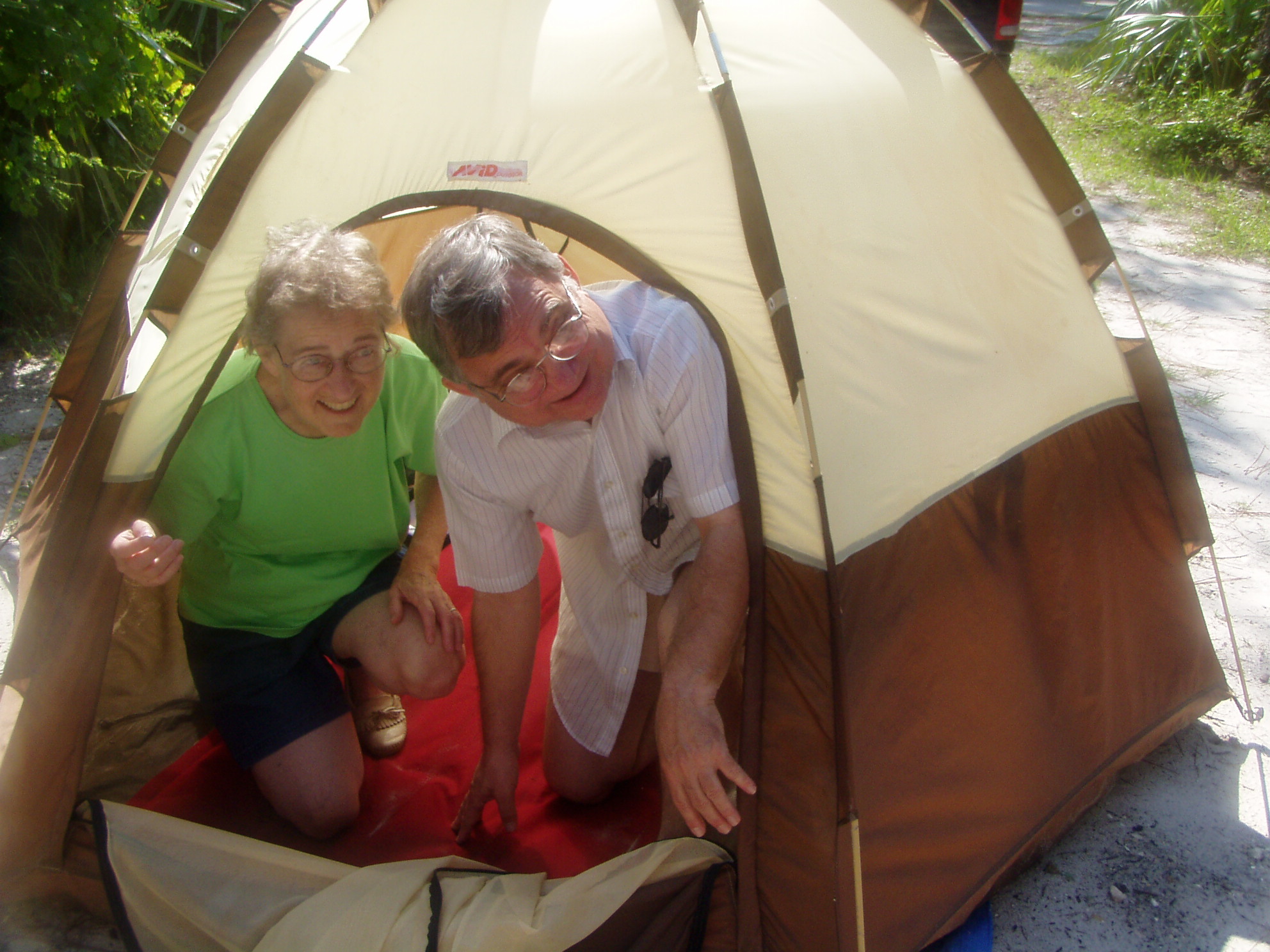 In 2004 I was able to deepen my commitment to the SSND charism when I went to work with Sr. Carleen at St. Ann Place, a center for the homeless women and men of West Palm Beach.  What an eye opener that was. Prior to that I worked on a computer in a cubicle for 32 years at Pratt & Whitney Aircraft. After retiring from there I worked for four years at the South Florida Water Management District, again on a computer in a cubicle. It really expanded my horizons when I went face-to-face with men and women living on the streets in circumstances totally foreign to my personal experiences. What a ride! I retired from St. Ann Place at the end of 2018 after 14 amazing years and still volunteer there once a week.
I have to say that Carleen and Oliver are more like family to me than friends. Mike and I camped with them and Sr. Corinne Gmuer for several years, Mike and me in our motorhome, they in their tent.  While the pictures show the fun we had together, they don't show all the times we prayed together on our trips…Morning Prayer, Evening Prayer, Mass on Sundays. When I lost Mike in 2017 they were there for me. When I broke my kneecap four months later, they and Sister JoAnn Villademoros took me into their home for rehab when I left the hospital.  Again, I was able to join them for prayer… I felt so blessed! They are such amazing women, and I will be forever grateful for their presence in my life. I pray every day for the School Sisters of Notre Dame as they face many hard decisions and I thank God for the Blessing they have been in my life.