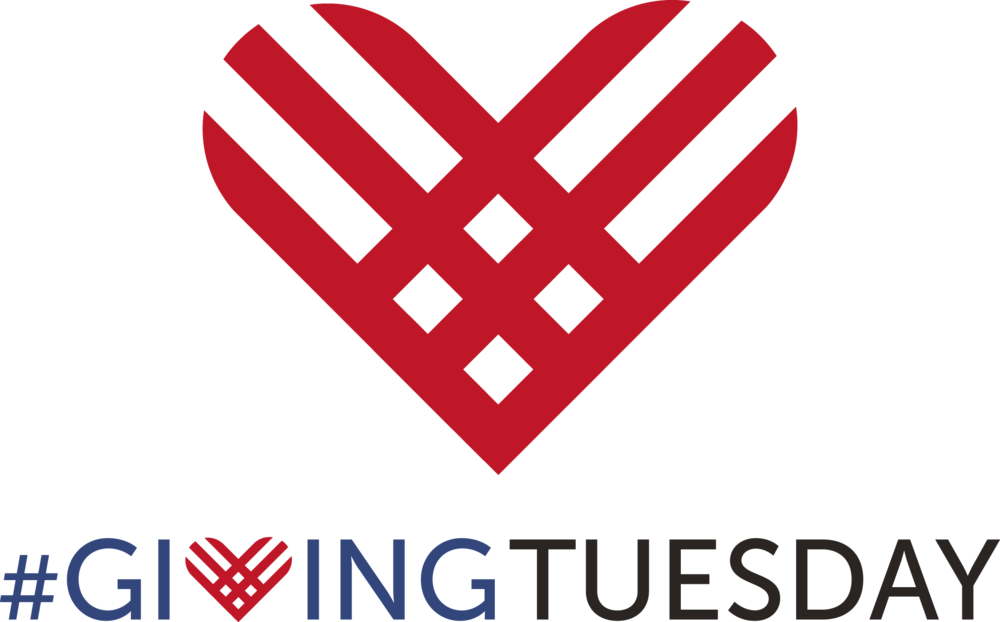 In 2017, Beyond Borders and the Atlantic-Midwest Province of The School Sisters of Notre Dame launched a 5-year partnership to support human and social development in two communities on Haiti's rural island of Lagonav- Tipalmis and Nan Mango.
This initiative reflects the partner's "shared commitment to the protection of vulnerable women and children and to education that transforms and calls all to eliminate the root causes of injustice." The goals are:
Guarantee all children protection from trafficking, exploitation, and abuse
Secure access to quality primary education for every child
Generate sustainable livelihoods, especially for the most disadvantaged families, and
Prevent violence against women and girls and balance the power between women and men and girls and boys.
Last year you helped us raise over $13,500 for water catchment systems, and we are truly grateful!
This year we invite you to collaborate with us in the many facets of the partnership listed above.  Covid has presented many challenges to our Haitian communities.  This year the stakes are even higher.  Will you consider making a life-changing gift?  
Please use the form below to make your gift.
Thank you.