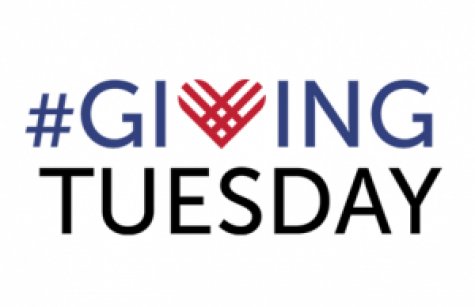 On Tuesday, November 28, the School Sisters of Notre Dame are participating in the sixth annual #GivingTuesday, a worldwide effort dedicated to philanthropy and charity during the holiday season.
Last year we raised nearly $10,000. This year, thanks to the generosity of an anonymous donor, all funds raised for #GivingTuesday will be matched dollar-for-dollar up to $25,000.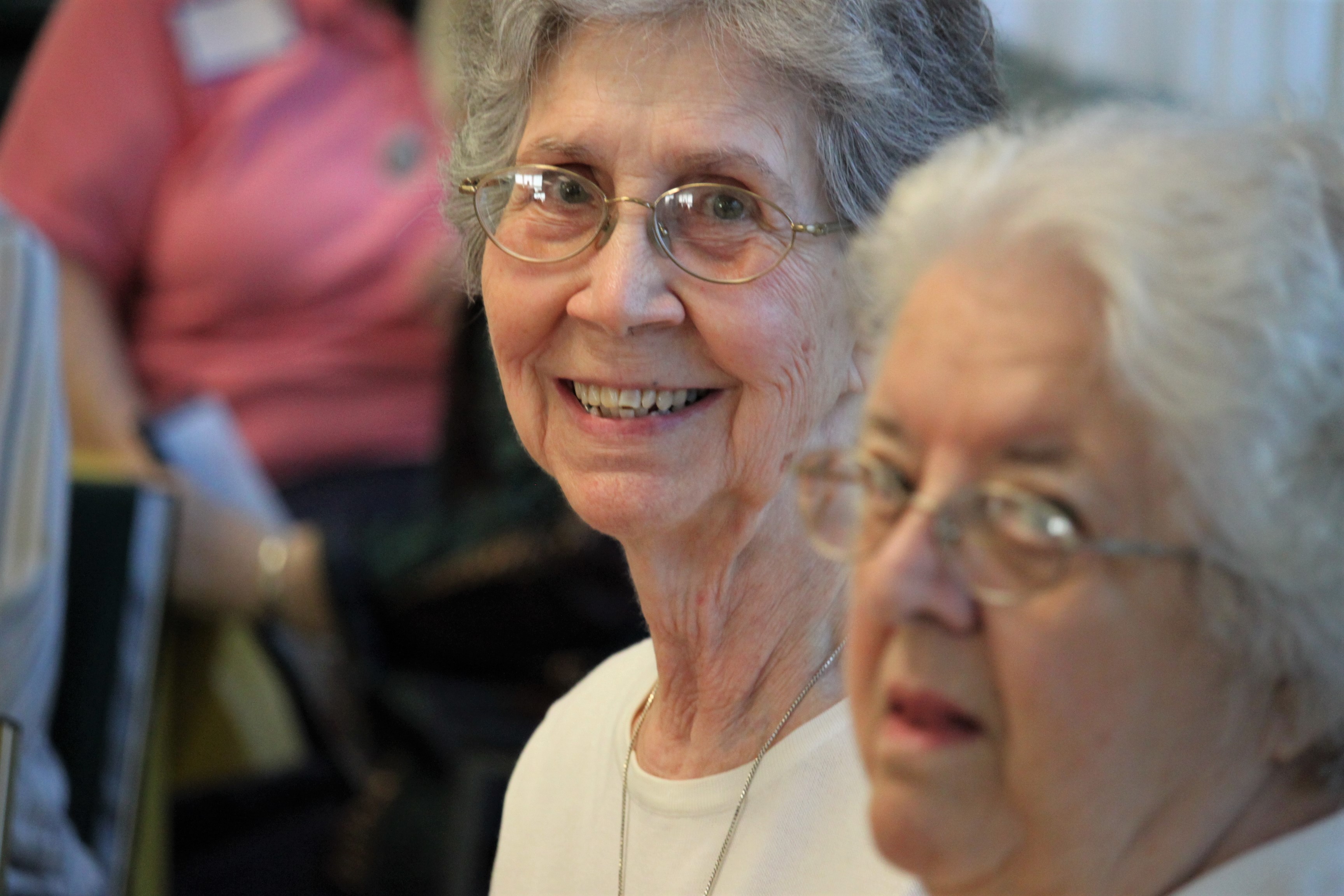 Please consider making a gift today to support the SSND mission and ministries, your gift will be doubled. Your contribution will make a difference in the lives of many individuals and families in need...a difference that will last much longer than one day.
Our sisters serve in ministries all over the world. Sister Sharon Slear runs a workshop for teachers in Haiti, and students at Academy of the Holy Angels carry on the SSND charism by volunteering with Operation Smile. 
Please don't delay …Give a gift today and double your gift!