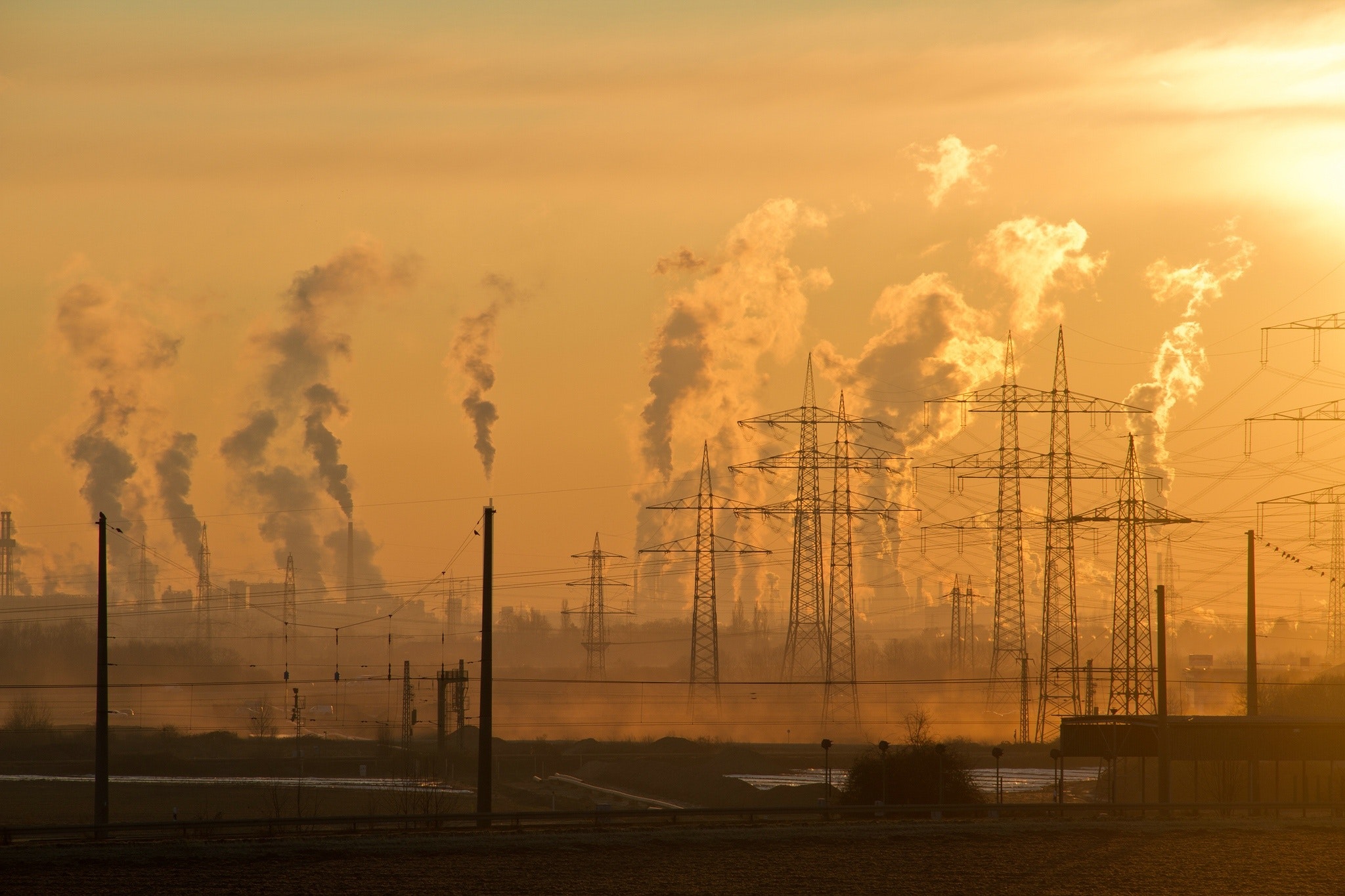 The Season of Creation (Sept. 1 – Oct. 4) is a time set aside to celebrate the dignity of all creation. This year, we focus on the "web of life," and our interconnection with all creatures. We are made in the image of the Triune God, which means we are fundamentally relational and intimately connected to one another. Biodiversity – "the variety of life on Earth, in all its forms and all its interactions" – is the biological manifestation of this spiritual identity. In light of this reality, this Just Act considers the links between the harm to which human beings have subjected other creatures as well as the oppression some of us inflict on other human beings.
It focuses especially on Haiti, whose history as a slave colony is intricately connected to its current state of economic and environmental vulnerability. We invite readers to reflect on the biological and spiritual implications of domination and oppression, and to embrace instead a worldview of interdependence.
Let us develop a commitment to solidarity with all of creation – from plundered forests, to endangered species, to vulnerable people – recognizing that our own dignity is wrapped up in the fulfillment of theirs, for everything is interconnected by the Spirit in the web of life. In the words of Pope Francis, "Everything is interconnected, and this invites us to develop a spirituality of that global solidarity which flows from the mystery of the Trinity."
To support our work in Haiti, please click here.
Please read our Just Act Resource - "That They May Be One": Biological, Ethical and Spiritual Significance in the Web of Life
Kathleen Bonnette, Th.D. Assistant Director, JPIC