In September, VND sisters welcomed members of The Benedictine Grange, founded by Father John Giuliani in 1978 in Redding, Ct, to Sunday Liturgy. Members are lay, religious, and clergy from Connecticut and New York. After Father John's retirement and the selling of the Grange property, the community needed a place to pray and worship.  Sister Justine Nutz, part of the Grange since its beginning, is the contact for these generous and committed people. 
For many years the Grange has been sending truckloads of school supplies and clothing to Nicaragua and Appalachia, and has hosted speakers on topics of ecological, scriptural and humanitarian interest.  Some members have discovered our SSND website, especially our commitment to Haiti. 
On Christmas Eve, 60 members of the Grange came for carols, Liturgy, and the lively reception in the dining room. Some will continue to join the sisters for Sunday Liturgy. Once a month the entire group will pray and reflect in the VND chapel. We look forward to a hospitable and fruitful collaboration between SSND and the Grange community.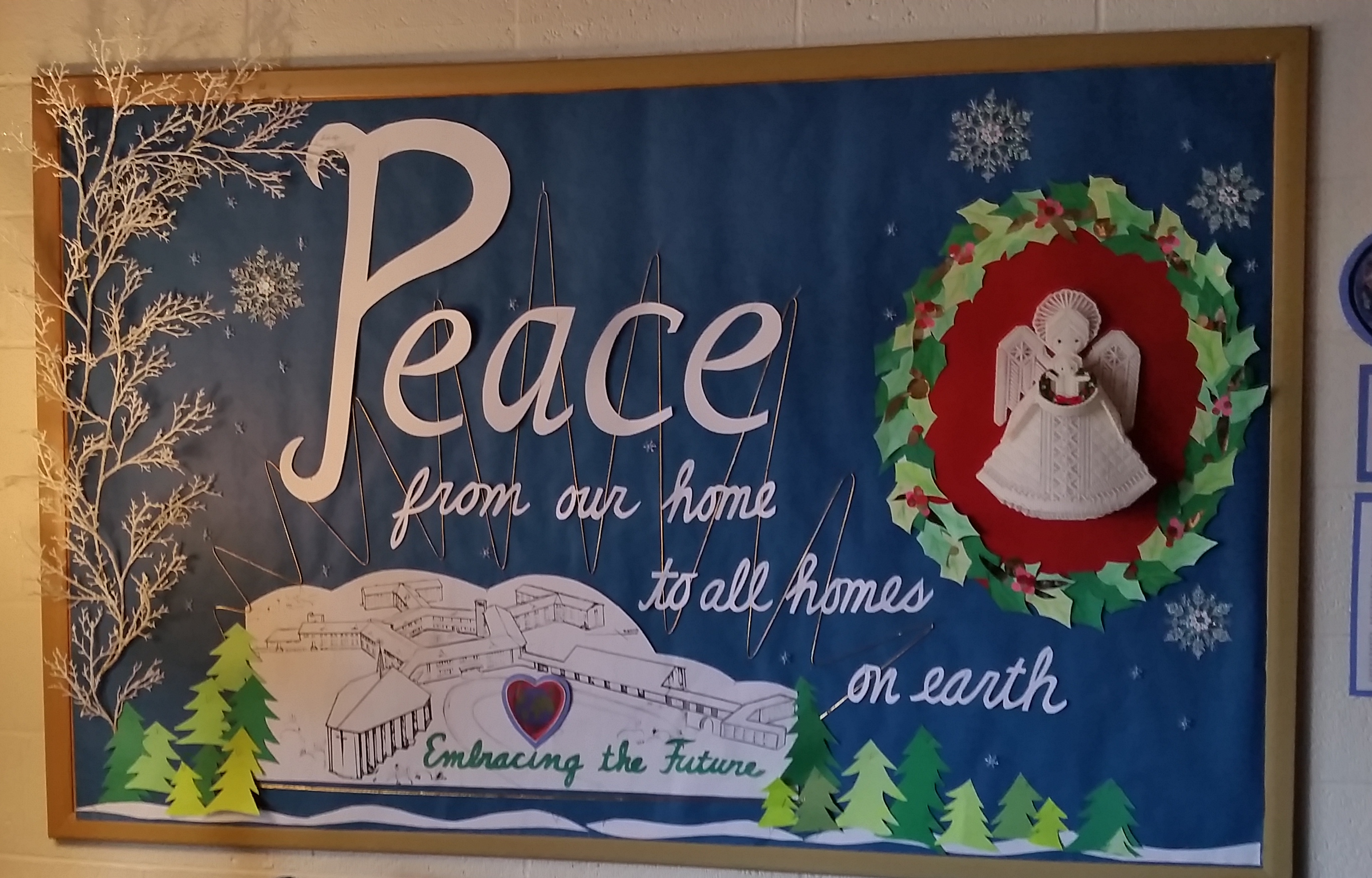 Sister Justine Nutz SSND
VND Wilton