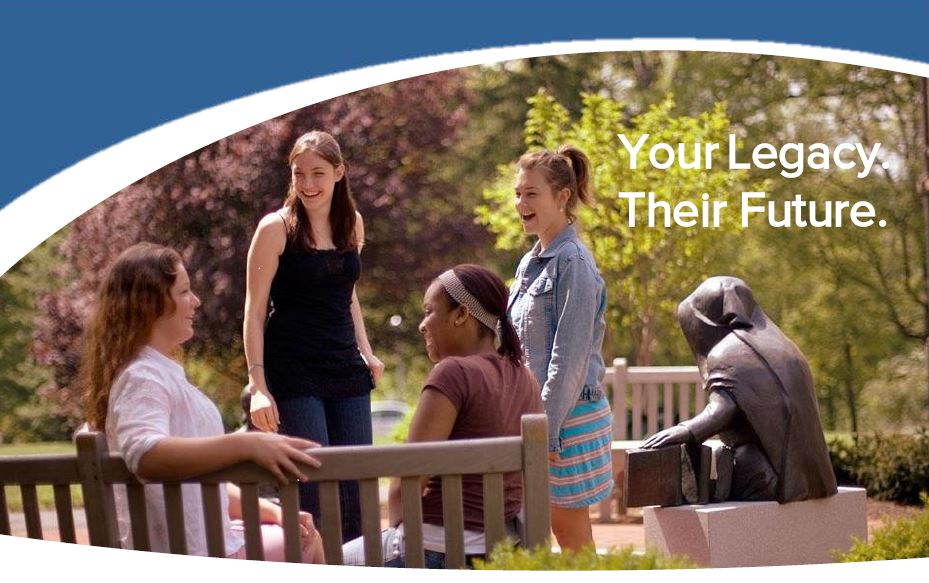 If you've ever opened a bank account, set up a retirement plan, or taken out an insurance policy, you may have completed a form to say who will inherit the money in those accounts someday. Then again, the customer service rep may have forgotten to mention the form. 
But this opportunity is too good to miss! It is a simple form, done right on the spot, and it keeps your money out of probate. No attorneys, no hassle for your heirs, no extra expenses tacked onto your estate. There is no limit to the amount you can leave someone. And in addition to individuals, you can name a charity. 
More simple ways to make your mark on the future!
Make a gift through your will or trust
Give life insurance you no longer need
Donate appreciated stock and save on taxes
Make a gift that protects your assets
As you decide who will inherit your accounts, will you please consider including the Atlantic-Midwest Province of the School Sisters of Notre Dame along with your loved ones? It is a very simple, yet powerful way to provide long-lasting future support for our mission. (Plus, save your heirs up to 65% tax on your retirement assets!)
All it takes is a simple signature. 
It is your money, and you deserve the right to say what happens to it.
Interested? To print this information please click here
For more information on how to include the Atlantic-Midwest Province of the School Sisters of Notre Dame in your legacy, please contact us today.
Cathy Schoonover cschoonover@amssnd.org 410-377-774 ext 1108
Click Here to find out more: atlanticmidwest.plannedgiving.org