Our mission to educate the whole person has led School Sisters of Notre Dame out of the traditional classroom and into a world in need.
Our sisters work in many places that serve people who live poverty and on the margins of society, helping them further their education, find employment, or provide nutritious food for themselves and their families. We recognize that education of a whole person doesn't stop when a person finishes formal schooling. Responding to the needs of ever-changing dynamics in our global society, today's sisters in the Atlantic-Midwest Province bring the unity of Christ's love to our broken world in a variety of ways.
Caroline Center, Baltimore, MD
We educate and prepare women to become knowledgeable, skilled, and compassionate healthcare career professionals and to practice as certified nursing assistants and pharmacy technicians.
Corazón a Corazón, Chicago, IL
A language/education center, Corazón a Corazón is committed to providing educational assistance to Latinos, especially women and children. While focusing on Latinos, we exclude no one from our concern. 
An education center, we enable women and children to reach the fullness of their potential through education in English language and life skills.
School Sisters of Notre Dame Education Center, Queens, NY
Within a safe and welcoming environment, the Center provides programs that educate and nurture the whole person. This Catholic sponsored Center is rooted in the belief that women are agents of transformation for the family, society, and the world. The School Sisters of Notre Dame Educational Center, Inc. located in Queens, New York, empowers underserved women of all races and faiths to reach the fullness of their potential.
A temporary home for women seeking recovery from substance abuse in Chicago, Illinois
Notre Dame Learning Center, Rochester, NY
The Notre Dame Learning Center has provided one-on-one tutoring for children in grades 1-9 in ELA/Reading and Math, in a safe, welcoming setting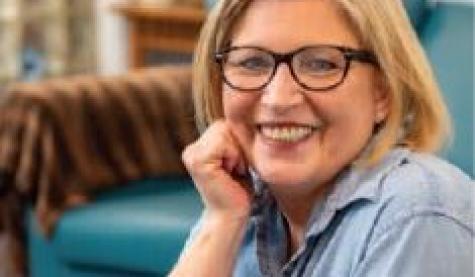 Most Sunday mornings, Patricia Petty takes a bus to Mass at St. Pius X in Rodgers Forge. She was close enough to walk to that liturgy a year ago, but in no shape to do so...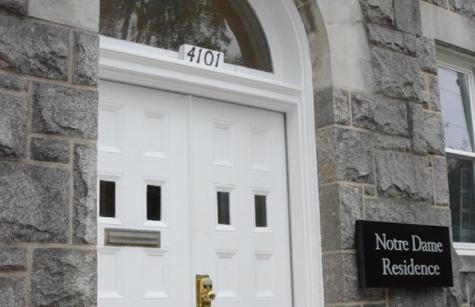 On June 5, 2019, a ceremony was held to mark the completion of Phase II of the Independence Place project, which included the total renovation of the former convent and rectory at Blessed Sacrament Parish.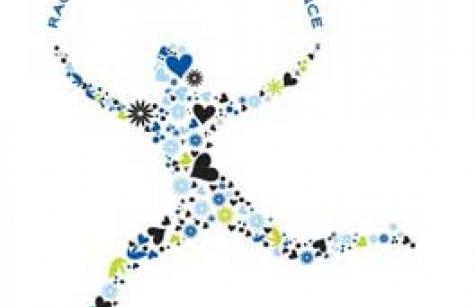 Team SSND enjoyed the day at the Marian house 5k on Sept 29th! We had 13 participants, 10 in the walk and 3 in the 5k run.