Caroline House enables women and children to reach the fullness of their potential through education in English language and life skills in Bridgeport, Connecticut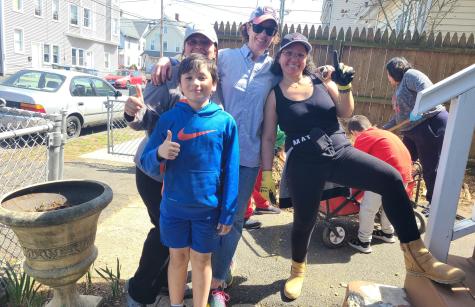 The Caroline House experienced an incredible display of love, unity and care for the earth, as group of staff, students and their children, Sisters, and Fairfield University students from the Egan School of Nursing gathered to beautify gardens!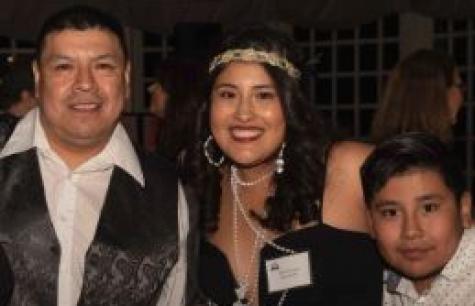 I am a Caroline House preschool graduate. I am currently attending Fairfield University with a double major in Psychology and Spanish and a double minor in Health Studies and Latin American and Caribbean Studies.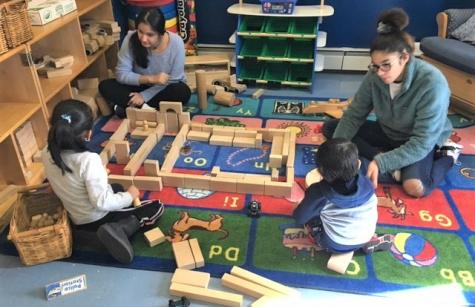 After a week of community service in Connecticut, Academy of the Holy Angels students Samantha DeMartino, Areanna Pumayugra, Amrita Raval, and Ashley Thompson all made the same recommendation for the future. The teen volunteers wanted to spend more time working with the women and children at...