Caroline House enables women and children to reach the fullness of their potential through education in English language and life skills in Bridgeport, Connecticut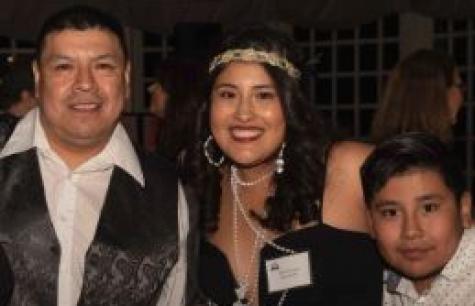 I am a Caroline House preschool graduate. I am currently attending Fairfield University with a double major in Psychology and Spanish and a double minor in Health Studies and Latin American and Caribbean Studies.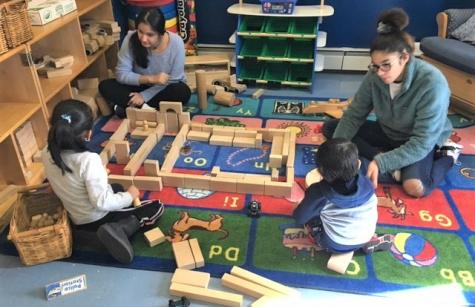 After a week of community service in Connecticut, Academy of the Holy Angels students Samantha DeMartino, Areanna Pumayugra, Amrita Raval, and Ashley Thompson all made the same recommendation for the future. The teen volunteers wanted to spend more time working with the women and children at...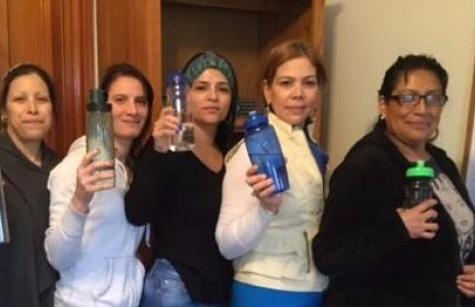 Caroline House (www.thecarolinehouse.org), an SSND sponsored ministry in Bridgeport, CT that provides English language instructions for immigrants, is seeking an ESL (English as a Second Language) teacher (part-time, hourly) beginning in the fall term. Must be a SSND or CND (School Sister of...